Man United star Harry Maguire may have dropped a hint over where he sees his future in a social media post after the West Ham bid.
There may have been a big indication over where Manchester United defender Harry Maguire will be come the end of the summer transfer window.
West Ham are currently in talks with the Red Devils over a transfer for their deposed captain.
The Hammers are waiting for a response from Man United after making an improved £30m bid for Maguire this week.
But the fact it has not been rejected is seen as a sign a deal could well be on the cards between West Ham and Manchester United.
Maguire recently lost the Old Trafford captaincy and finds himself – at best – fourth choice centre-back under Erik ten Hag at Man United.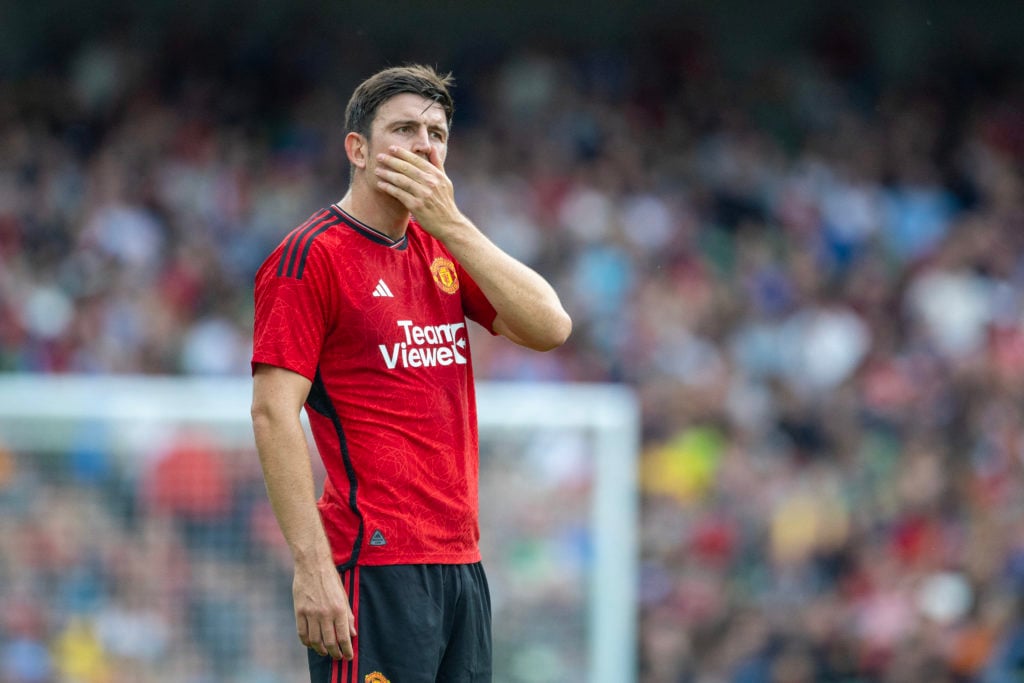 Claim and counter claim over whether Maguire would want West Ham move
The England centre-back, said to be David Moyes' number one defensive target, has previously allegedly been unsure over a move to West Ham or indeed leaving Man United at all.
But it has been reported this week by a Man United correspondent that Maguire may have had a change of heart over joining the Hammers.
It was then claimed yesterday that West Ham and Man United chiefs are 'close to a compromise' on a deal for Maguire.
But Man United star Maguire may have dropped a hint over where he sees his future in a social media post after the West Ham bid.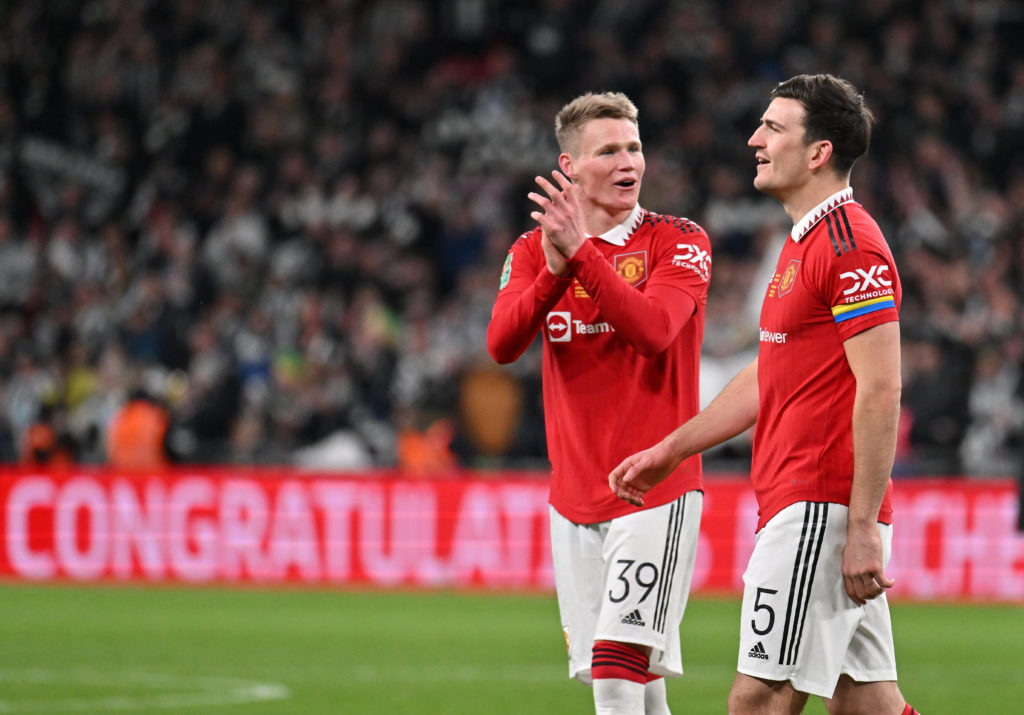 Man United star Harry Maguire drops hint over where he sees his future in social media post after West Ham bid
On the same day West Ham made their improved offer, Maguire posted a series of pictures of him in action and training for Man United, stating: "Pre-season complete, now it's time for action."
The post suggests he sees his future very much at Manchester United.
Although in this day and age players often have others do generic social media posts on their behalf so it can be hard to tell.
Maguire's post is a touch ironic if he does intend on staying at Manchester United. Because he won't be seeing much 'action' at all should he remain.
At West Ham he would be a guaranteed starter and – if reports are to be believed – could also be captain too.
With Gareth Southgate watching his situation carefully this season ahead of next summer's European Championships, everything points to a move for Maguire.
Whether that will be to West Ham remains to be seen.
READ ALSO
Related Topics
MORE WEST HAM STORIES