The mammoth Morgan Gibbs-White Nottingham Forest transfer raises a big Declan Rice question for West Ham United.
When David Moyes said West Ham valued Declan Rice at over £100m a couple of summers ago, much of the football world scoffed.
Not those who know their onions of course, but there was certainly more than an undercurrent of thinking that Rice simply was not worth that kind of figure.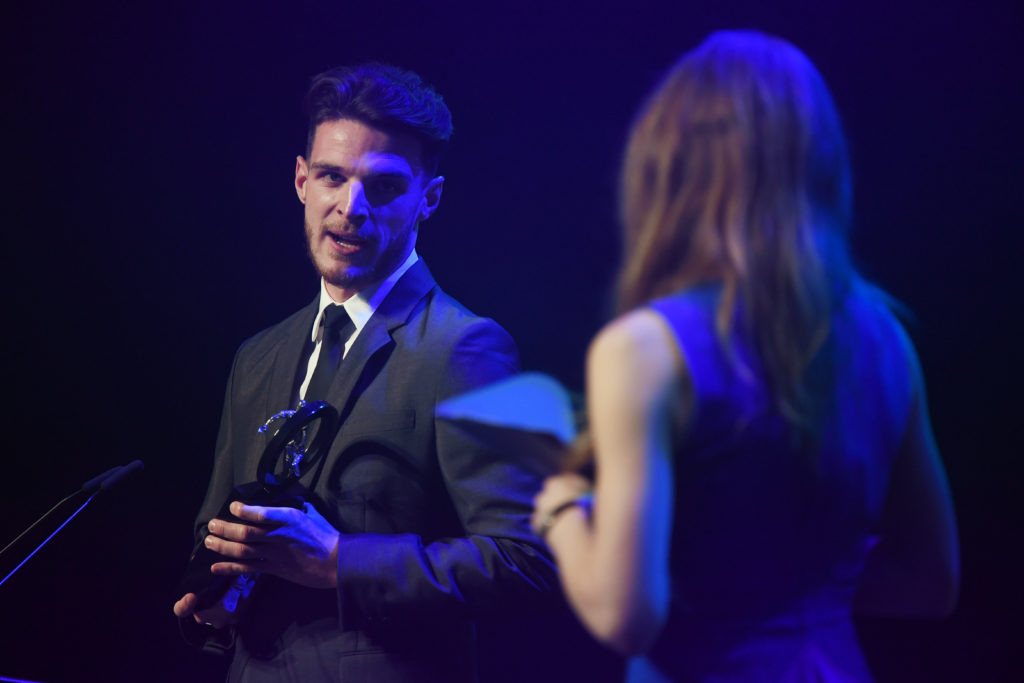 After establishing himself as one of the finest central midfielders in Europe with club and country, though, the groundswell of opinion shifted.
And so too did Moyes' valuation of West Ham's talisman.
"That was last year, £100m," Moyes declared in the middle of last season.
"That was a bargain, now he's worth a lot more."
A new valuation of £150m was slapped on Rice's head and football's snobs scoffed again at the Hammers.
West Ham and newly-promoted Nottingham Forest have shared some column inches this summer.
The Jesse Lingard saga ended in Forest's favour while West Ham reportedly beat Steve Cooper to the signing of Maxwel Cornet.
Moyes then allegedly pulled out of a move for Emmanuel Dennis after his notoriously thorough 'background checks' which cleared the path for Nottingham Forest to sign the striker at the weekend – much to the reported delight of his former Watford teammates.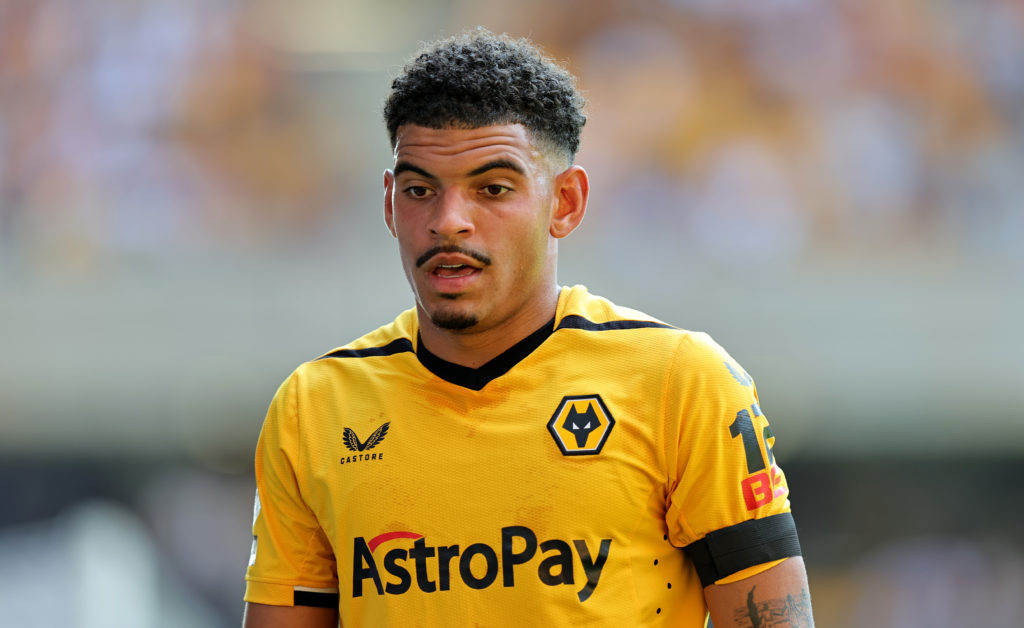 Now while not directly linked, Forest's latest transfer of a simply staggering summer window makes a rather pertinent point down in east London.
The mammoth Morgan Gibbs-White Nottingham Forest transfer raises a big Declan Rice question for West Ham.
As reported by the likes of Sky Sports, Nottingham Forest have agreed a deal worth £42.5m including add-ons for Wolves midfielder Morgan Gibbs-White.
The 22-year-old is expected to have a medical with the newly-promoted Premier League side in the next 24 hours.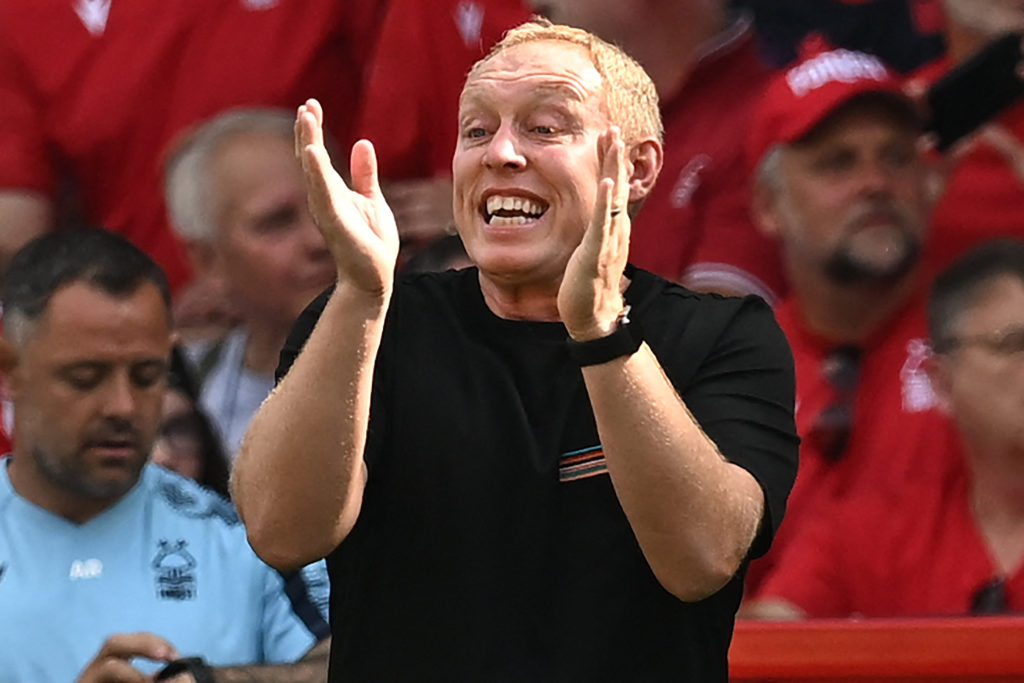 Mammoth Morgan Gibbs-White Nottingham Forest transfer raises big Declan Rice question for West Ham
Forest will pay an initial £25m for Gibbs-White, with a further £17.5m available in add-ons related to his performances and appearances, as well as the club retaining their top-flight status.
The deal has raised eyebrows across football today, much like West Ham's valuation of Rice has in the past.
And the big question Moyes, West Ham and their fans will be asking is: If Gibbs-White is worth nearly £43m, then what on Earth is Rice worth!?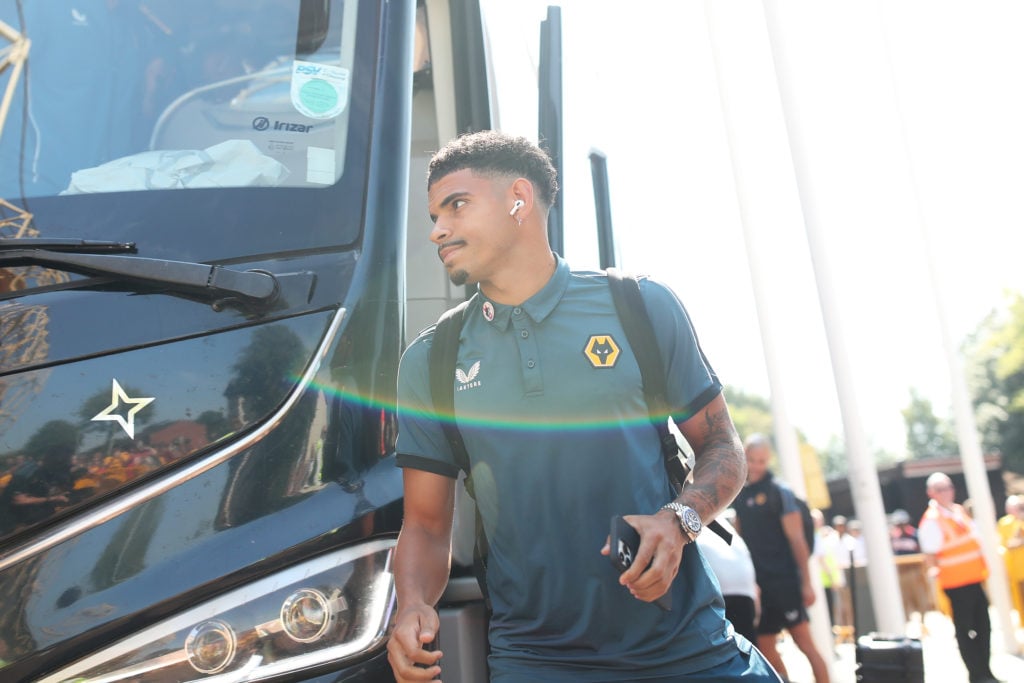 Gibbs-White has talent of course.
But he is around the same age as Rice, has never played for the England senior team and has been loaned out to Championship sides Swansea and Sheffield United in the last two seasons despite making his first team debut for Wolves some five years ago.
The attacking midfielder has registered just 15 goals and 12 assists in 116 career appearances with just one goal and one assist to his name in the Premier League.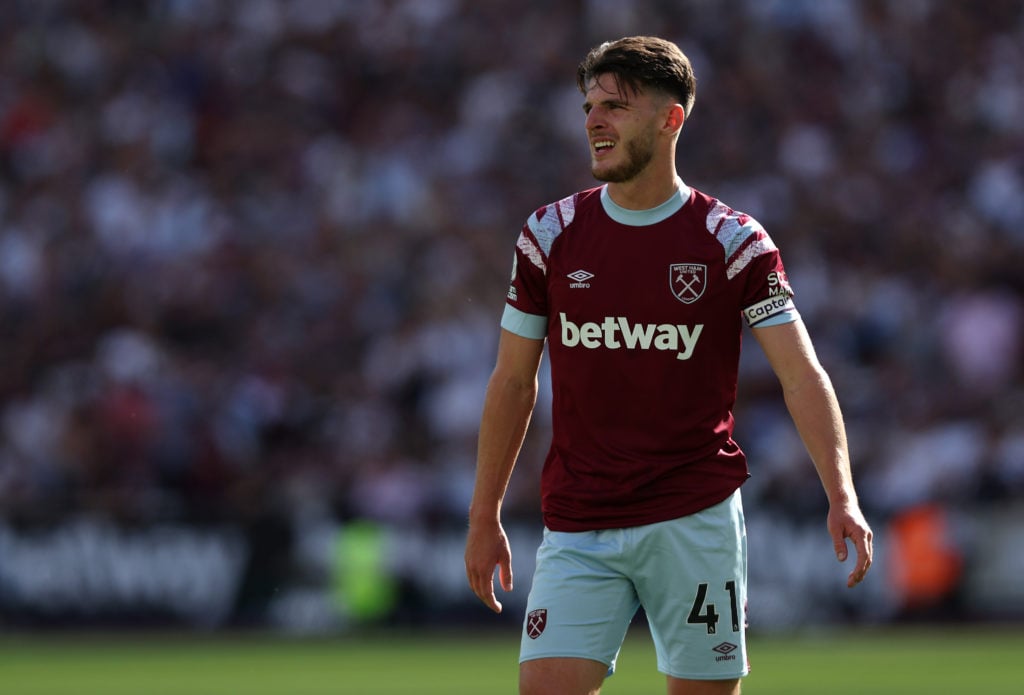 Rice has 11 goals and eight assists in 202 appearances in the same time frame – and he's a defensive midfielder who – at times – conducts entire matches.
This is no dig at Gibbs-White.
But his transfer fee gives West Ham plenty of ammunition to fire back at any clubs who come knocking for Rice in the future and it sets a very high precedent indeed.
MORE WEST HAM NEWS
Related Topics
MORE WEST HAM STORIES