Burnley defender James Tarkowski is bound for West Ham United soon.
That's according to former David Moyes favourite turned pundit Kevin Campbell.
West Ham boss Moyes made no secret of his interest in Tarkowski last summer.
But West Ham were put off by Burnley's ludicrously high valuation.
According to recent reports Moyes remains interested in the impressive central defender. And his need for a new centre back has become more acute after the departure of Fabian Balbuena.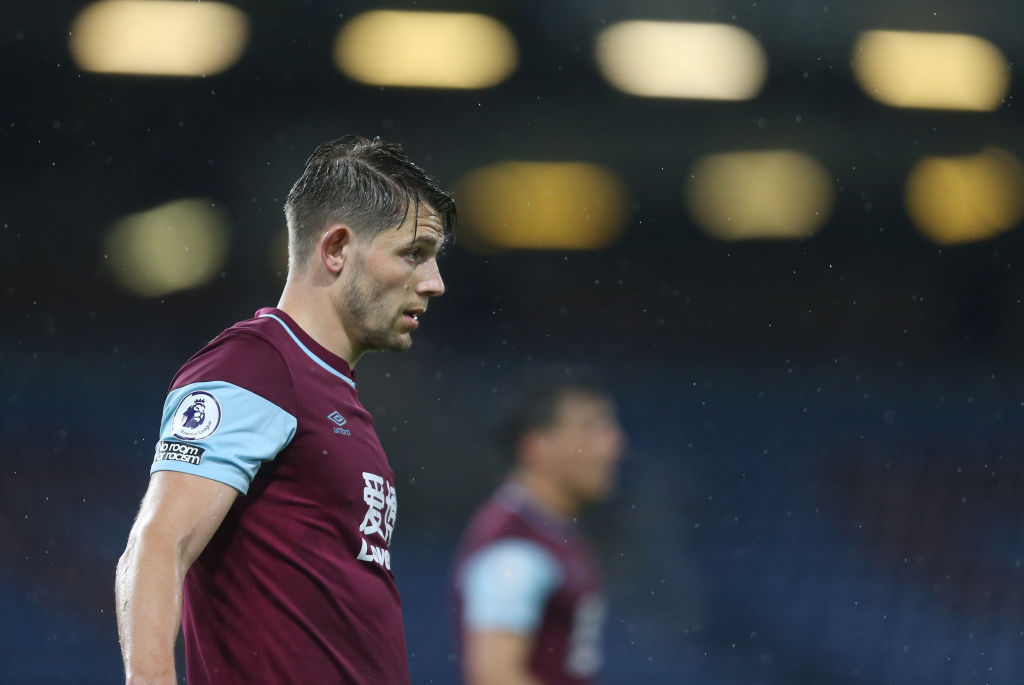 West Ham still keen on Tarkowski after report that he wants Hammers move
Last summer there were rumours northerner Tarkowski – formerly a Brentford player – did not want to move back to London.
But Football Insider recently claimed Tarkowski is keen on a move to West Ham this summer.
West Ham insiders Claret and Hugh also reckon the Hammers could be set to reignite their interest in the Burnley ace who now has just 12 months remaining on his current deal with the Lancashire club.
Tarkowski admitted in an interview during last season he wanted the move to West Ham (The Telegraph).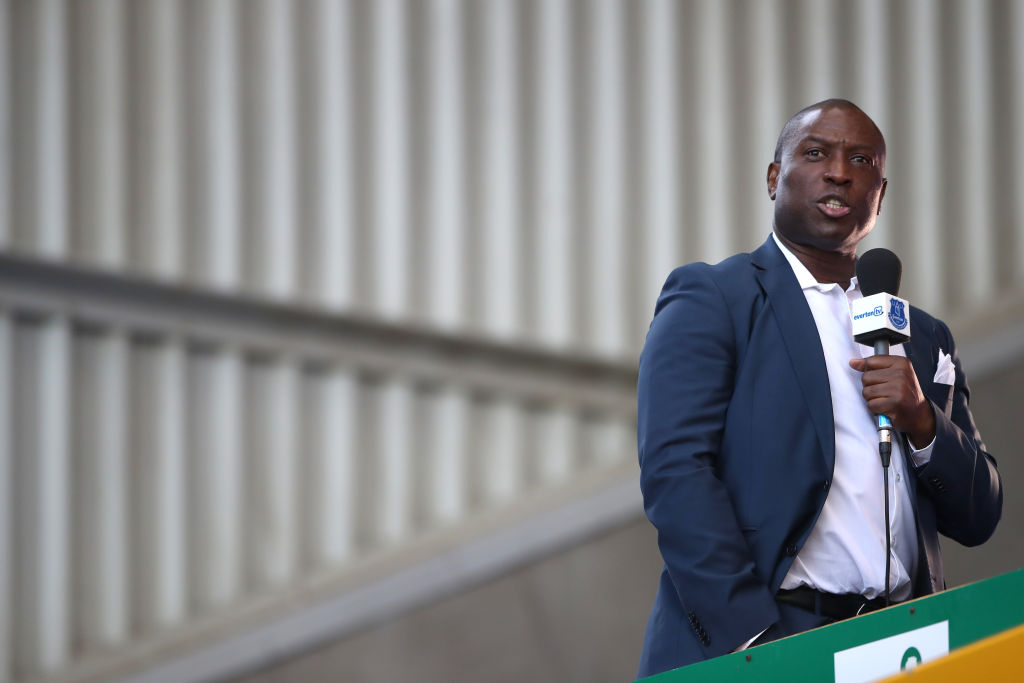 Tarkowski move to West Ham 'probably set in stone' says former Moyes favourite Campbell
And he said he would not be signing a new deal at Burnley so the club know they must sell him this summer or lose him for nothing.
Now according to former Moyes charge Campbell, Tarkowski to West Ham is 'probably set in stone' this summer (Football Insider).
"I think that one is probably set in stone. He (Moyes) knows if he wants to stay up in those European spaces that he needs to get his defence right," Campbell told Football Insider about his former boss's plans.
"I think it was the defence which let them down towards the end of last season because in a number of games they were free-scoring.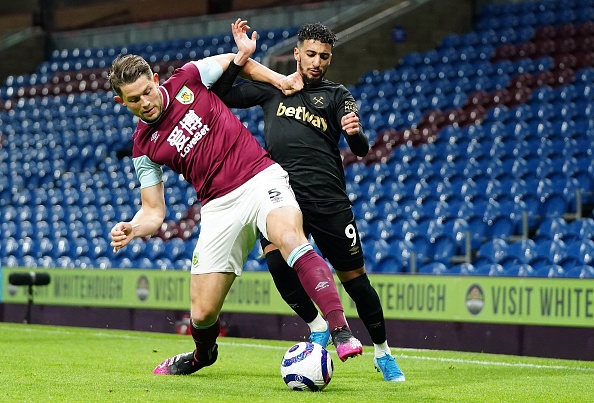 'He would be a stablising force in defence that cost West Ham last season'
"Tarkowski would be a great signing and I think the time has come for him to leave Burnley. He would be a stabilising force back there for West Ham."
Campbell makes a salient point about West Ham's defence costing them dear.
Indeed West Ham finished just one win off making the Champions League in the end.
Although that is perhaps more accurately attributed to the loss of central midfield star and defensive shield Declan Rice for six games during the run-in.
West Ham fans will be hoping Campbell is right about the Tarkowski move.
And given the close relationship between the ex Everton striker and his old boss, Campbell may well have some inside information.
If Tarkowski does want a move to West Ham then he knows what he has to do – read the full story.
Have something to tell us about this article?
Let us know