West Ham United boss David Moyes has plenty of work to do in the summer to build on a brilliant season.
And West Ham's main priority is to sign a new striker.
Moyes admitted West Ham were ill prepared to replace Sebastien Haller when he was sold to Ajax for £20 million in January.
The Scot elected to keep that money to spend in the summer instead.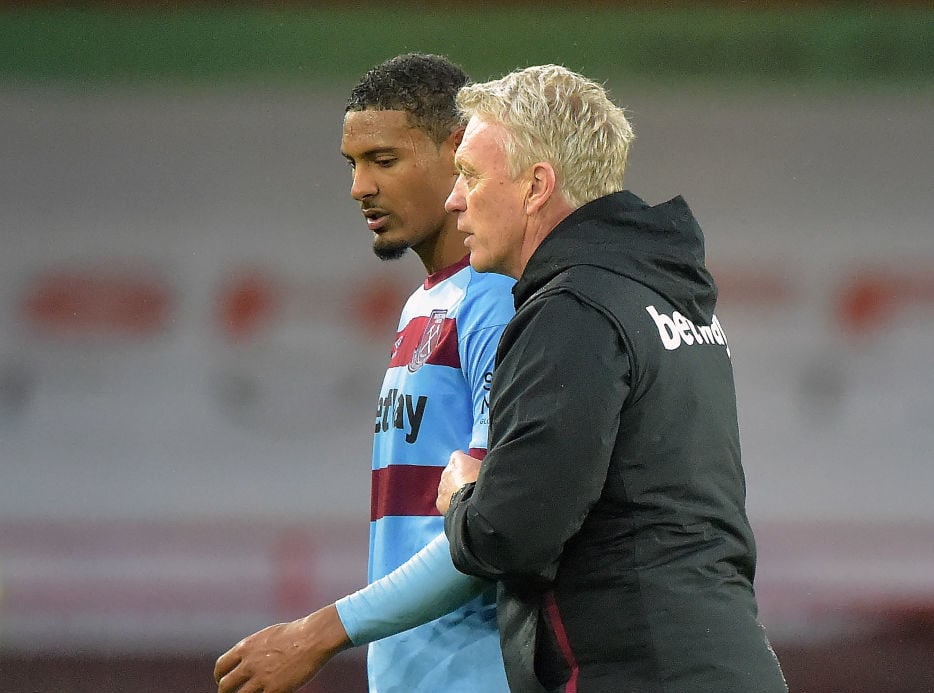 West Ham fans sceptical Haller money will be spent on new striker
West Ham fans are suspicious when it comes to the club's finances and transfer expenditure.
A mistrust between supporters and the club's owners sits at the heart of that.
Sceptical West Ham fans are not convinced the club will give Moyes the Haller money to spend.
But one thing is for certain, he needs every penny of it and more if he is to bolster key positions.
Moyes was looking for a new striker BEFORE Haller was sold.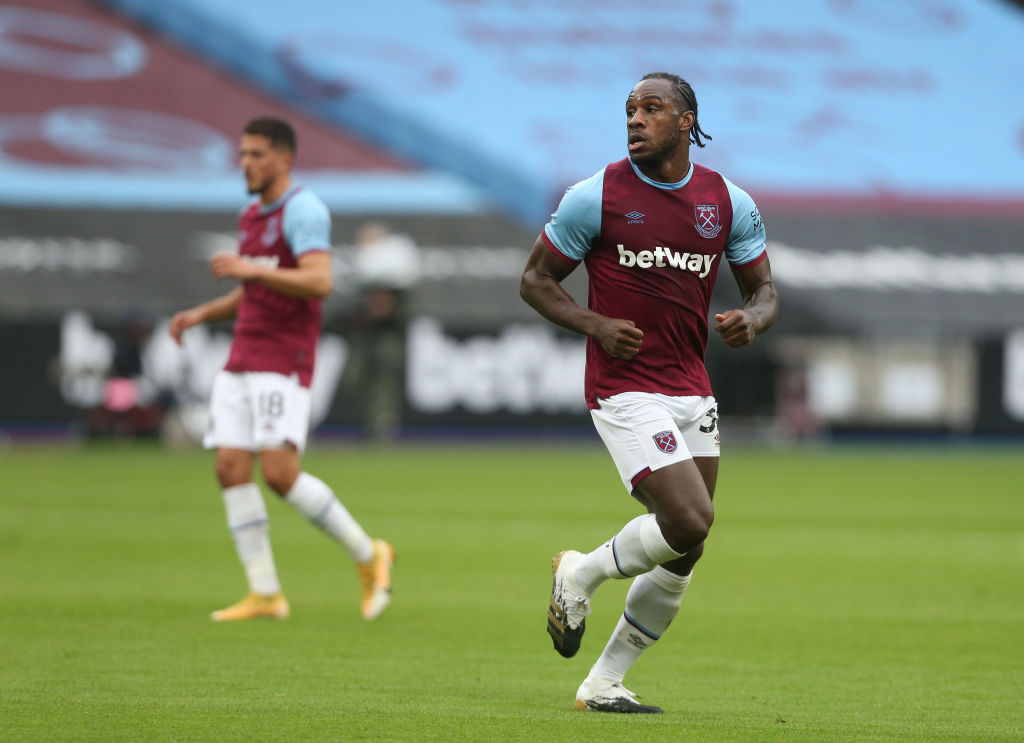 Insider's claim that Moyes could look to loan market in striker search will infuriate supporters
And most Premier League teams operate with a bare minimum three forwards.
So this summer West Ham ideally need two, especially taking into account Michail Antonio's persistent hamstring problems.
West Ham insiders Claret & Hugh – who have direct links to co-owners David Sullivan and David Gold – have confirmed Moyes wants to try and sign two forwards.
But fans will be furious to learn the Hammers boss may have to explore the loan market.
"Moyes and the club know that the other major requirement is a striker – or even two," Claret & Hugh reports.
"And whether that is a permanent signing or another loan remains to be seen.
"The manager and club are aware that to rely solely on Mikey Antonio, given his hamstring issues, is a non starter."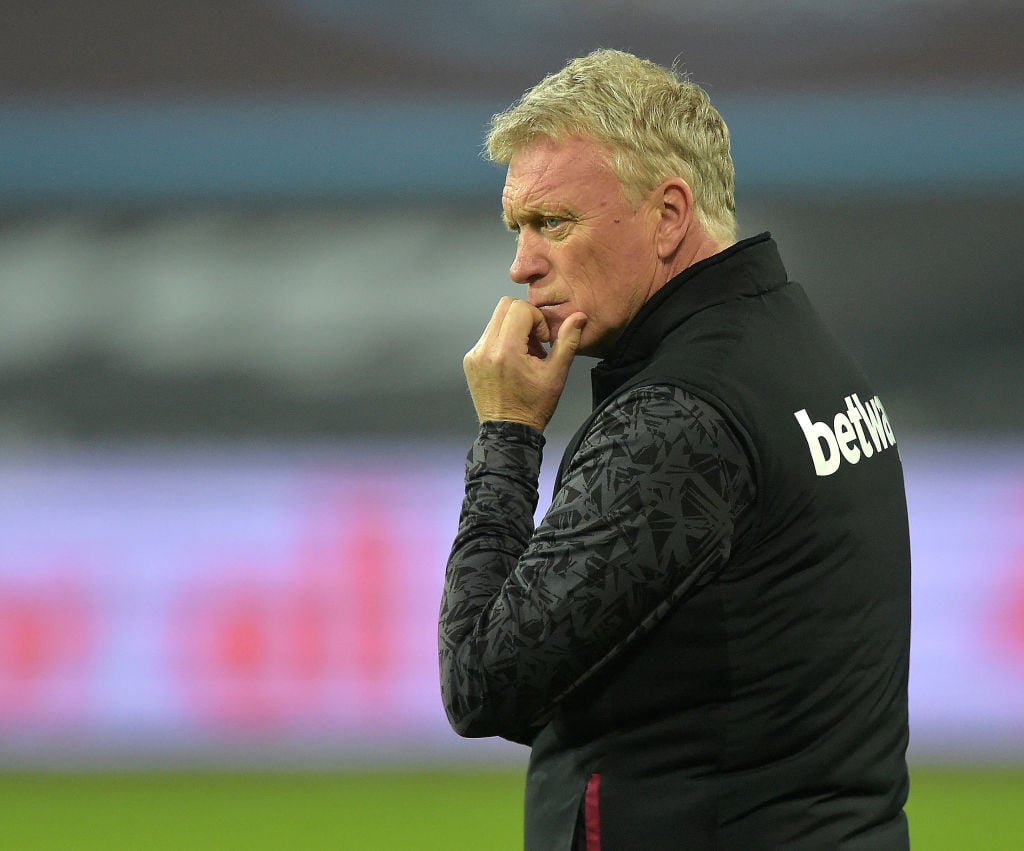 Very rare to land a quality striker on loan in the Premier League
West Ham fans want to see Moyes backed to build a team to last. Not rely on loans for such a key position that has needed strengthening for a some time now.
It is also very rare for Premier League clubs to get a quality striker in on loan.
To be available for loan in the first place said striker is usually either young and unproven, old and on the wane or simply not good enough for the top level.
It is highly unlikely – for example – that West Ham would find a loan deal in the Lingard mould.
A striker in the Lingard scenario – ie: an experienced, international class player at a prime age – would simply not be available for loan in most cases.
What West Ham fans may be willing to accept is if Moyes supplements a permanent striker signing with a loan – perhaps of a young forward.
Depending on the finances available that may be a sensible solution.
Particularly as Moyes must also sign a new central midfielder as back-up for Tomas Soucek and Declan Rice.
Have something to tell us about this article?
Let us know