West Ham United failed to sign a striker on deadline day and that itself was absolutely unforgivable.
The fact that we had a chance to sign Hugo Ekitike, and failed to do so, was quite possibly the worst transfer decision this great football club has ever made.
According to a report from The Times, Reims were prepared to sell the brilliant 19-year-old forward for just £25 million plus add-ons.
West Ham boss David Moyes wanted to bring Ekitike to the London Stadium according to the likes of Le 10 Sport and Sky Sports.
He would have been absolutely perfect for the Hammers.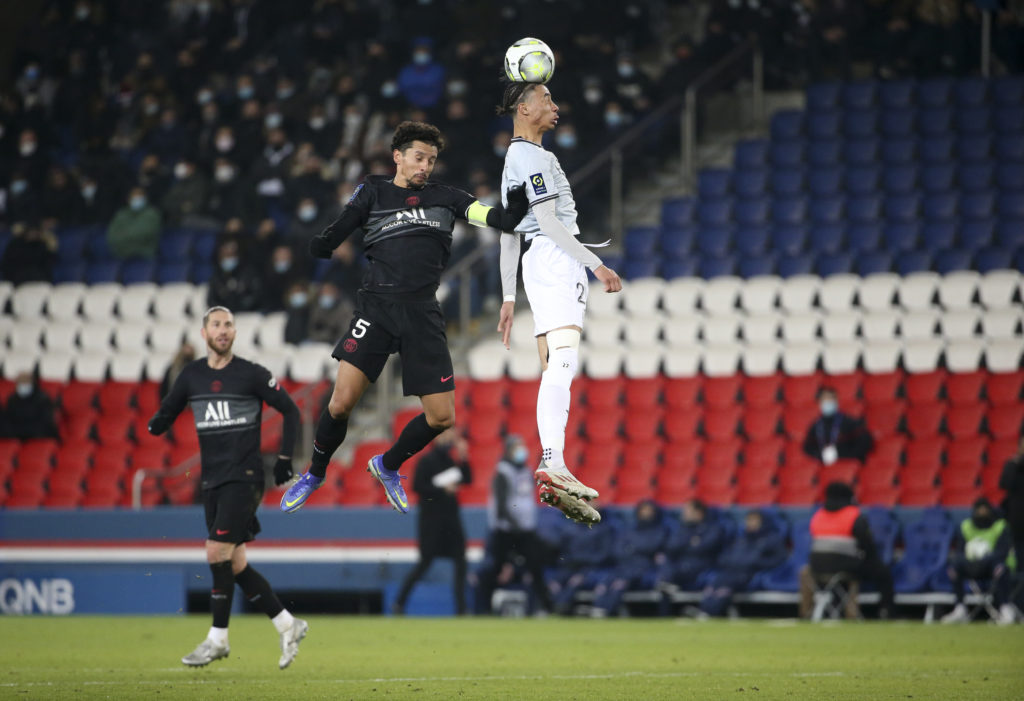 Backed for a bright future, Ekitike has been called 'very special' by Reims manager Oscar Garcia. We unfortunately missed out on bringing him to East London and what an incredibly stupid decision that could end up being…
West Ham failing to sign Reims striker Hugo Ekitike on deadline day was inexcusable
The 19-year-old was up for grabs on deadline day.
At one point, Newcastle even agreed a £25 million fee with Reims to sign Ekitike The Times. He subsequently rejected a move to St James' Park though.
Meanwhile, the powers that be at West Ham just sat on their hands and didn't do anything as Hugo Ekitike remained in Reims.
Failing to sign the young Frenchman is so unbelievable short-sighted. He clearly has the potential to go on and become world-class and could be worth three or four times what was needed to sign him in a few years.
The Reims starlet would have been a truly sensational addition to Moyes's ranks at the London Stadium. He really is an unbelievably talented young player.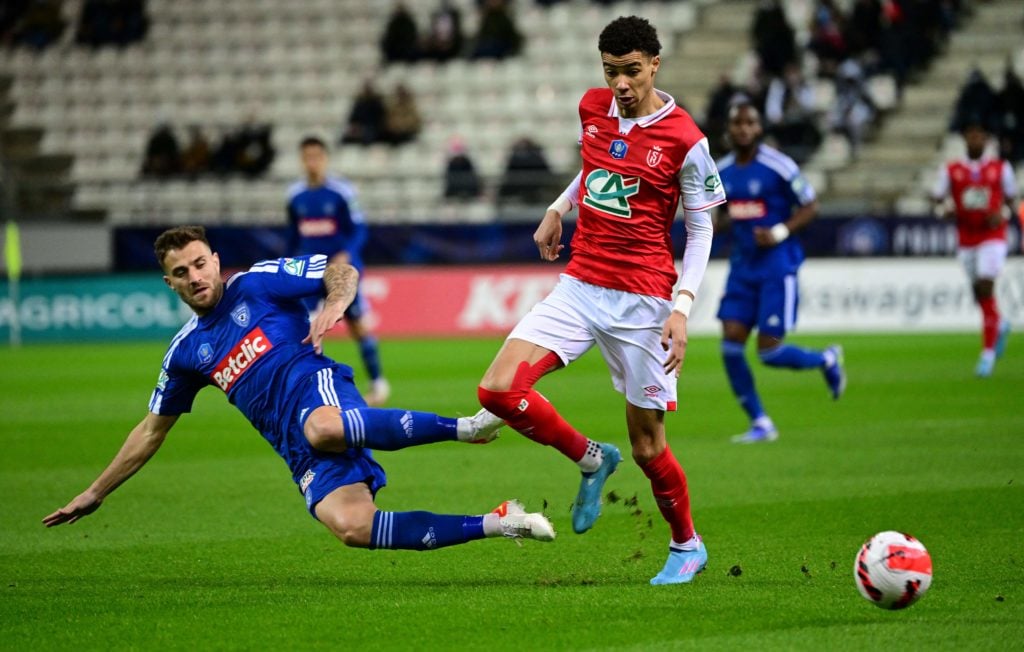 Ekitike possesses blistering pace and has quite incredible movement. He is a defender's nightmare. The Reims ace is a very good finisher as well.
In 20 games so far this season, the exciting teenager has bagged eight goals and four assists (Transfermarkt).
The Frenchman possesses a fairly slight build, but he will naturally fill out and bulk up as he gets older.
Ekitike is very similar to a young Thierry Henry. If he goes on to enjoy even half the success that the former Arsenal and Barcelona man did then he will be a seriously good signing for whichever club eventually wins the race for his signature.
We had the chance to be that club. Instead, we're stuck with Michail Antonio as our only striker for the rest of the season.
West Ham could have brought Ekitike to the London Stadium on deadline day had we showed any kind of ambition whatsoever. We obviously didn't do that.
And you mark my words, in two or three years time, the decision not to sign the 19-year-old will look even more ridiculous than it does now.
Read also:
£1.2m player's baffling permanent D-Day exit from West Ham really went under the radar
Evening Standard claim West Ham actually made £60m bid for striker on deadline day
Di Marzio claims West Ham tried to sign £35 million-rated 30-year-old striker
Have something to tell us about this article?
Let us know