Transfer reporter Fabrizio Romano has issued a big update on a striker Jurgen Klopp was surprised West Ham didn't sign.
West Ham fans weren't the only ones who were surprised and angry when the club failed to sign a striker in the last two windows.
The Hammers had been linked with a plethora of forwards since selling Sebastien Haller to Ajax way back in January last year.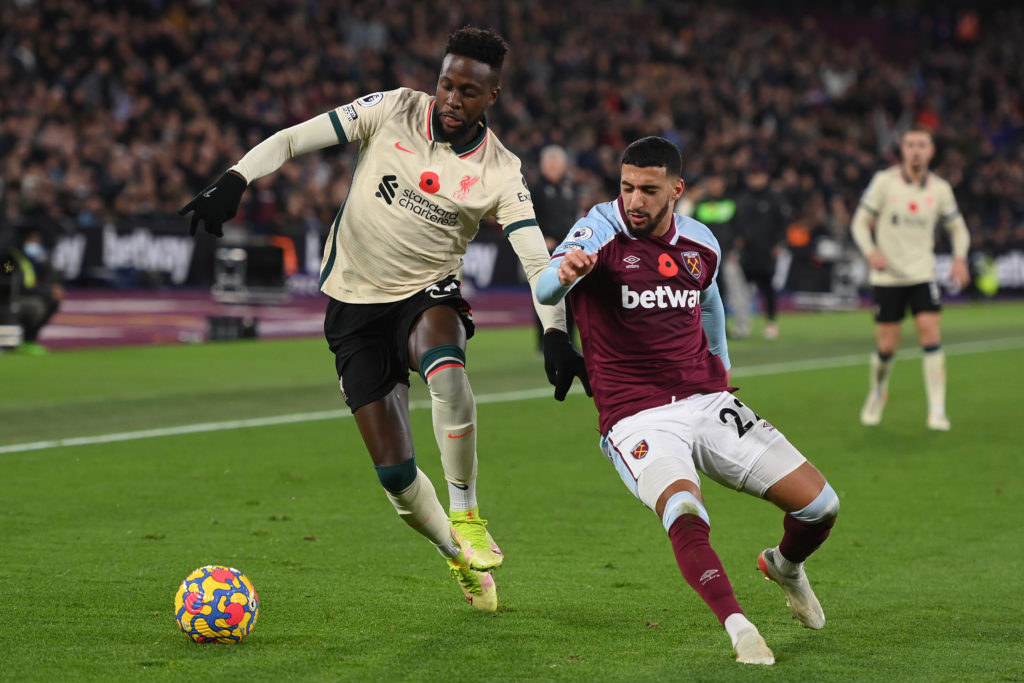 And none more so than Liverpool bit-part player Divock Origi (The Mirror).
Many West Ham fans were excited at the prospect of bringing Origi in from Liverpool given the club's lack of back-up for Michail Antonio.
The Belgian even showcased his finishing ability for David Moyes during a cameo in Liverpool's 3-2 defeat to West Ham at the London Stadium back in November.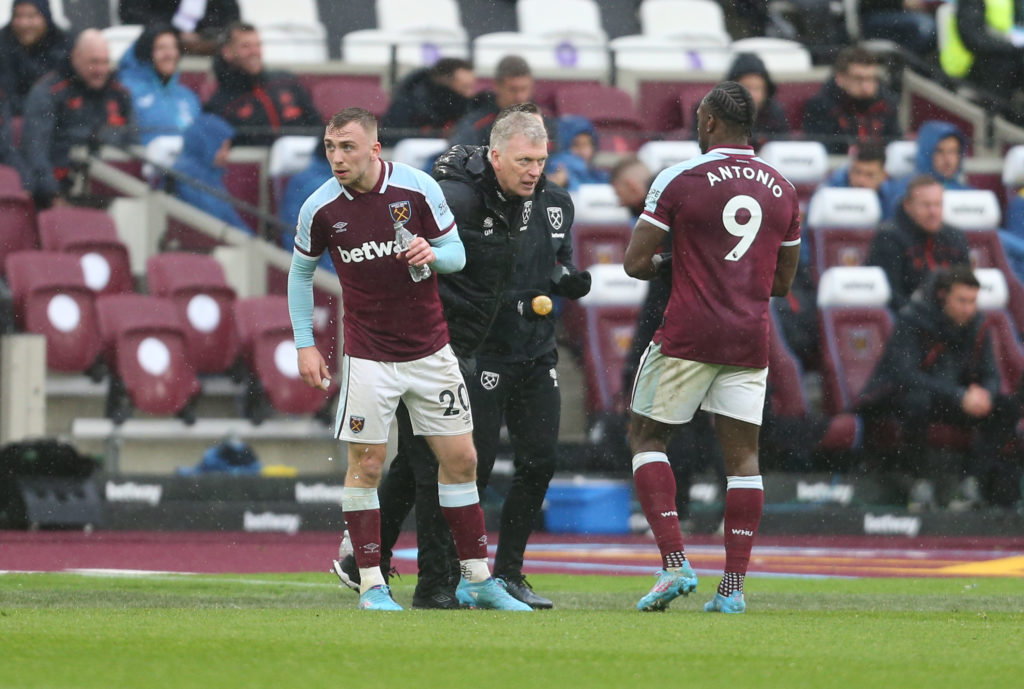 But when the January window came around – and despite having so much to play for in the second half of the season – West Ham did not add to their squad at all.
Earlier this season Klopp spoke out about the lack of interest in Origi during the summer following a superb display in a 3-2 win over AC Milan.
Speculation had been doing the rounds that West Ham were interested in Origi but Moyes had opted against signing the Liverpool striker.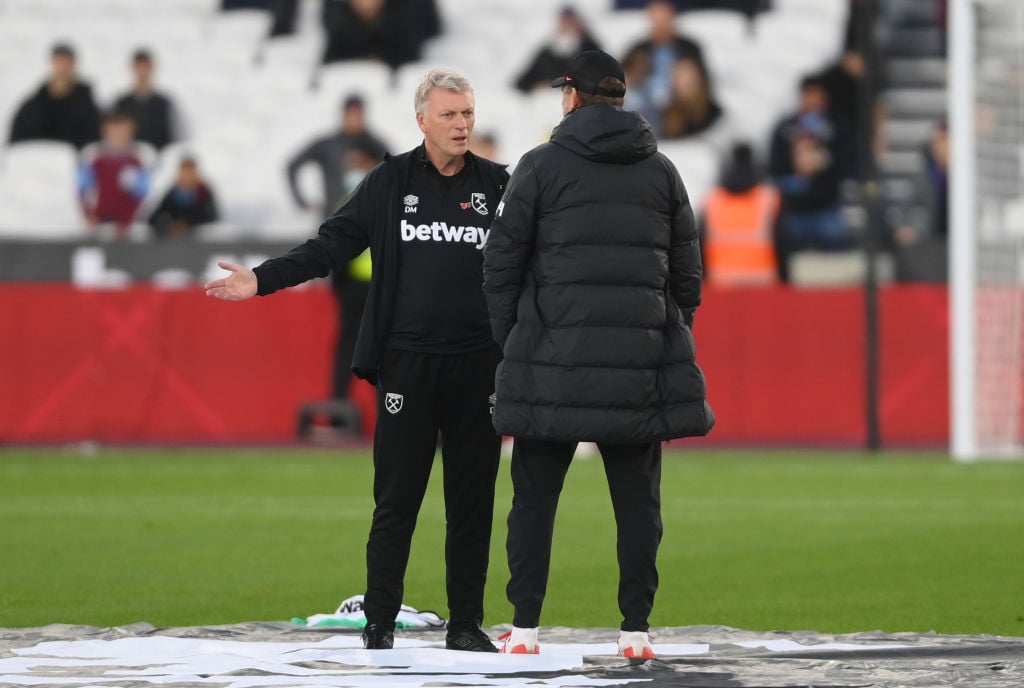 And when asked about Origi still being at Liverpool despite the links to West Ham, Reds boss Klopp said it showed that his rival managers 'don't watch enough football' (BT Sport).
"(Divock) played a beautiful game. People forget how good he is, it's difficult to get into this team," Klopp told BT Sport.
"In the summer transfer window we all thought there would be a proper offer for him, but obviously people don't watch football enough.
"He's a sensational striker and he did really well today… He's a great guy. He'll be seen as a legend when he leaves. He could have left in the summer but football is a crazy place and people forgot how good he is."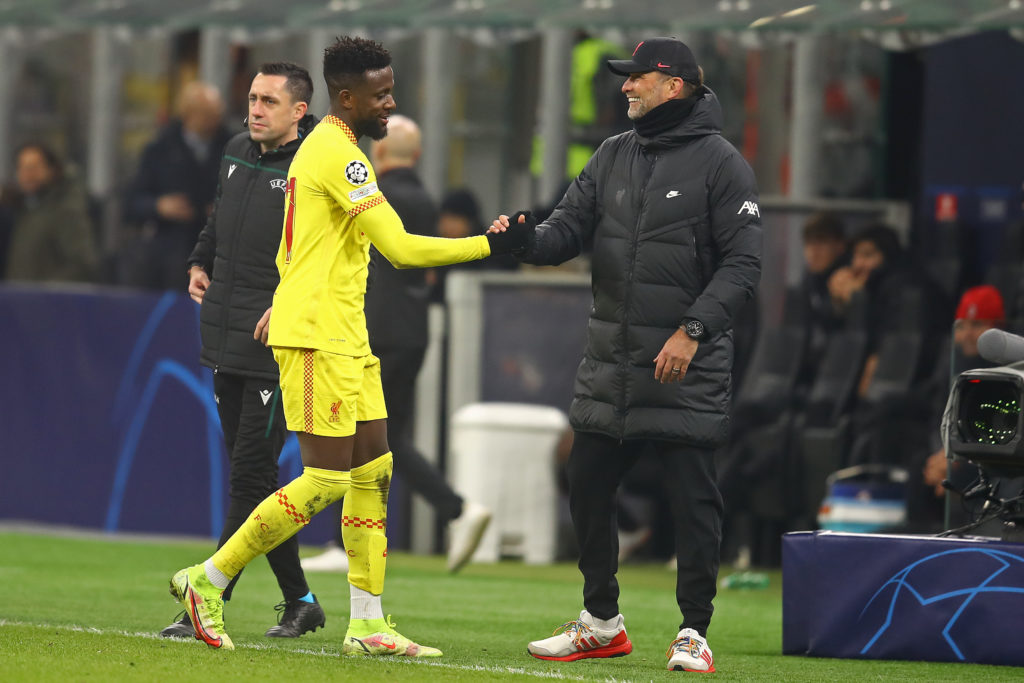 West Ham were linked again in January but despite Klopp making it clear he would allow the striker to leave Liverpool at a bargain price, Origi remained at Anfield.
Now Fabrizio Romano has issued a big update on the striker Klopp was surprised West Ham didn't sign.
And it appears AC Milan are now leading the race to sign him on a free transfer in the summer.
"Divock Origi is more than tempted by AC Milan contract proposal to sign him on a free," Romano said on Twitter.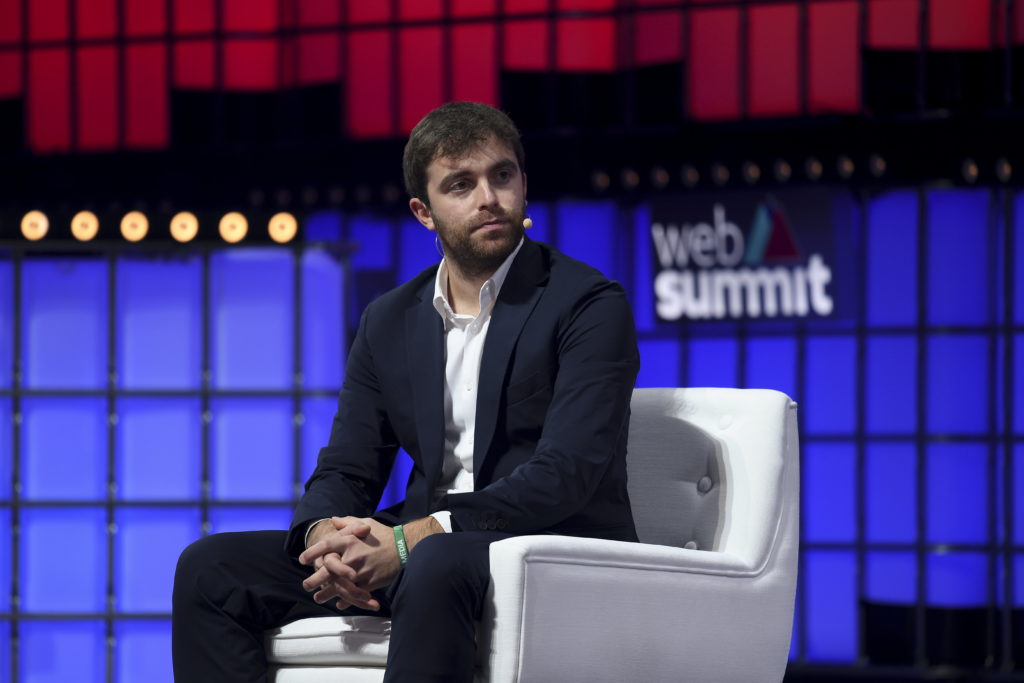 "Talks in progress with his agents in order to complete the verbal agreement as soon as possible.
"Liverpool board knows there are huge chances for Origi to leave as free agent."
With West Ham needing to sign at least one – if not two – strikers in the summer as well as potentially 10 other players, missing out on such a fantastic free transfer will be a big blow.
Surely Origi is worth a look for West Ham. He appears to tick all the boxes of Moyes's recruitment policy and at 26 still has his best years ahead of him.
More West Ham news
Have something to tell us about this article?
Let us know