Hammers boss David Moyes has delivered a detailed update on his West Ham striker search ahead of the January transfer window opening in a few weeks.
It is the worst kept secret in football that West Ham need – and want – a striker.
Moyes is said to have held talks with SEVEN different strikers over the summer but to no avail.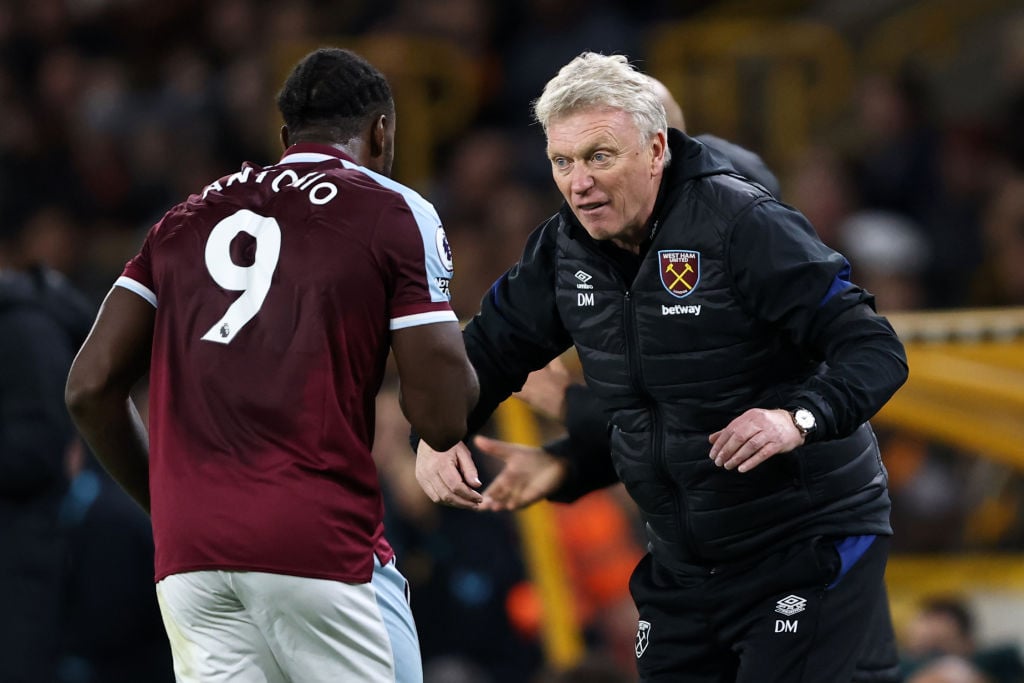 Michail Antonio has been carrying the weight of goalscoring expectation for West Ham for the best part of two years since being converted to a striker by Moyes.
And be it through injuries or a loss or form – Antonio has not scored since West Ham beat Spurs back in October – there have been times where that massive gamble has cost the Hammers.
Losing Antonio for spells last season ultimately cost West Ham a Champions League place as they missed out by a solitary win.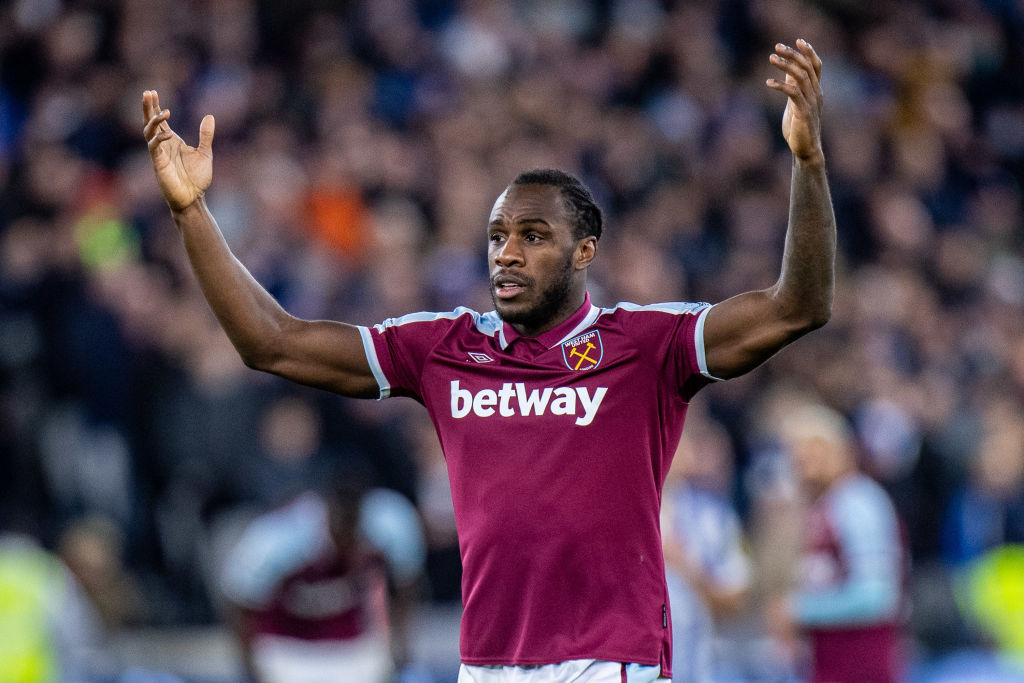 West Ham will not want history to repeat itself.
After the arrival of Czech billionaire Daniel Kretinsky at West Ham, expectations are high going into the January window.
It is easy to see why too. After West Ham's best ever start to a Premier League season, the club sits fourth in the Premier League, in the last 16 of the Europa League and one game away from a Carabao Cup semi-final.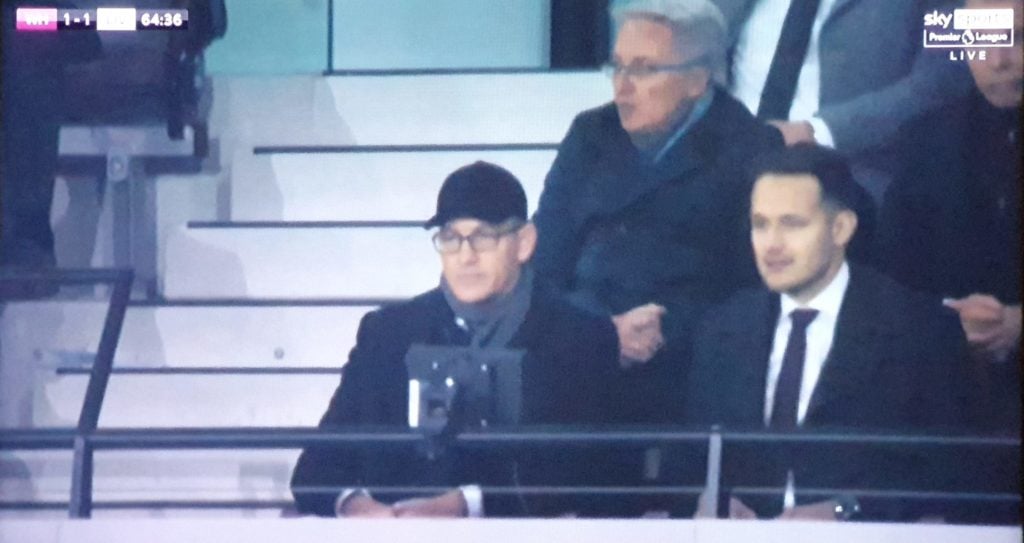 If now is not the time to back the manager and invest to give West Ham that extra push – and fill gaping gaps in the squad – then when is?
Speaking after another memorable win over top opposition when the Hammers beat Chelsea 3-2 at the weekend, Moyes tried to manage expectations ahead of the January transfer window.
When asked about bringing in some help for Antonio, Moyes lifts the lid on his West Ham striker search and the type of player he hopes to bring in.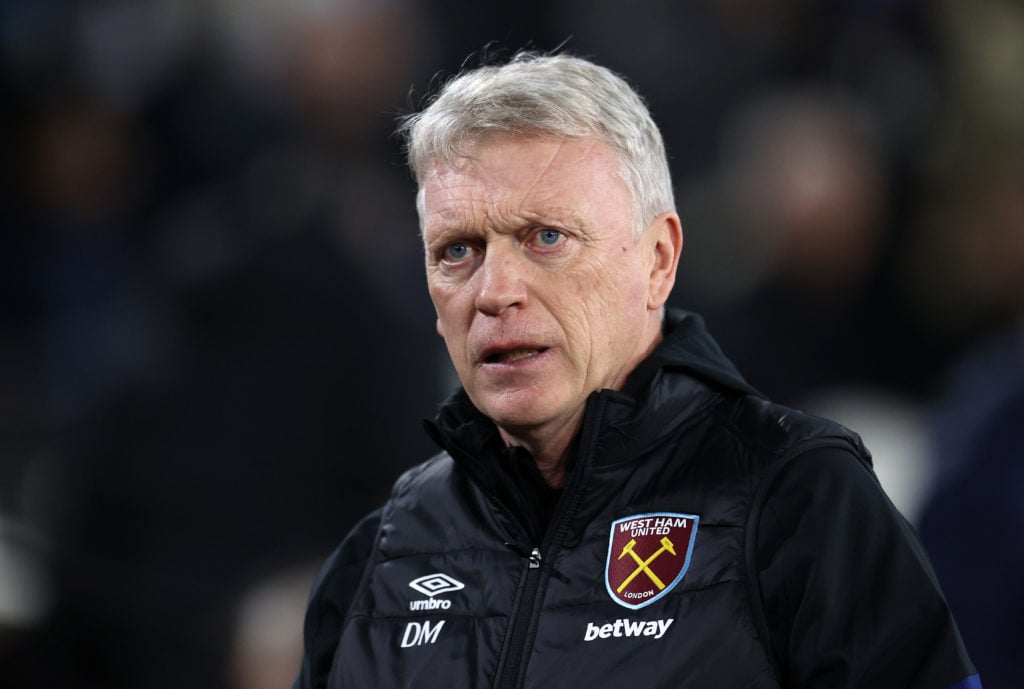 David Moyes delivers detailed update on West Ham striker search ahead of January transfer window
"It's really important that a transfer window is open because it gives us a chance to think about it," Moyes said.
"That doesn't mean to say that we're going to do anything.
"I mean trying to pick a number nine up who is going to come in and make a difference to a team who is in the top six of the Premier League, you know there's not many of them just sort of kicking around (Hammers legend Tony Cottee interjects to offer to come out of retirement much to Moyes's amusement).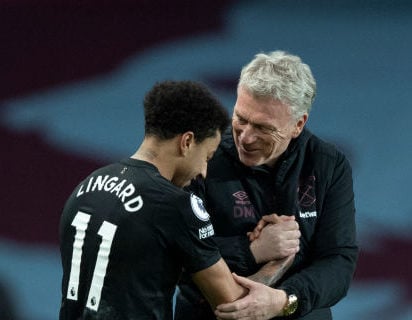 "There's not many of them hanging around. So whatever you bring in is always going to mean that (you're asking) 'will they hit the ground running'.
"We brought Jesse Lingard in last January and he hit the ground running, got us goals, maybe not a (number) nine but gave us another dimension.
"So it would be good if we could probably add someone who could give us either a nine or another dimension which would give us more attacking threat as the season goes on."
Have something to tell us about this article?
Let us know