Having Czech billionaire Daniel Kretinsky on board surely spells the end of favoured West Ham transfer deal from here on in.
West Ham boss David Moyes has delivered a clear transfer update today.
In the past Moyes has held his cards close to his chest over transfers. But in his latest press conference the Scot was unequivocal – West Ham want to sign players this month.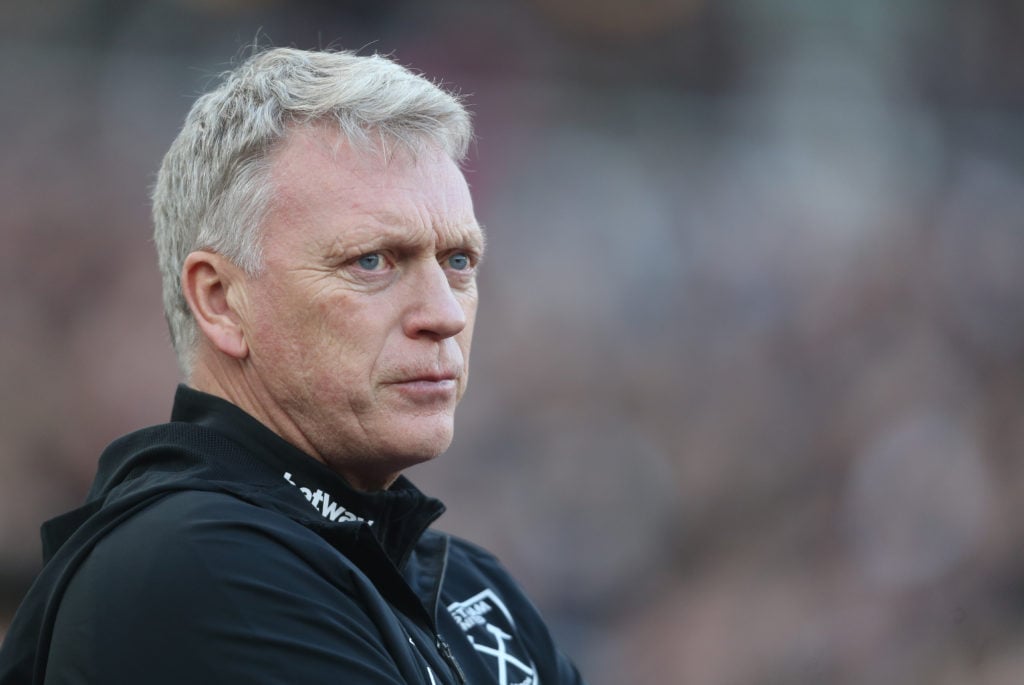 West Ham have been linked with a host of defenders and strikers.
And Moyes insisted – despite claims to the contrary elsewhere – that the return to fitness of Kurt Zouma does not change the fact he wants to bring a defender in given Angelo Ogbonna's season-long absence.
Many West Ham fans have been left somewhat baffled, though, by new rumours that the club is looking to the loan market in the January transfer window.
That is nothing new for West Ham.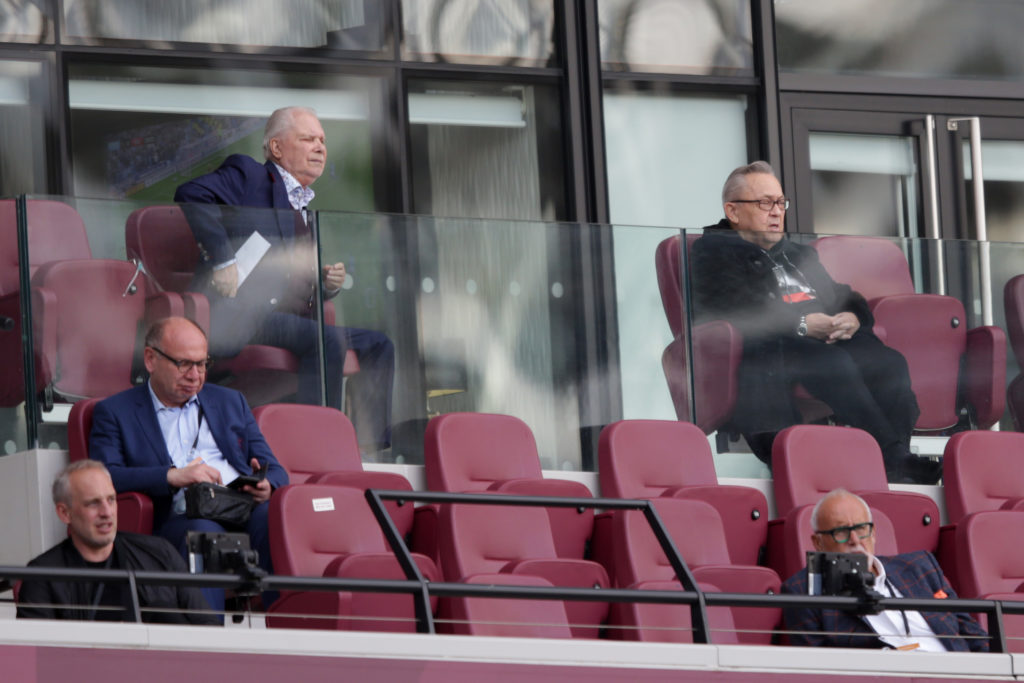 Bringing in players on loan, usually – where possible – with an obligation to buy has been a deal structure favoured by West Ham co-owners David Sullivan and David Gold in the past.
There has been a rise in that type of deal during the pandemic with clubs closely managing cash flow as finances were hit across the board. In many ways it makes good financial sense and keeps clubs on both sides of the deal liquid.
Talk of West Ham exploring the loan market has been met with disappointment among some fans.
At the moment that's all it is, talk and speculation.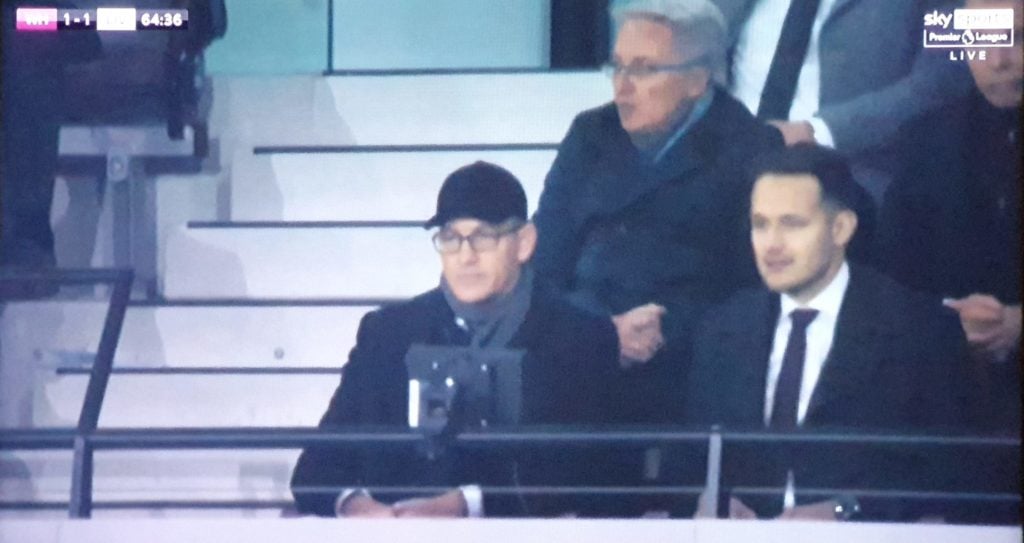 But having Kretinsky in the building surely spells the end of that particular favoured West Ham transfer deal?
As previously reported by Hammers News, Kretinsky has a net worth in excess of £4bn and he has access to £700m every year for investments.
There is no hiding the fact West Ham fans are expectant this window after the arrival of Kretinsky.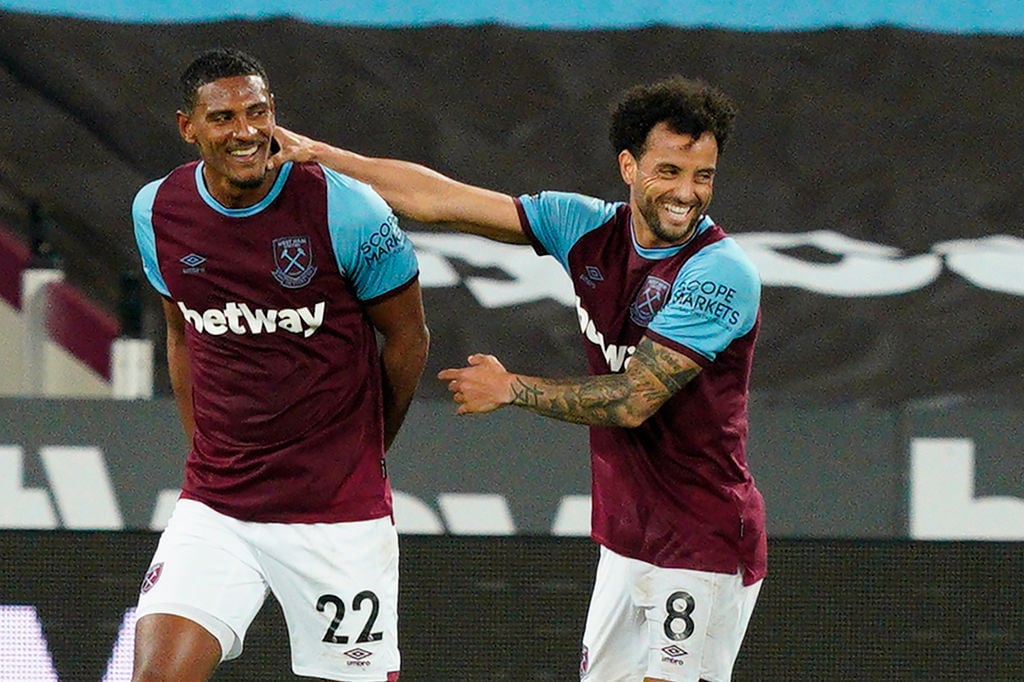 West Ham supporters are not expecting – or necessarily wanting – to see lavish amounts spent on star names.
After all the club has been there, done that and seen it does not necessarily work in the not too distant past.
But West Ham fans do want to see Moyes backed to sign the players he wants with the club pushing for the top four, in the last 16 of the Europa League and still in the hat for the FA Cup.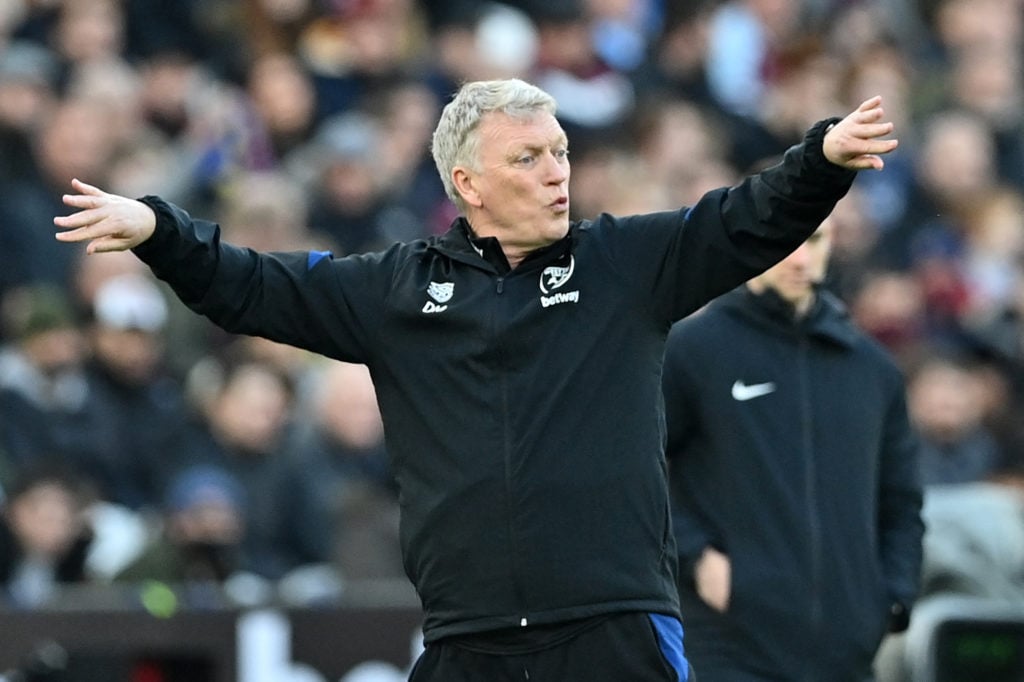 Daniel Kretinsky surely spells the end of favoured West Ham transfer deal
With the extra financial muscle of Kretinsky there is no real reason West Ham should need to look at loan deals with obligation clauses.
At the end of the day that type of deal is only used to buy the club time in getting the finances together for a deal or to fit in with Financial Fair Play regulations.
A loan with an option to buy is different. And it may be that West Ham are looking at some players who Moyes is not 100% sure on and wants to see how they fare before committing any money.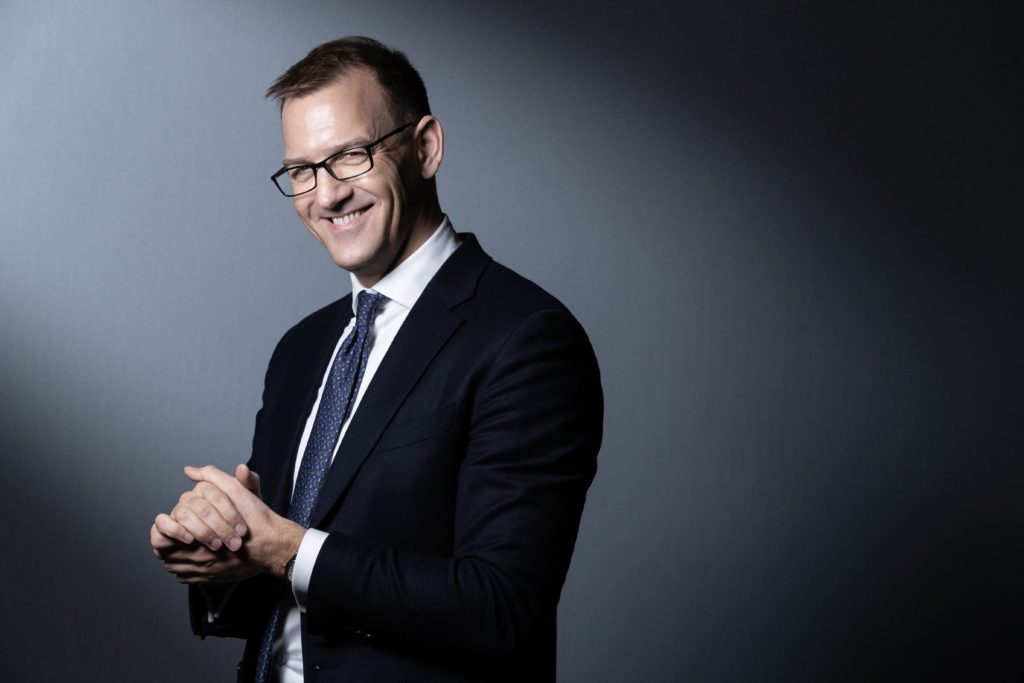 If that was the case, though, surely the likes of Nikola Vlasic would have been brought in on those terms given his struggles at Everton the first time around in England.
Sullivan recently stated that West Ham's financial future looks bright with Kretinsky on board.
The Hammers majority stakeholder would not make that statement lightly. Especially having stepped back from the limelight and regular media interviews.
So the added assurance of Kretinsky's wealth at West Ham should translate to the transfer market too. With 19 days left of the window we will find out soon enough.
Have something to tell us about this article?
Let us know