Goncalo Cardoso is set to join Real Betis on loan from West Ham imminently in the January window according to a report from Portuguese newspaper Record.
Manuel Pellegrini brought the 21-year-old centre-back to the London Stadium from Boavista in the summer of 2019 for around £3 million (Football Insider).
He arrived at West Ham with a big reputation.
Unfortunately for Cardoso, however, he has failed to establish himself with the Hammers.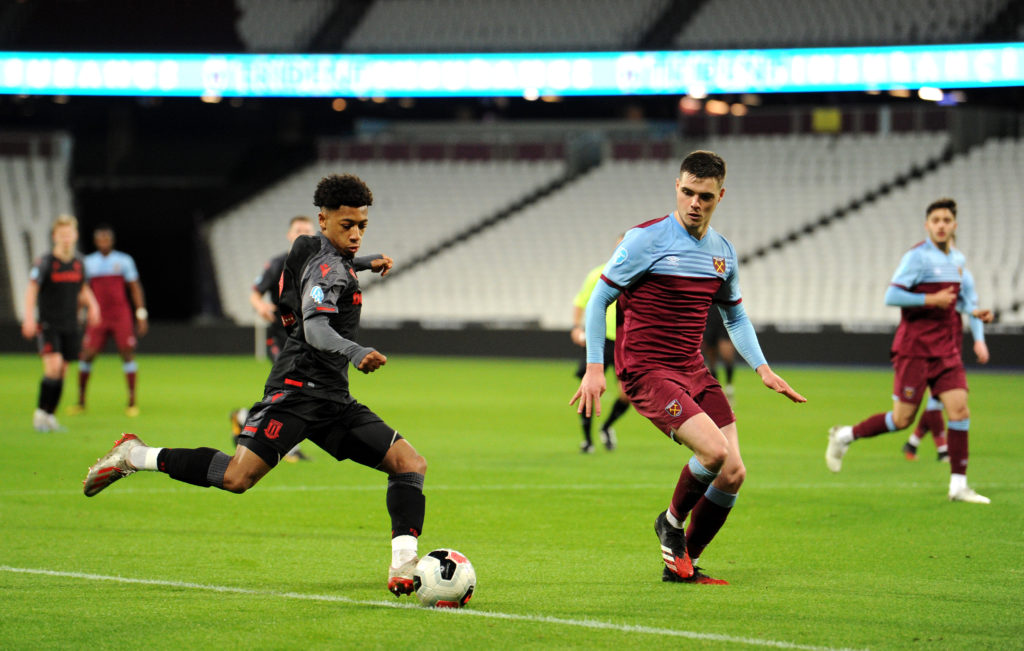 The former Boavista centre-back has not made any kind of impression whatsoever in East London.
Cardoso has made just 24 appearances for the club's under-23s and is still yet to play for the senior side.
And it seems as though his days with the Hammers could very well be numbered…
Cardoso set for West Ham January window exit?
Record claims that Manuel Pellegrini is ready to bring the young Portuguese defender to Real Betis on loan for the rest of the season.
Sending Cardoso out on loan is the right decision. It will be even better if the La Liga side have an obligation to buy him included in the deal!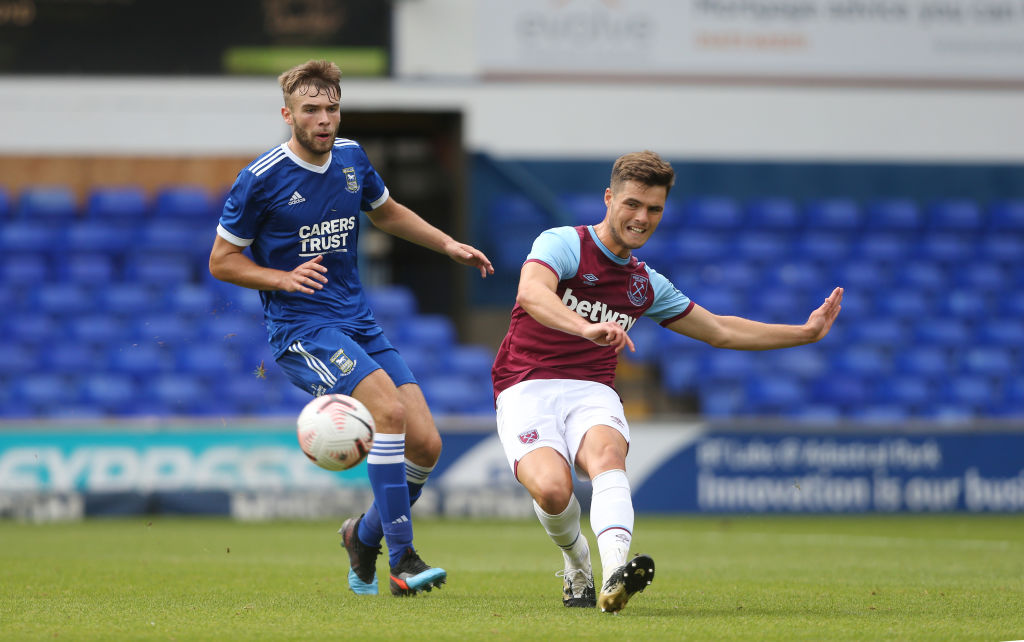 Unfortunately that's not the case. Record claims that Betis have an option to buy the West Ham centre-back in the summer. So all we can hope for is that Cardoso impresses in Spain.
The 21-year-old is clearly not good enough for Premier League football.
The sooner the Hammers manage to move him on the better. David Moyes is clearly not a fan of the 21-year-old centre-back. And he is well behind the likes of Aji Alese and Jamal Baptiste in terms of development, talent and potential.
Selling Cardoso would be ideal in the January transfer window. However, loaning him out comes in at a close second. And it would be no surprise at all if we never see the 21-year-old in a West Ham shirt ever again.
Read also:
West Ham reportedly now eyeing a move to sign 'incredible' £8 million left-back
Report: West Ham make contact to sign £6m defender with club now ready to sell
West Ham's £9m striker hopes reportedly in tatters as relegation looms
Have something to tell us about this article?
Let us know