Pablo Fornals is becoming ever more crucial to a West Ham United team right in the mix for the Champions League.
It was there the great Andres Iniesta made his mark for Barcelona, wowing the world with his genius technique.
West Ham could be rubbing shoulders with the likes of Barca next season.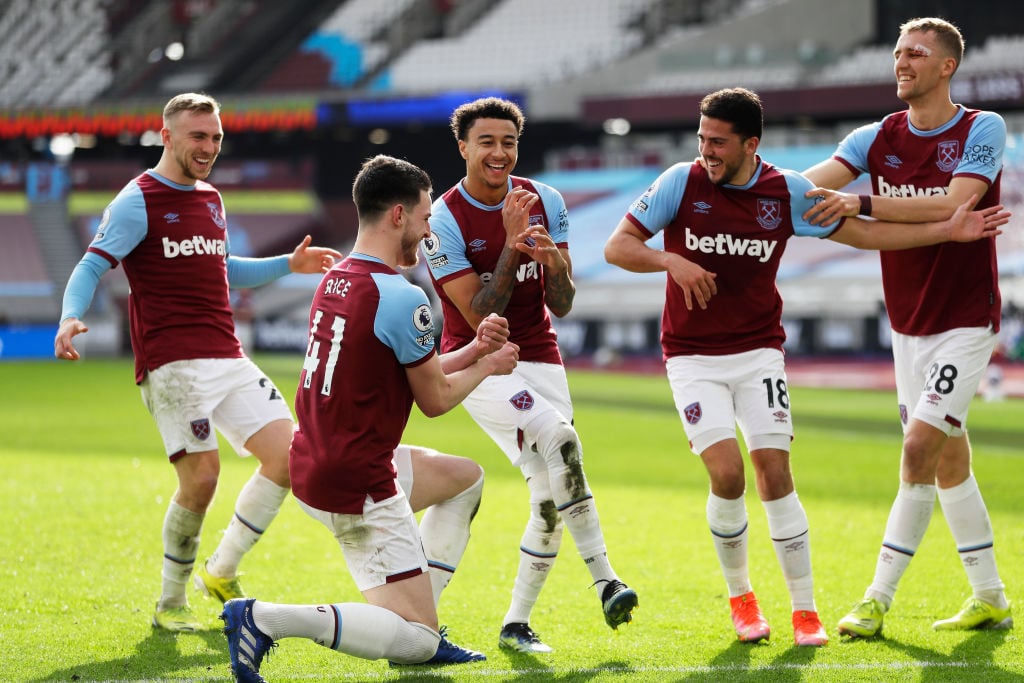 West Ham could be rubbing shoulders with the likes of Barcelona next season
Not that the Catalan giants wanted to of course as – like the Pig Six here in the Premier League – they signed up to the doomed breakaway European Super League.
West Ham face a huge European six-pointer with Chelsea this Saturday.
The winner will be favourites to clinch a Champions League spot given the respective remaining fixtures.
And Fornals has become a central figure to West Ham's hopes – and indeed chances of success.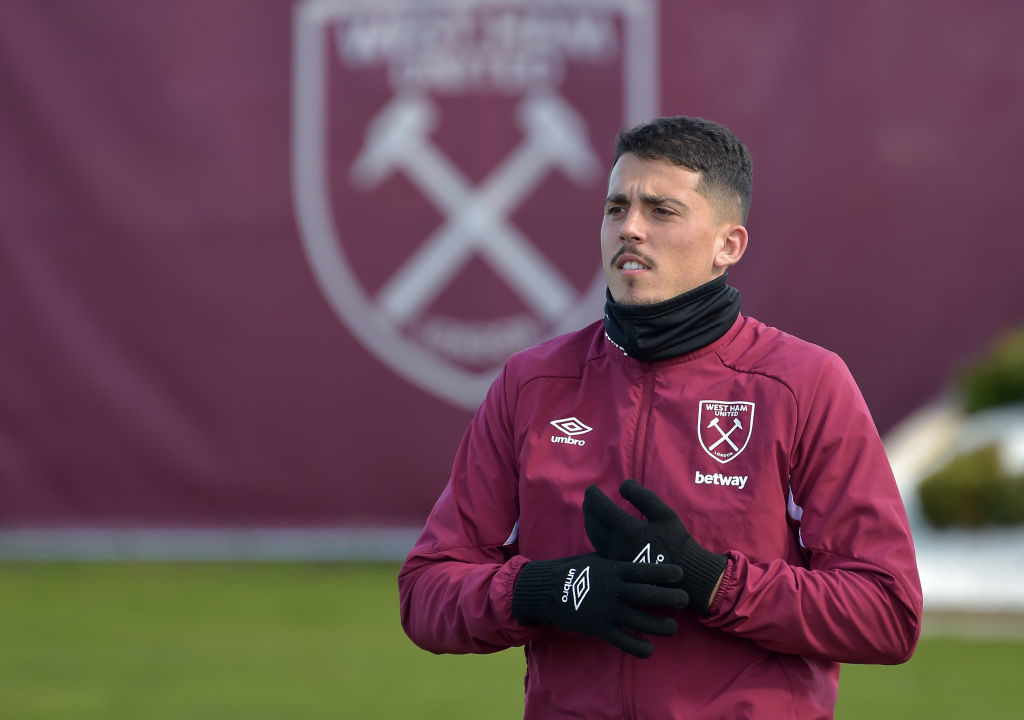 Versatile, passionate, hardworking and class – Fornals is becoming an increasingly key player for West Ham
West Ham are suffering an injury crisis at the worst possible time with Declan Rice the biggest loss.
But the versatile and hardworking Fornals has a bit of everything.
The classy Spaniard is an increasingly key player for West Ham.
And he has become a huge West Ham fan favourite.
Hammers supporters will be fascinated to hear then, that their midfield ace has been compared to the Spain legend Iniesta. By the great man himself no less (The Times).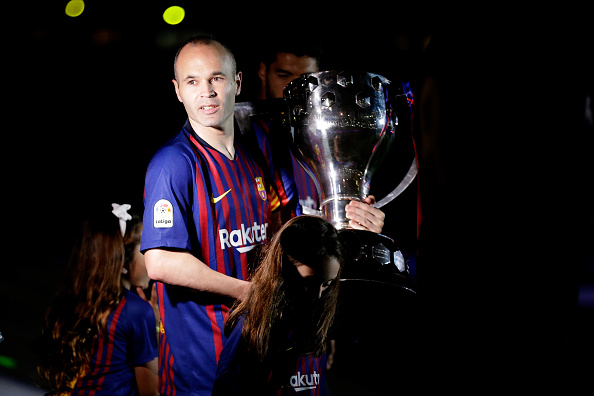 Fornals labelled the new Iniesta by the great man himself
Fornals told The Times he was extremely flattered by the 'unbelievable' comparisons.
"Movement was one reason for the Iniesta comparisons," Fornals told The Times.
"Andres said in an interview he could watch me as a new Iniesta.
"Obviously our careers are going to be so different, but for a player like Andres to say that is unbelievable. It is a big responsibility for a young guy to hear you are going to be the next Andres Iniesta, when Iniesta is the guy who gave Spain its first World Cup.
"It's not just one player — it's Andres Iniesta!"
Fornals admits he is daring to dream about making the Champions League with West Ham.
Many have questioned why the Hammers ace has not been called up since his move to east London. But Fornals says he is not disheartened by the snub.
""Not really," Fornals told The Times when asked if he was disappointed by his lack of chances for Spain.
"I'd love to play but for me and people who are not playing in European competition, we have to give more than everyone else so to get there I have to improve here at my team and give a little bit more."
Well maybe your time is coming Pablo with West Ham looking in line for Europe next season.
Related Topics
Have something to tell us about this article?
Let us know