West Ham star Michail Antonio has doubled down on an utterly ridiculous Man City claim which belittles Sergio Aguero.
Ask any football fan to name the top five strikers of the Premier League era and Manchester City legend Sergio Aguero would very much be in the mix.
As great a servant as Michail Antonio has been for West Ham, it is unlikely he would come anywhere close, though.
He would be if he played for Man City, though, according to the man himself.
Aguero scored 260 goals for Manchester City in 390 games across all competitions during his time at the club.
West Ham star Michail Antonio doubles down on utterly ridiculous Man City claim which belittles Sergio Aguero
Antonio has 78 in 278 appearances in all competitions for West Ham.
Earlier this summer Antonio caused a stir by claiming he would 'easily' score 30 goals playing in Pep Guardiola's Man City side.
Speaking on FilthyFellas, Antonio declared: "100%. It's facts! Think about it like this. Think about all the chances that get created."
That's just six less than the world's leading striker Erling Haaland scored during his monstrous, record-breaking, treble-winning debut season last term.
Antonio was mocked for his comments. But he remains utterly convinced after scoring in the Hammers' 3-1 win over Chelsea at the weekend.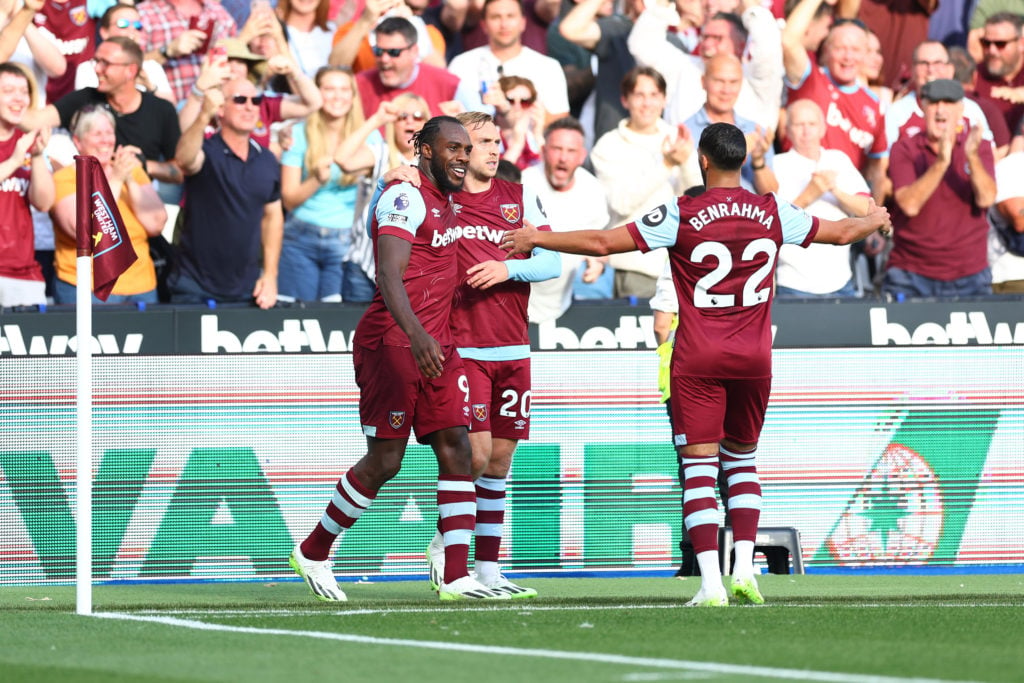 'I stand by it'
Because West Ham star Antonio has doubled down on an utterly ridiculous Man City claim which belittles Aguero.
Speaking on the latest Footballer's Football podcast, Antonio said: "I stand by it (the claim he would scored 30 goals playing for Manchester City) because Man City have a lot of the ball.
"They create a lot of chances for the striker.
"And it's not just strikers who get goals, it's wingers as well."
It's one thing having self-belief. But comments like this just make the ageing West Ham striker look silly.
Antonio is inadvertently saying he is better than the great Aguero with his comments. The deadly Argentine striker never once scored over 30 Premier League goals in a season for Man City. The closest he came was in 2014/15 when he netted 26.
In fact Aguero only scored more than 30 goals in a season in three of his 10 years at Manchester City with the most being 33.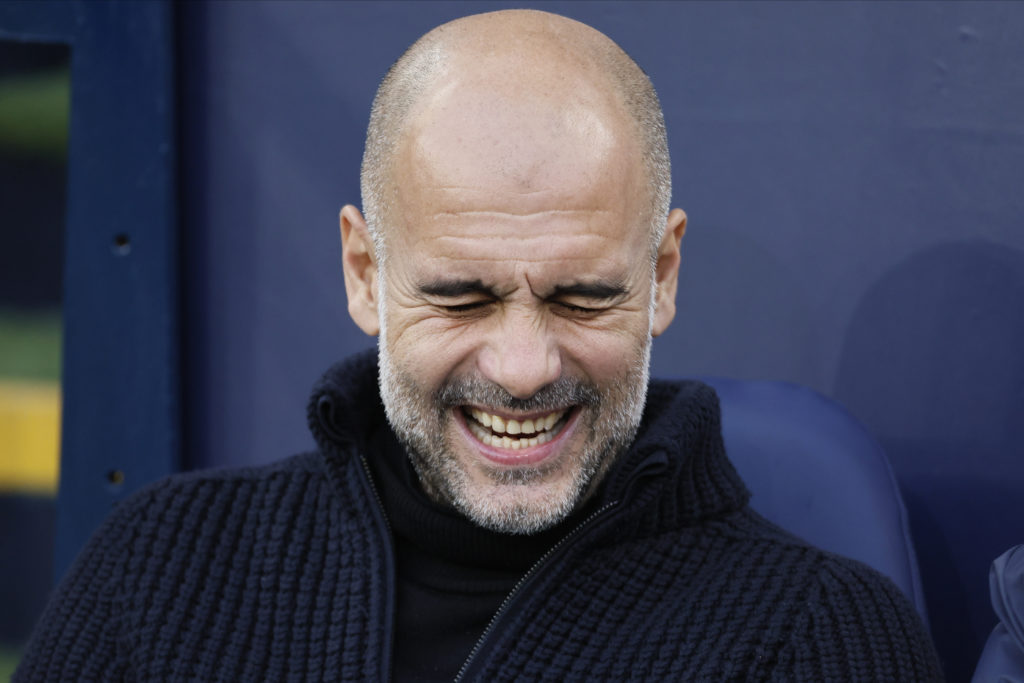 Striker's comments suggest West Ham and Moyes have been holding him back and put him on a pedestal above great Aguero
Antonio is suggesting West Ham and David Moyes' tactics have somehow been holding him back.
But while he has scored some truly important goals for the Hammers, it could actually be argued West Ham are forced to play a certain way with Antonio up front.
Playing as a striker for Man City is not painting by numbers, far from it. You have to make highly intelligent runs, delicate combinations and be able to play one and two-touch football to the highest standard to have any chance of playing in a Guardiola side.
Antonio needs to wind his neck in here. This is up there with when he claimed he could compete with Harry Kane and Mo Salah for the golden boot.
Antonio is of course entitled to his opinion, but so are we. The 33-year-old has been a highly effective player for West Ham over the years. He is great at what he does. But he is certainly not a great like Aguero and co.
READ ALSO
Related Topics
MORE WEST HAM STORIES