West Ham United hero Tomas Soucek has revealed Derby County played a major role in his dream move to England.
Soucek looks set to take on his West Ham midfield partner Declan Rice when England play the Czech Republic in Euro 2020 tonight.
The midfielder has taken the Premier League by storm since arriving at West Ham from Slavia Prague.
He scored 10 goals last season, won the most duels in the top flight, won the most aerial challenges in Premier League history and set a new record for distance covered to boot.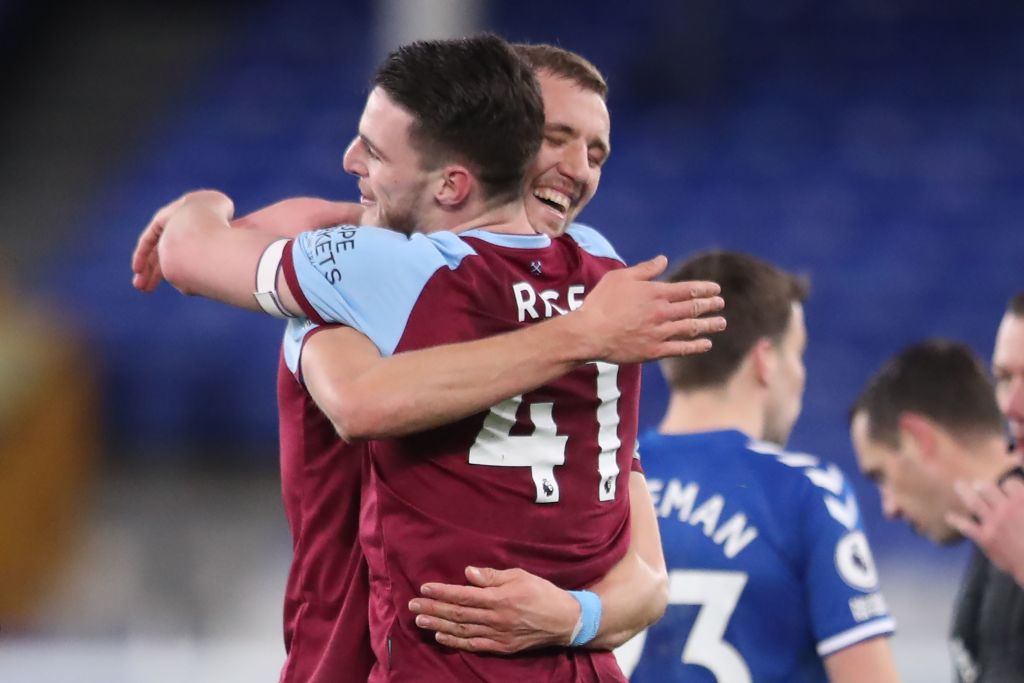 West Ham have Derby to thank for Soucek's dream move to the Premier League
Rice will have his work cut out keeping his Hammers teammate Soucek quiet.
But what has it all got to do with Derby County?
Well if it wasn't for the Rams then Soucek may not even be at West Ham.
When he was starring for Slavia, clubs like Fiorentina in Italy and several others wanted to sign Soucek.
But West Ham eventually won the race for his signature. And it was all down to a dream seeded in the towering midfielder's mind to one day play in England – fuelled by none other than Derby.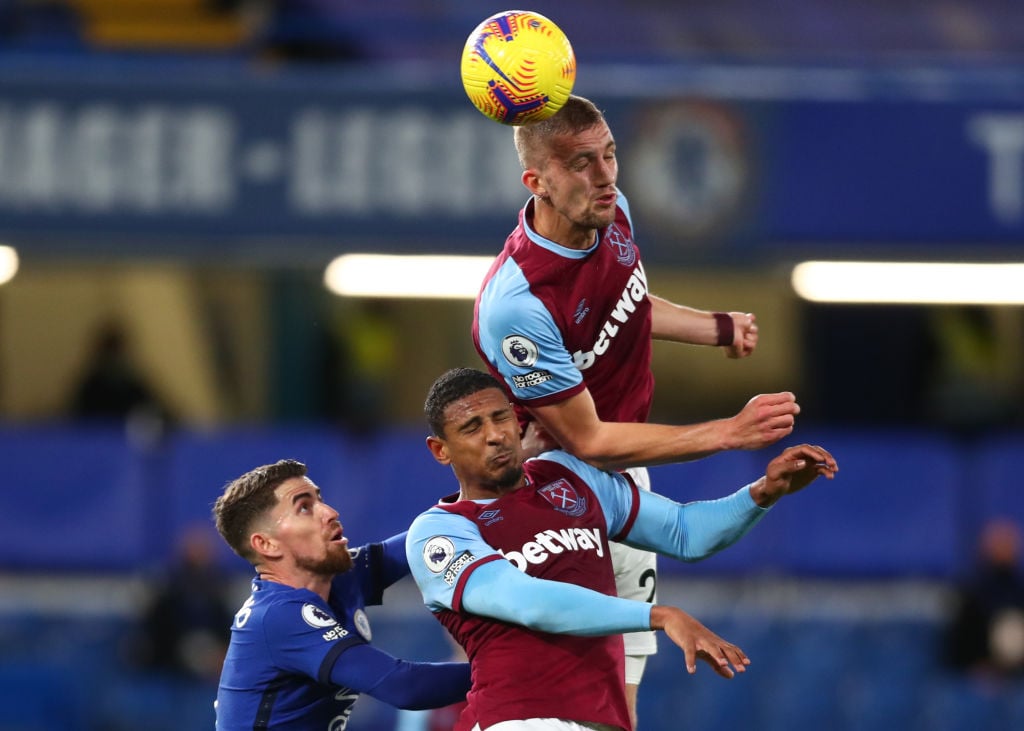 Hammers hero reveals Derby supporting teacher in homeland helped stir his passion for a move to England
In a brilliant and wide ranging interview with FourFourTwo Soucek reveals he had a teacher back home in the Czech Republic who was from England and supported Derby.
Their chats about Derby County and English football, the shared passion and watching the games saw Soucek yearn to one day play in the country billed as the home of football.
And the rest as they say is history.
"We're still in contact – I'd been telling him that Derby have to get promoted to the Premier League so we could play against each other," Soucek told FourFourTwo.
"They've had difficult moments recently, though – I told my friend I wished for them to stay in the Championship this season, and that we'll play them in one of the cups next year.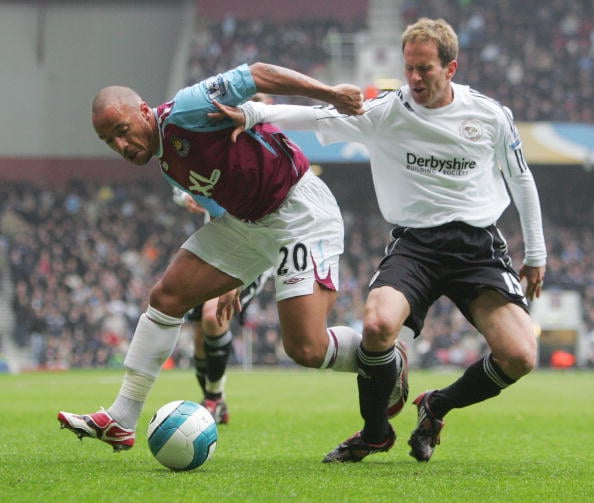 Teacher helped Ram home English football dream
"For me it was my dream, because when I was young I watched football with my dad, and we only saw the Premier League and the Champions League.
"For the two or three years before I went to West Ham, I had a few offers to join other leagues, and I was thinking about it because it could have been a good opportunity. But I'm much happier that I waited until West Ham offered me a chance. From the very start, the Premier League was the first option for me."
So West Ham fans have a lot to be grateful to Derby County for and indeed that teacher.
What a sliding doors moment for West Ham supporters and Soucek.
To read the full Soucek interview visit FourFourTwo.
Related Topics
MORE WEST HAM STORIES