West Ham fans have taken to Twitter in reaction to a suggestion from a Crystal Palace supporter that we are ungrateful regarding our owners.
The Hammers fans have had to put up with a lot from David Sullivan, David Gold and Karren Brady over the past few years.
In fact, the rift between fans and owners really started to intensify around the time we moved to the London Stadium from Upton Park back in 2016.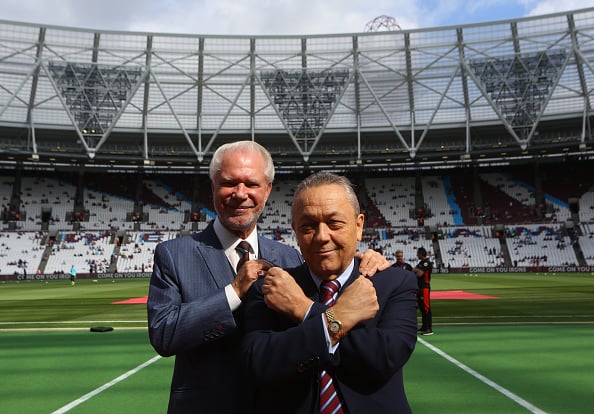 We were told that the move would help us compete with the very best teams on the continent both financially and on the pitch.
And because of that, most West Ham fans reluctantly accepted the move from our spiritual home five years ago.
Broken promises continue to cause friction
Things haven't quite worked out for us aside from the anomaly that was last season.
The board offer zero transparency concerning club matters. The London Stadium is a soulless bowl whilst our training facilitates are akin to those of a League One club. In fact, that is being harsh on the teams in England's third tier.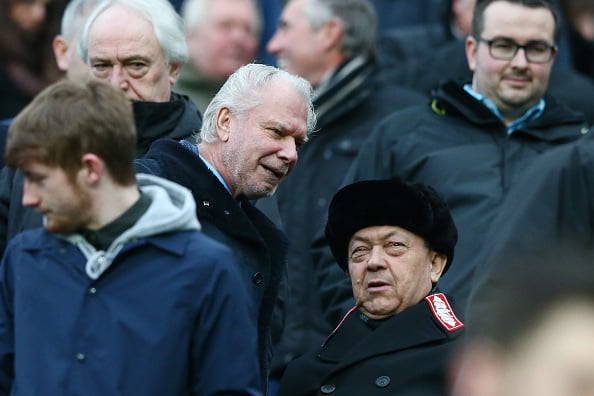 Win lose or draw, the fans never forget what the owners have done to this great club. We always support the team…not the regime.
Sure, Sullivan has spent big on some high calibre players over the past few years. None of the big money signings have worked out though.
We would accept anything as long as the owners displayed honesty and integrity.
West Ham have a net spend of £31 million per season on average since 2016 (Transfer League). The scattergun approach to those transfers has left us in the state we currently find ourselves in.
A Crystal Palace fan on Twitter didn't quite see it that way, however:
The lad really couldn't miss the point more if he tried. Delusional or ignorant. Or both!
West Ham fans reacted to the tweet in brilliant fashion…
Have something to tell us about this article?
Let us know