West Ham United fans have stepped in to save a giant crest which used to adorn Upton Park.
The crest, which used to hang on The Bobby Moore stand, looked set to be sold to an overseas buyer after West Ham's owners David Sullivan and David Gold refused the chance to buy it back for just £9k – read the full story here.
The historic badge was discovered mothballing in storage earlier this month.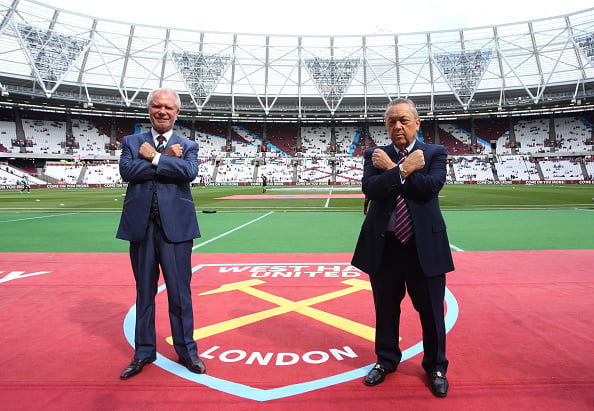 Historic crest mothballing in storage looked set for overseas after GSB snub
It had been in storage in Greenhithe, Dartford, since Upton Park was demolished in 2016.
When it emerged its owner was willing to sell the crest for £8,750, West Ham fan group Hammers United implored Sullivan and Gold to do right by the club's history and buy it back.
But Hamers United revealed the owners responded to them rejecting the chance to buy it back and preserve an important piece of West Ham's history.
Now after Hammers News's exclusive story revealed an overseas buyer was set to take it away from the club's heritage forever, West Ham supporters have inundated the fan group with requests to buy it.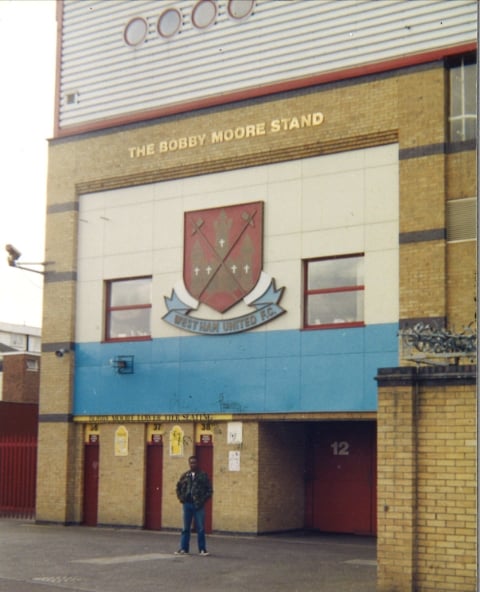 West Ham fan group steps in to save piece of club's history
As a result Hammers United has this morning announced they will be purchasing the crest.
"We have been inundated with requests to raise the necessary funds and purchase this fantastic part of West Ham's heritage," Hammers United told Hammers News in a statement.
"We will therefore meet the seller's price of £8,750 and are trying to contact the seller accordingly.
"Removal fees and costs of mounting the crest will of course add a few hundred pounds to costs.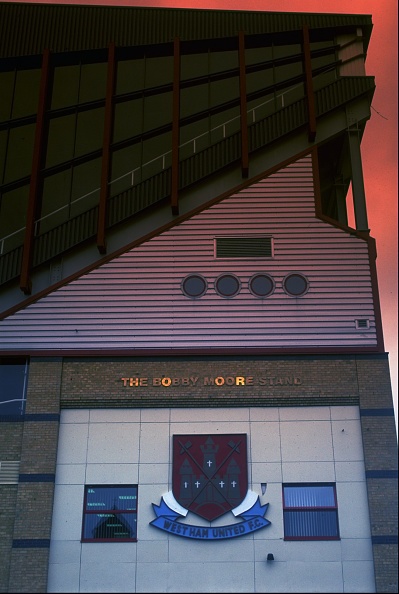 Crest could be mounted on the side of famous supporters club
"We continue to liaise with The West Ham United Supporters Club exploring the possibility of mounting the plaque on the side of the old supporters club.
"This would be symbolic, only a very few yards from its original home on The Bobby Moore Stand.
"Should we need help in raising funds we will let you know.
"Come on You Irons."
Have something to tell us about this article?
Let us know