A group of passionate West Ham United fans have launched a crowdfunding page to buy back an historic giant club crest.
We brought you news from Hammers United on Friday that the West Ham crest which used to adorn the Bobby Moore stand at Upton Park has been discovered gathering dust in storage.
The huge crest proudly hung on the side of West Ham's beloved old ground before it was demolished.
It emerged the badge is sat in storage in Greenhithe, Dartford, and is for sale for less than £9,000.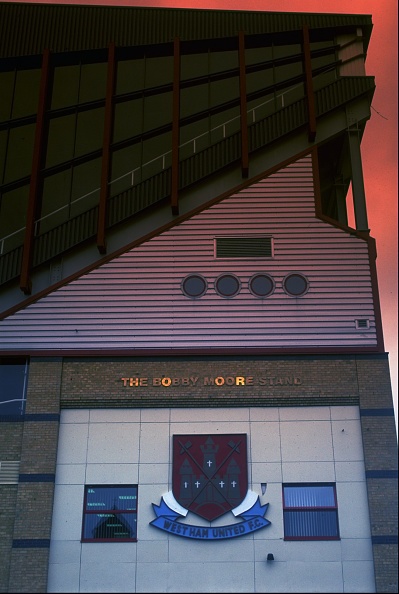 Hammers group urges GSB to reclaim historic giant West Ham crest discovered mothballing in storage
How it came to be in storage and out of the club's hands is unknown. But the fact remains the crest was discarded by the club's hierarchy one way or another ahead of the move to the London Stadium.
West Ham fan group Hammers United alerted the club to the situation.
And they have urged co-owners David Sullivan and David Gold and their vice-chairman Karren Brady to do right by the club's history and buy it back.
But now a group of West Ham fans have taken matters into their own hands. Because supporters have launched their own Go Fund Me drive to buy it themselves.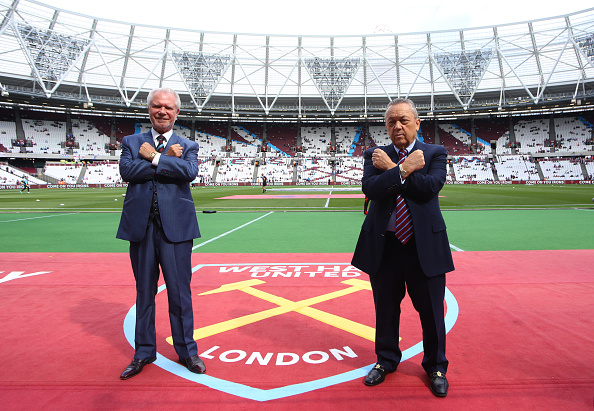 Supporters launch crowdfunding page to buy it back themselves
"On behalf of the U5's and the ICF we are raising money to buy back the West Ham crest which used to be in the Booby Moore stand and put it up in the London stadium," organiser Tony Flukes wrote on the crowdfunding page.
"Calling all West Ham supporters to make this happen… We have to save the crest it's our history."
The move will surely put Sullivan and Gold under pressure to intervene.
In the grand scheme of things, £8,750 is a pittance to a billionaire Premier League club owner.
Sullivan and Gold purport to be genuine West Ham fans. So this is their chance to prove it.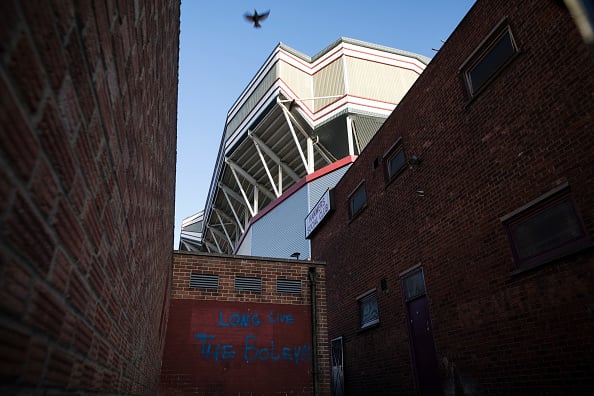 'Our badge, our history' say Hammers fans
It remains to be seen whether Sullivan and Gold will sanction the re-purchase of a badge. Questions remain as to how and why it has come out of West Ham's possession.
Like the Boleyn Gates, the badge could be displayed in the club shop or somewhere in the London Stadium.
After all West Ham fans have bemoaned the fact their new ground has not felt like home since moving there.
The crest is part of West Ham's rich history.
Therefore it surely has a place somewhere in the cavernous new ground, which has been at the heart of poor relations between supporters and the unpopular owners.
You can visit the page and donate here.
Have something to tell us about this article?
Let us know