Things never worked out for Sebastien Haller at West Ham United.
The £45 million flop divided opinion during his ill-fated 18 months at West Ham.
But the only opinion that mattered was that of David Moyes.
And the Scot – who is on course to lead West Ham to their best season for 35 years – was so eager to ship Haller out he bit Ajax's hand off despite the deal representing a £25m loss.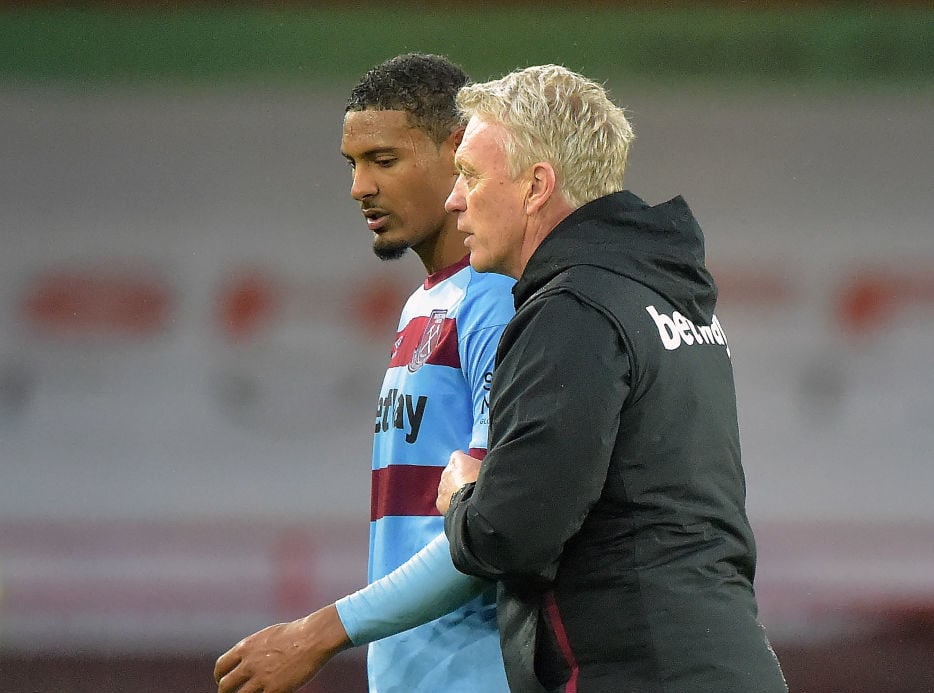 Moyes couldn't get Haller out of West Ham quick enough despite lack of striker options
Moyes admitted after selling Haller that he was not well prepared enough to sign a replacement.
So it says a lot about the striker that Moyes was willing to leave himself with the injury-prone Michail Antonio as his only senior forward – thereby risking potentially derailing West Ham's superb season – just to get Haller out.
Many West Ham fans defended Haller, highlighting the fact he played in a completely different system at his previous clubs, a system which got the best out of his abilities.
But a large section of West Ham's support always felt Haller came across as lazy and disinterested.
And despite a strong goalscoring start to life back in Holland's vastly inferior domestic league, those same Haller accusations are already rearing their head again.
Ajax are cruising to another Eredivisie title.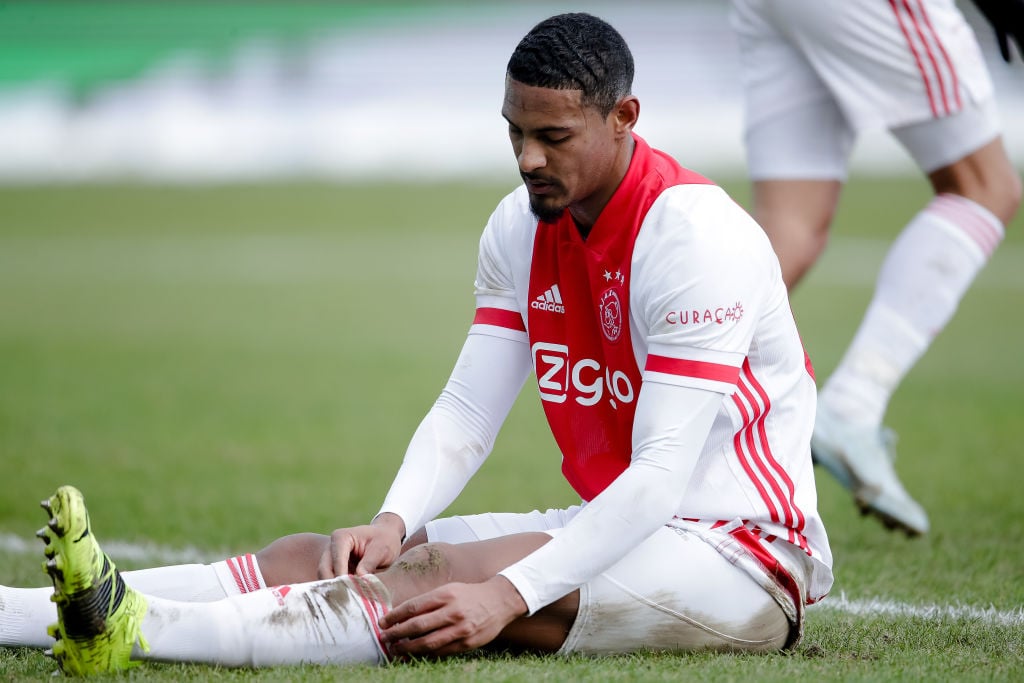 West Ham fans proved right as Ajax fans prefer Ajax's Europa line-up and journalist questions Haller attitude
But many fans of the Amsterdam giants feel the side is better when they play in the Europa League – where Ajax are into the last eight – without Haller.
The striker cannot play in Europe due to an administrative error when Ajax's squad was submitted to UEFA after he signed from West Ham.
And according to Dutch journalist Theo Janssen, Haller is proving West Ham fans were right to question his attitude and desire on the pitch.
"Ajax play the best with Tadic in the striker's box, but they bought Haller for such a large amount," Janssen told RTL7 when the dissatisfaction of some Ajax fans was put to him.
"In the league, he will always play, and he will continue to score his goals, because Ajax are much better than their opponents.
"He's a bit uninterested.
"He doesn't seem to be in the mood for it, and he's complaining to everyone and everything."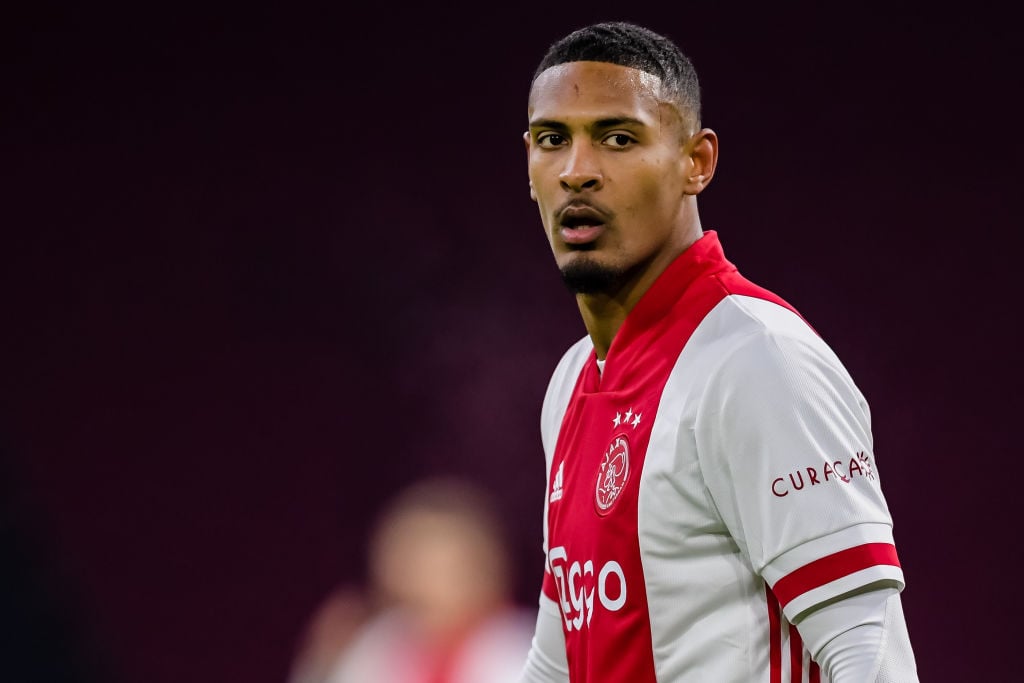 Someone else's problem to solve but Moyes must get replacement right this summer
Sound familiar West Ham fans? Hammers supporters know what they are talking about. And they know a player when they see one.
Haller's attitude, body language and lack of effort at times was infuriating.
The striker comes across as a nice guy and recently wished West Ham well in an interview with talkSPORT.
But he has admitted himself in the past he is more passionate about his family than a game of football hence his lack of emotion when playing.
Thankfully Haller is now somebody's else's problem to try and solve.
Moyes just has to make sure he gets his replacement right in the summer.
Have something to tell us about this article?
Let us know