West Ham United boss David Moyes might have been misinterpreted over the injury situation surrounding Michail Antonio and Declan Rice.
Several outlets reported West Ham could welcome the duo back for the game against Burnley on Monday night.
It comes after comments from Moyes in his pre-match press conference on Friday.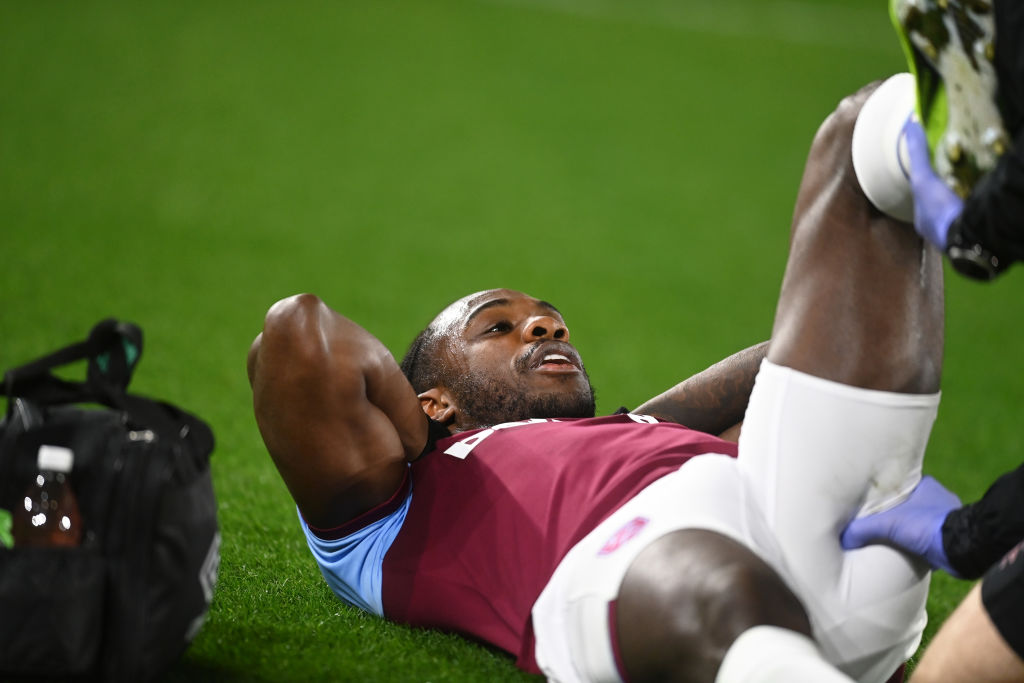 Moyes notorious for press conference vaguery
The Hammers boss is notorious for giving scant detail on injuries and team selection to the press.
After his presser many sources have reported Antonio and Rice could be surprise inclusions in the West Ham side for the crunch game at Turf Moor.
But Moyes appears to have had his words misinterpreted by many – including the likes of The Evening Standard – and West Ham fans should certainly not get their hopes up.
Craig Dawson returns from suspension and both Aaron Cresswell and Arthur Masuaku have a chance of being back for Monday's game.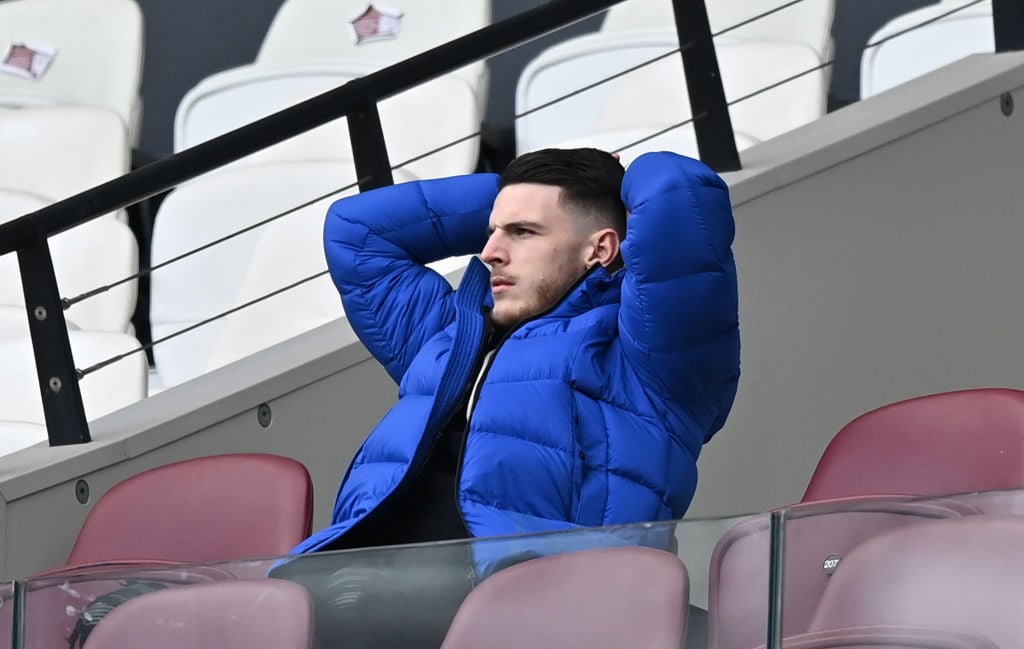 Hammers boss may have been misinterpreted over Antonio and Rice injury situation
But there is surely little to no chance Antonio and Rice will make it. Because Moyes appears to have been somewhat misinterpreted.
Speaking on Antonio – who many felt could miss the rest of the season – Moyes appears to be giving a general update on his hopes of the striker returning before the end of the campaign, not for Burnley.
While Moyes was asked specifically about team news for Burnley, he did not make it clear whether his comments on Antonio were with a view to the rest of the season.
The inference from the West Ham boss in his comments after was that Antonio shouldn't be ruled in or out for the SEASON, not Burnley. Moyes was asked about getting players back for the 'remaining games' not just for Burnley. And his comments should be taken in that context.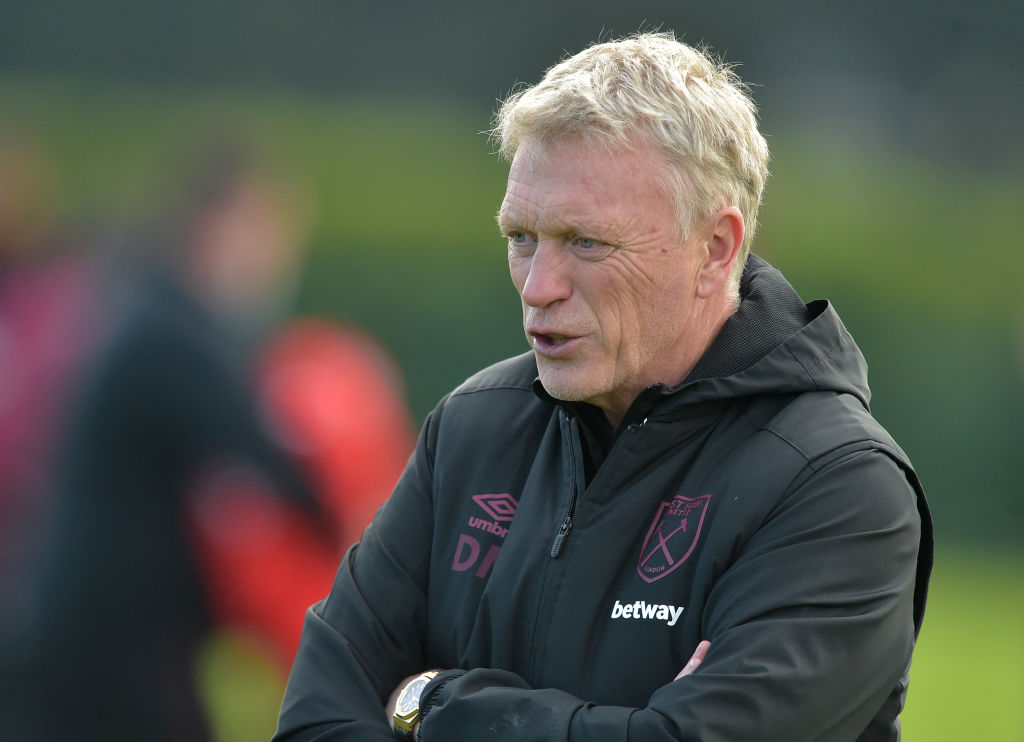 Have hope but don't get those hopes up too much
And while Rice is ahead of Antonio he only started running on grass with no twisting or turning last week. So he could be another week or two away yet.
When asked about Rice, Moyes did not actually say anything about the midfielder's injury situation. He certainly did not say he would be back for Burnley as has been reported by some.
"Michail is working with the physios and he's been out on the grass, so I wouldn't rule him out yet, but I don't want to be ruling him in as well," Moyes said in his press conference.
"Let's hope that he's got a chance, but it's not just him. We've been without Aaron Cresswell, Declan Rice, Arthur Masuaku, Craig Dawson was suspended last week to so we've had a few out. We'll try to get them all back if we can (before the end of the season), and we're working hard to get them back."
I guess the message here is fans should be hopeful. But not get their hopes up.
Related Topics
Have something to tell us about this article?
Let us know