West Ham and immortal football legend Pele will be forever linked by the friendship with Bobby Moore, an iconic photo and a famous quote.
West Ham and England know how it feels to lose its most famous son.
Tragedy struck the Hammers and the country when legendary World Cup winning captain Moore passed away in 1993 aged just 51 from bowel cancer.
Today, one of Moore's fellow global football icons Pele – arguably the greatest player of all time – has died at the age of 82.
Pele is credited with scoring a world record 1,281 goals in 1,363 appearances during a 21-year career, including 77 goals in 92 matches for his country.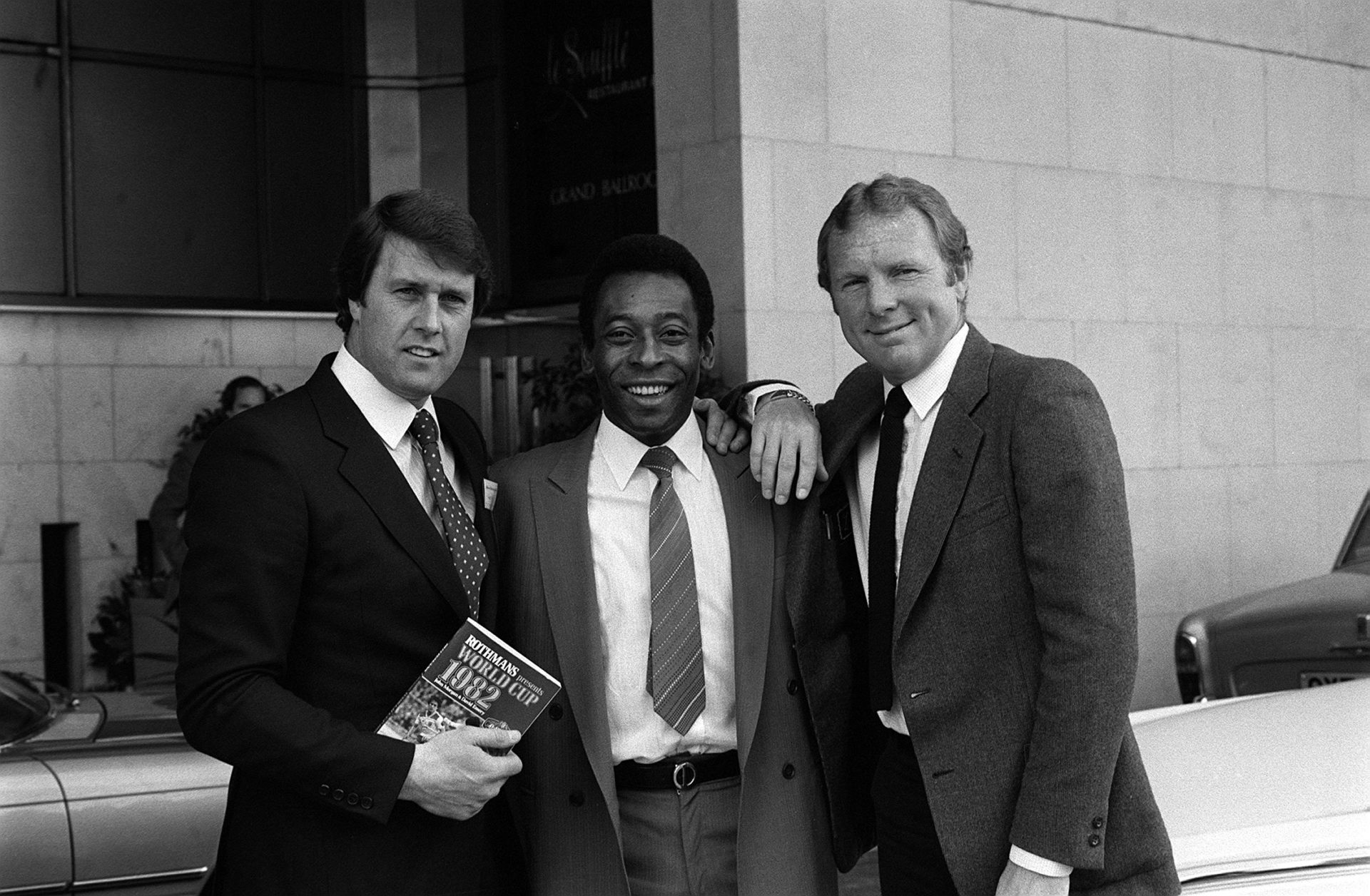 West Ham and immortal Pele will be forever linked by Bobby Moore friendship, iconic photo and famous quote
The only player to win the World Cup three times, lifting the trophy in 1958, 1962 and 1970, Pele was named Fifa's Player of the Century in 2000.
As the football world mourns the loss of yet another great, Hammers fans have the honour of being able to reflect on some wonderful memories of West Ham's greatest son and Brazil's hero.
Because West Ham and immortal Pele will be forever linked by the Bobby Moore friendship, that iconic photo and a famous quote.
There is not a single image more evocative or more celebrated in English football history than the Three Lions hoisting West Ham captain Bobby Moore onto their shoulders on a balmy July afternoon in 1966.
But there is a close second.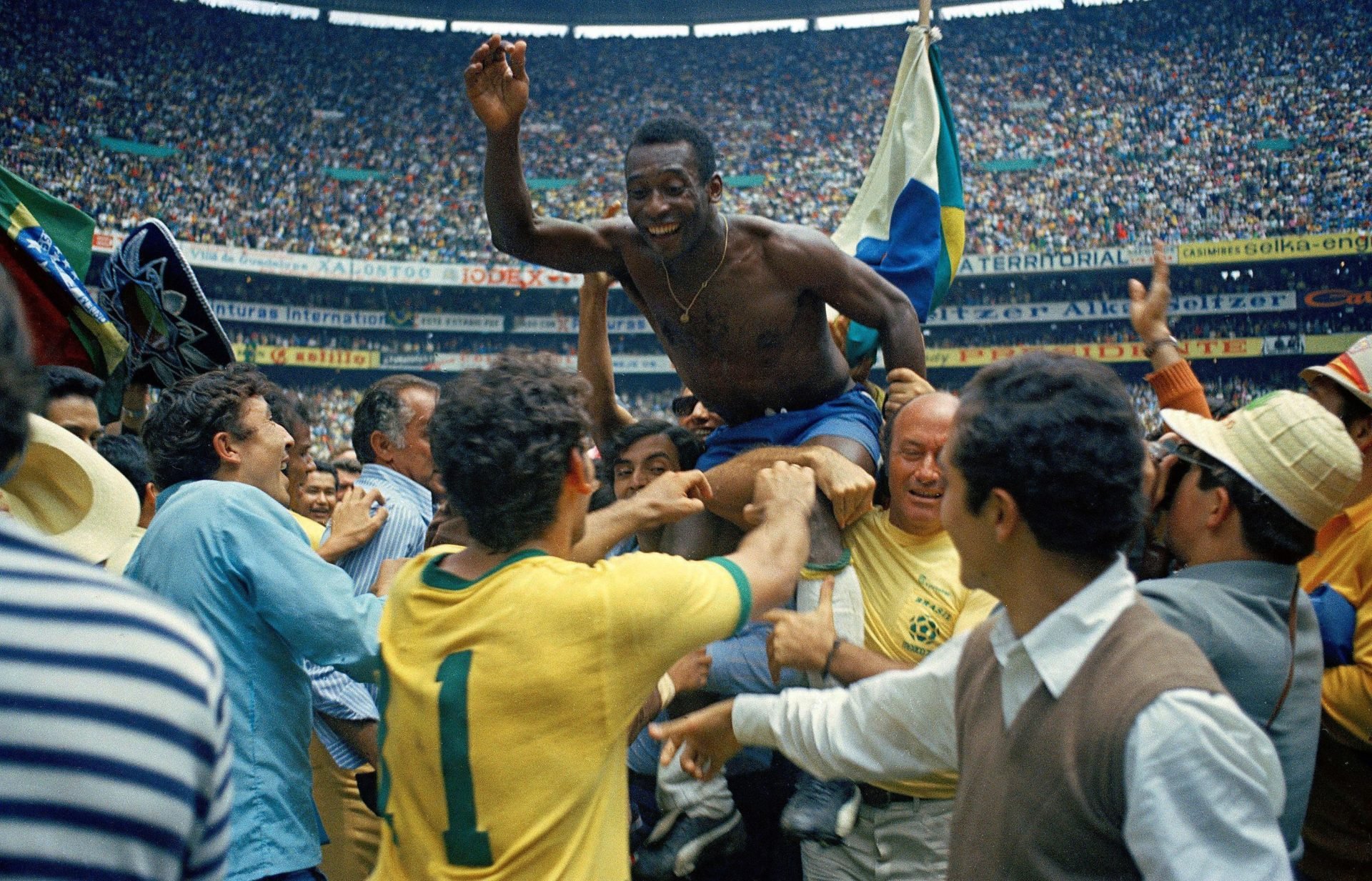 Pele and Moore shared an unforgettable tussle in the 1970 World Cup during which the West Ham legend pulled off what is regarded as one of the greatest tackles of all time on Jairzinho as he bore down on Gordan Banks' goal.
After the game Pele and Moore swapped shirts and shared an embrace that would go on to be one of the most iconic football photos ever.
And when Moore passed away Pele paid a glowing tribute.
"He was my friend as well as the greatest defender I ever played against," Pele said after the West Ham captain's passing.
"The world has lost one of its greatest football players and an honourable gentleman."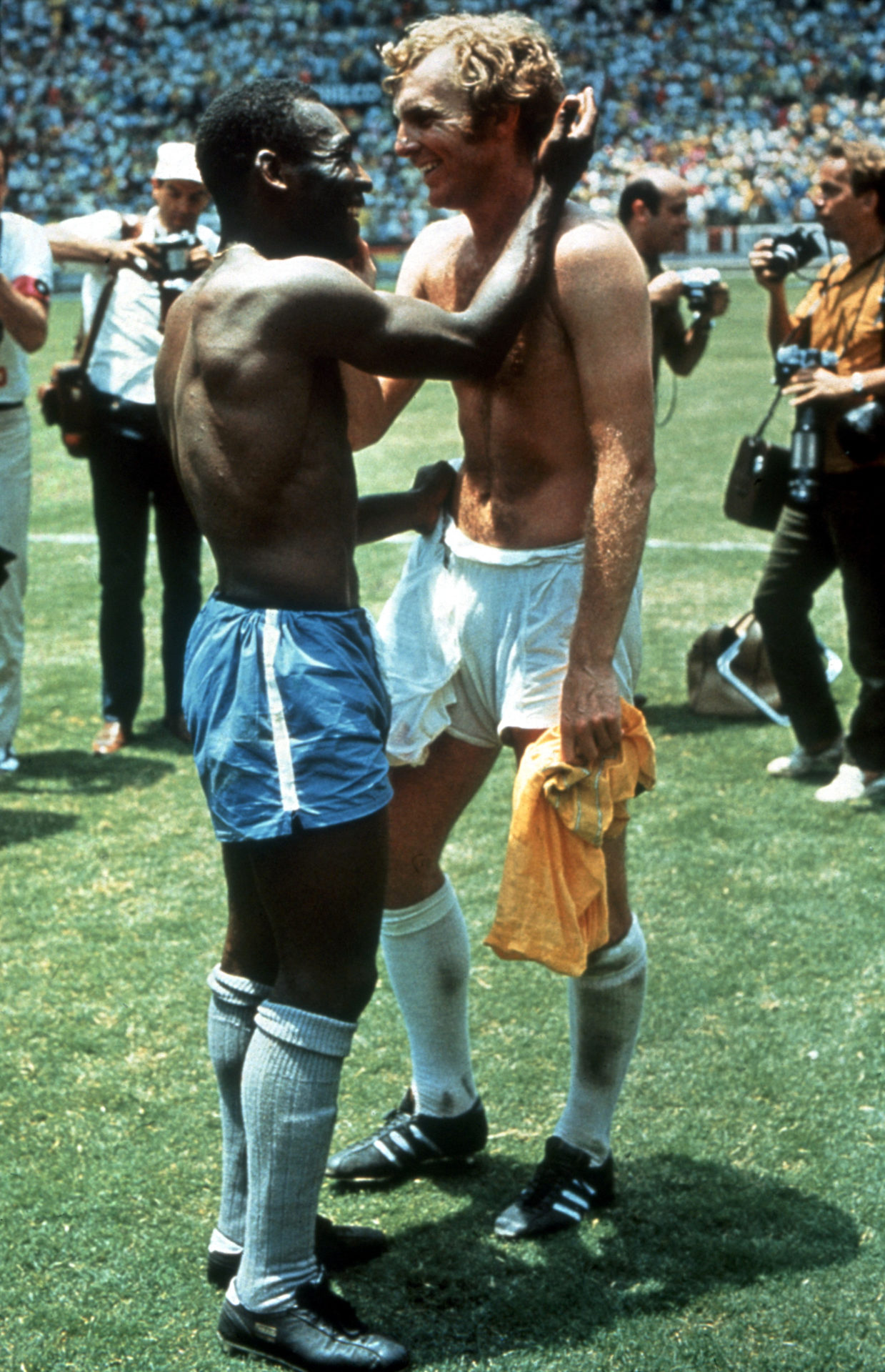 Now the world has lost one of its greatest ever players and characters.
It is only a shame the great Moore is not here to be able to pay his own tribute, which would undoubtedly have been just as gushing and fitting.
Pele RIP from everyone connected with West Ham United Football Club.
Related Topics
Have something to tell us about this article?
Let us know