The real reason why Michail Antonio didn't celebrate with the West Ham fans…
The 31-year-old won the game for the Hammers against Leeds in the dying minutes of the game yesterday.
The away end at Elland Road went mental, as did the West Ham bench and the majority of the players on the pitch.
Antonio was one of the few who kept his composure, however. The Hammers striker has explained why he has toned down his celebrations over the past year or so.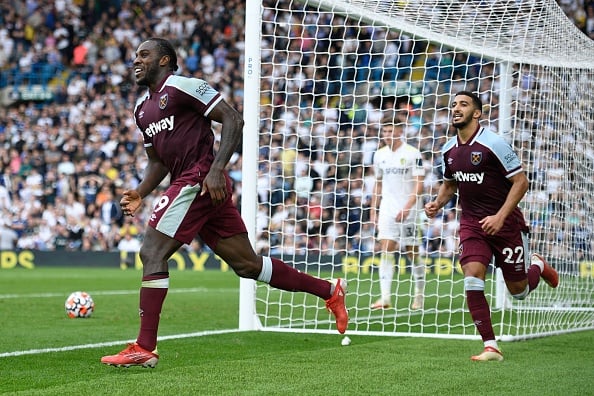 VAR regularly intervene after goals are scored, and he doesn't want to risk looking stupid having performed a celebration and then his goal being ruled out.
His cool and composed actions after his dramatic last minute winner yesterday were down to something else, though.
The real reason why Michail Antonio didn't celebrate with West Ham fans
The Hammers ace kept his head whilst those around him were losing theirs.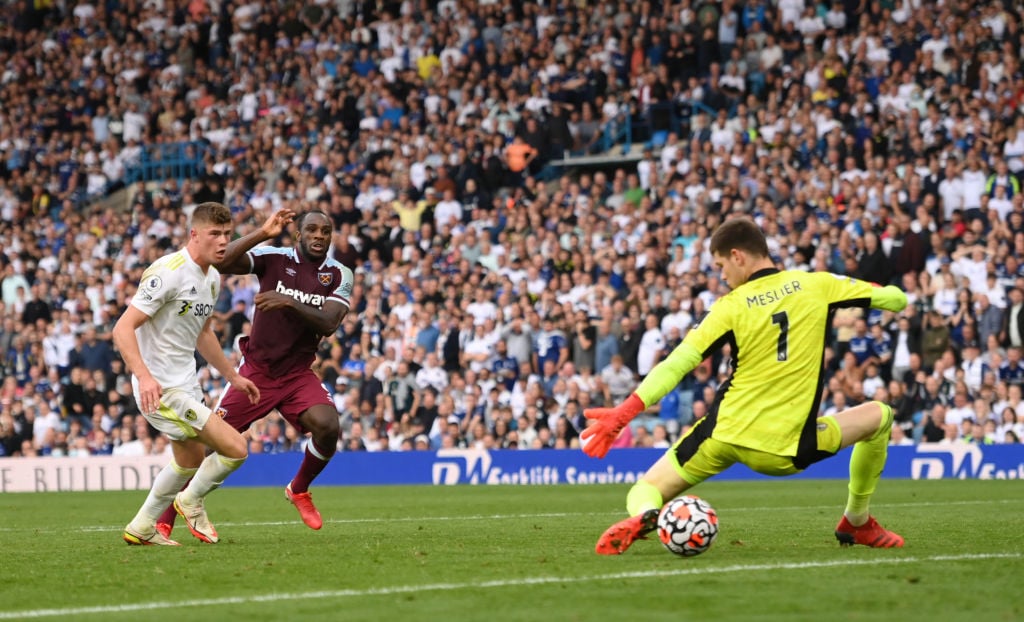 And we think there was a very simple reason for that.
Micky was booked earlier on in the game and had he gone to celebrate wildly with the travelling away fans, there is every chance that he would have been given a second yellow card.
The level-headedness required to keep his cool having scored such a dramatic late winner really should not be under-estimated.
Antonio deserves huge credit for that. The last thing we needed was to have Micky unavailable for yet another game through suspension.
Yesterday's highlights:
Antonio was class yesterday. Perhaps it wan't his best all-round display but he deserves credit for the way in which he continued to plug away.
And he got his just rewards in the end.
Have something to tell us about this article?
Let us know