Hammers star Pablo Fornals has lifted the lid on what Sevilla players said to him they found 'shocking' about West Ham.
Fornals has once again been a key figure for David Moyes during another successful season for the club.
West Ham's beloved Spanish Cockney – or Cockney Carzola as he is also known to many – has for the most part this season been in top form.
So much so he has fought his way into a ridiculously talented Spain squad under Luis Enrique.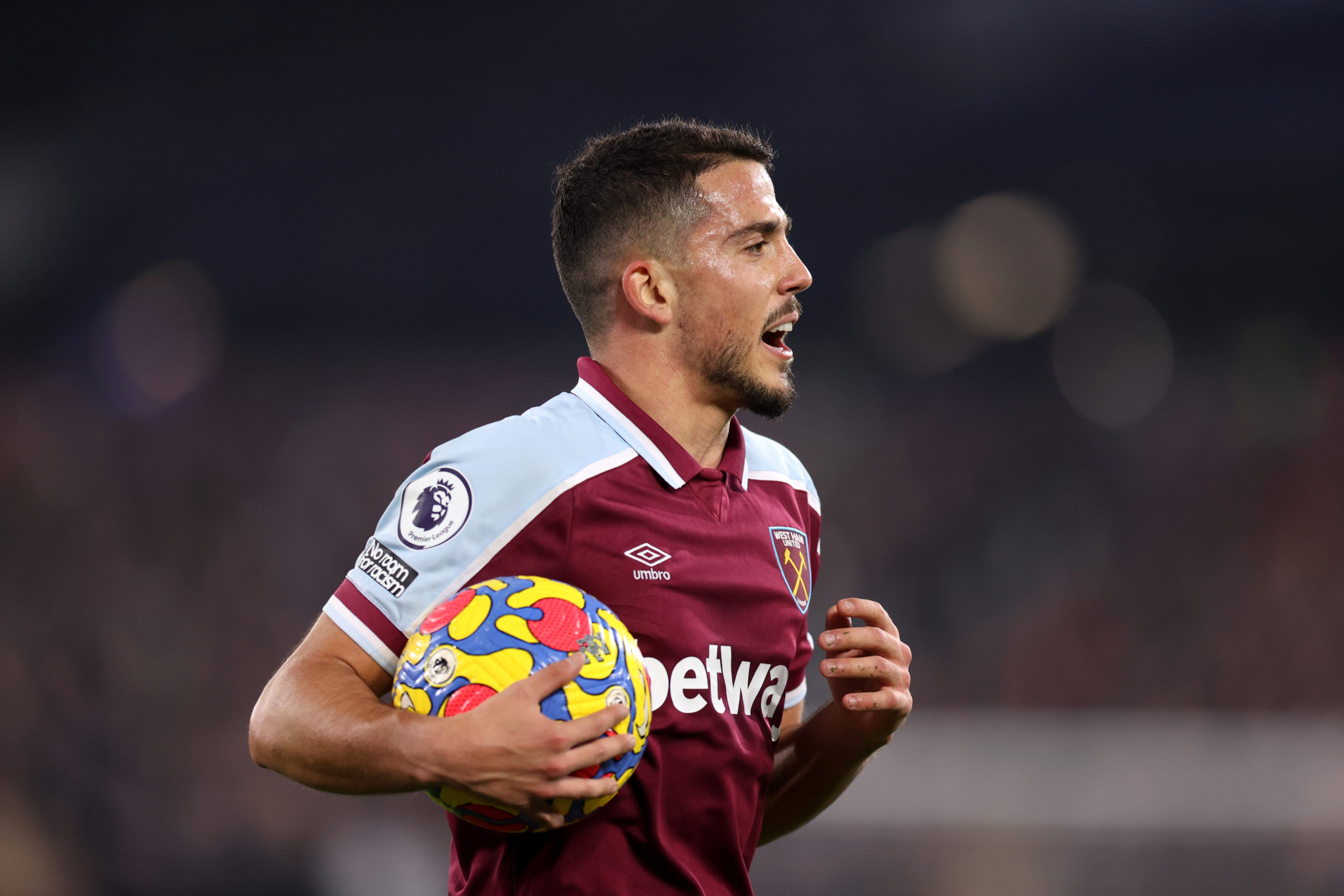 After a dip following a bout of Covid and the added toil on energy levels of fathering a new child, Fornals has very much looked back to his best of late.
The Spaniard starred in that memorable win over Sevilla as he worked tirelessly for the team in typical fashion.
West Ham fans adore Fornals. Because, besides his talent, if you did not know he was from Spain you could be forgiven for thinking the midfielder had come through the academy and supported the club all his life such is his passion, energy, commitment and workrate for the team.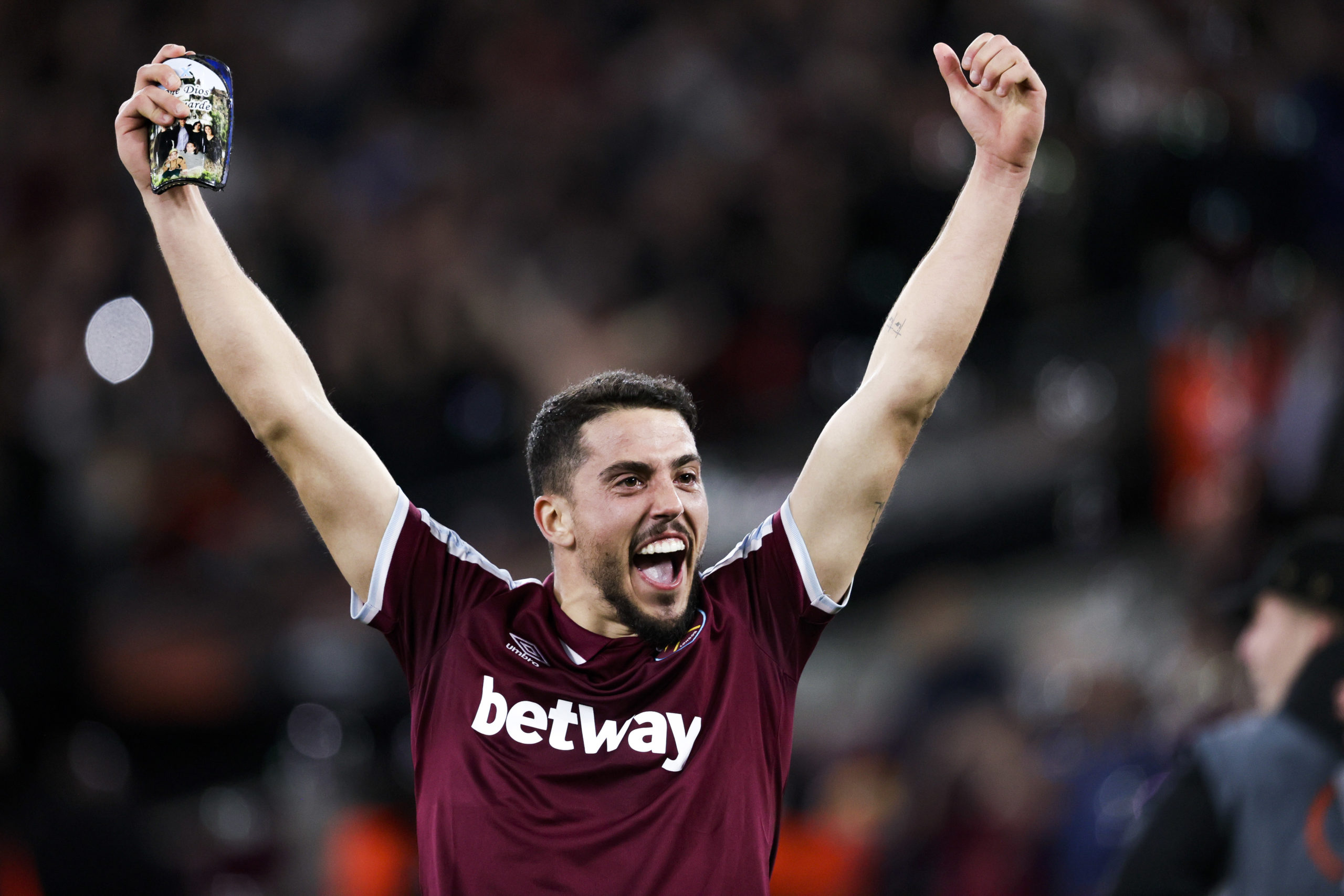 Fornals does not stop running and grafting for the team from the first minute to the last.
And the man himself that is one of the big things that blew Sevilla's players away following the last 16 clash with the Hammers.
In fact in an interview with Marca, Fornals lifts the lid on what Sevilla players said to him they found 'shocking' about West Ham.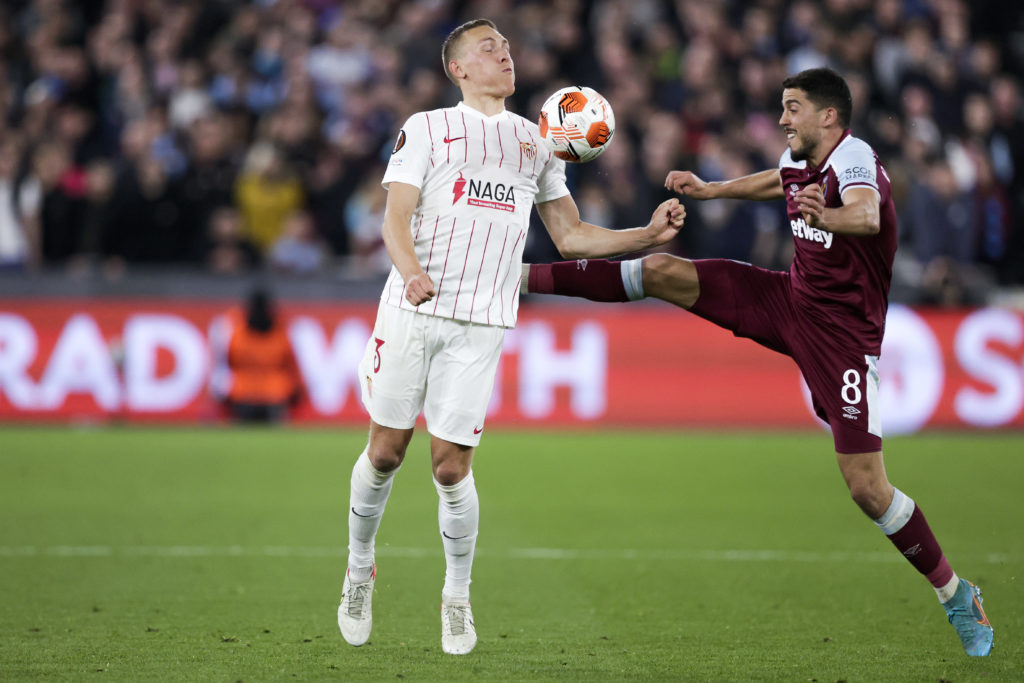 "The rhythm (in this West Ham team) is completely (different to what Spanish teams are used to)," Fornals told Marca.
"We are a very counter-attacking team. Going quickly from one area to another is spectacular (to play in).
"We showed it to Sevilla. Later I spoke with colleagues I know from Sevilla and they found it shocking with the pace we set. They were shocked by it.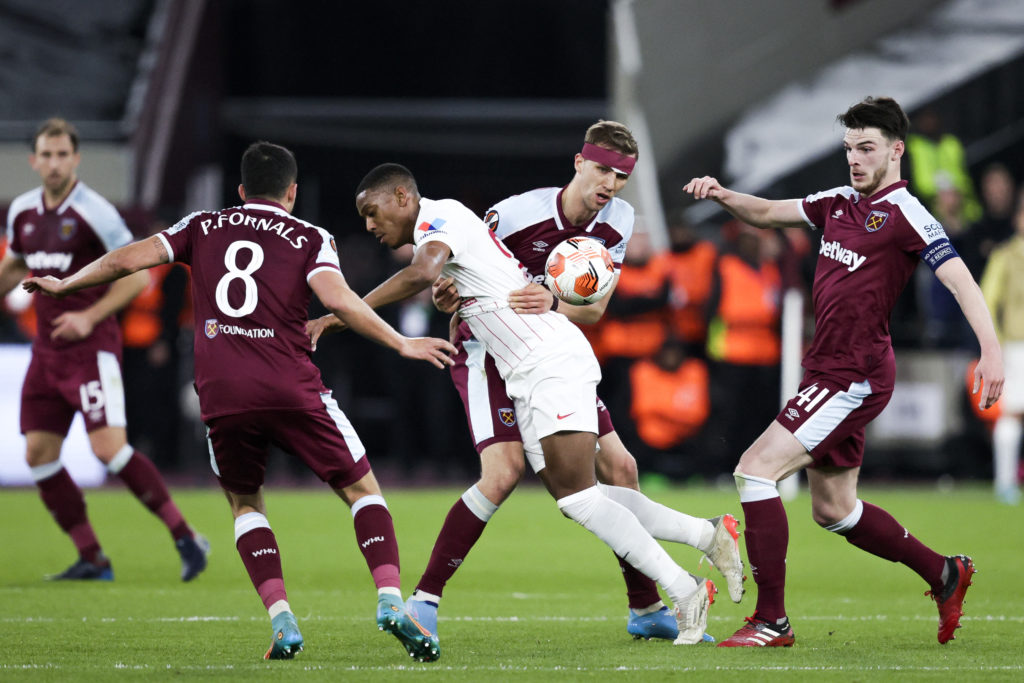 "They told me 'minute 120 and you kept going'. In Spain, because of the tactical quality, you can't see it so often."
What a compliment for Moyes and his staff about the team they have built over the last two years.
Especially from such an illustrious and decorated European side.
Long may it continue.
More West Ham news
Related Topics
MORE WEST HAM STORIES