West Ham star Emerson Palmieri has opened up on a difficult situation in his private life but hopes it's resolved soon.
If one player is an example of a player being written off too soon at West Ham it is perhaps Emerson Palmieri.
After arriving from Chelsea last summer, the Brazil-born Italian international struggled to oust ageing Aaron Cresswell in David Moyes's first choice West Ham XI.
And when he did get the opportunity, Emerson often failed to make any real impact.
But when it came to the crunch during the final few months of the season, Emerson slowly but surely came to the fore for the Hammers.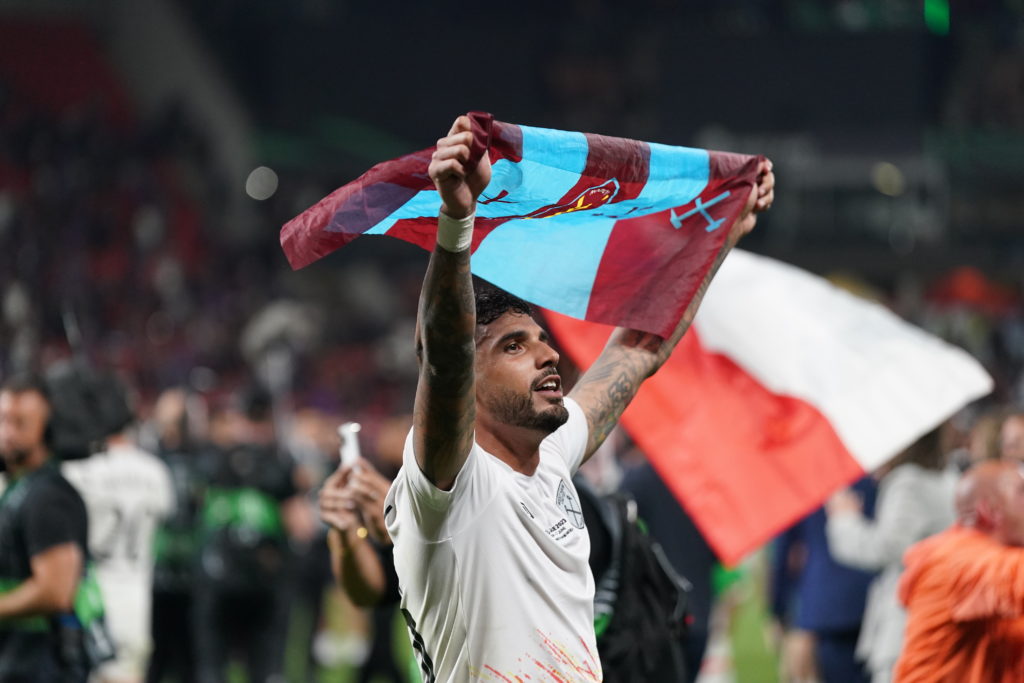 Left-back, Paqueta translator, father, husband
That culminated with arguably his best performance to date for the Hammers in the unforgettable Europa Conference League final victory over Fiorentina.
Emerson is also extremely close friends with Lucas Paqueta and has been acting as his unofficial translator over the last year. So he has played a crucial role in helping his former Lyon teammate settle too.
With Cresswell currently away from the first team as he pushes to leave West Ham for Wolves, Emerson is now firmly first choice at left-back.
Moyes is said to be looking to bring in another player in that position before the summer transfer window closes.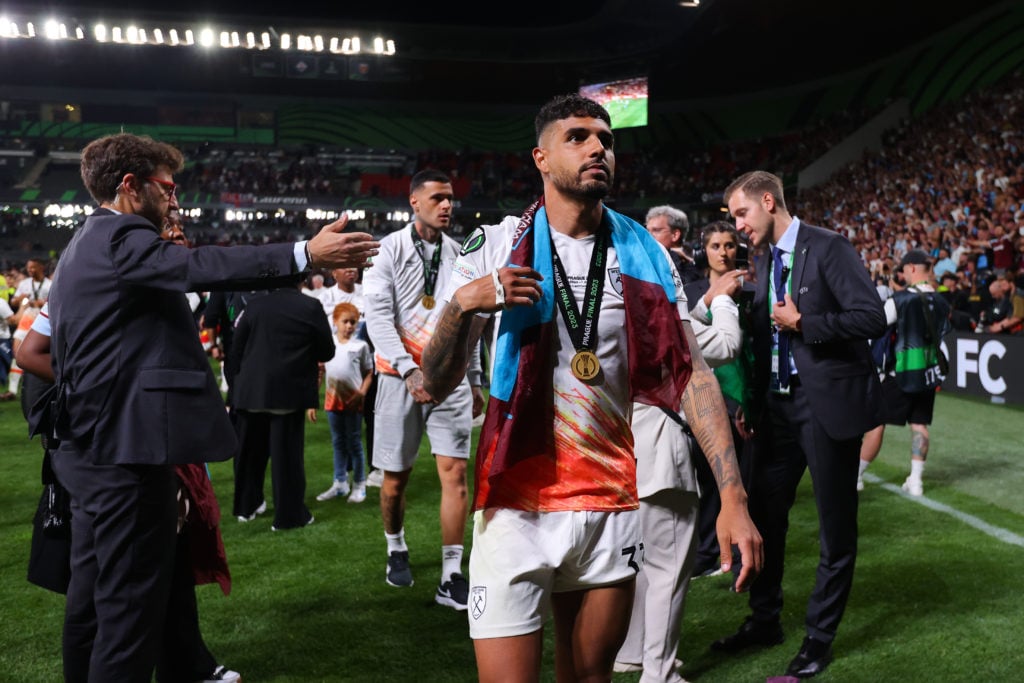 'She stayed in Brazil' West Ham star Emerson Palmieri opens up on difficult situation in his private life but hopes it's resolved soon
With another European campaign to look forward to, that is surely a must. Not only to give Emerson the physical rest he needs between games to be at his best when it matters most, but also against the backdrop of a change in his personal circumstances.
Because West Ham star Emerson has lifted the lid on a difficult situation in his private life but he hopes it's resolved soon.
In an interview with West Ham's official website, Emerson has revealed he and his wife have recently welcomed their second child into the world.
The baby was born in his native Brazil over the summer. And the Hammers star took the decision with his partner that she would remain there until the child was a bit older.
"I met my wife for the first time at a friend's house, it was about six years ago, when I still living in Brazil," Emerson said.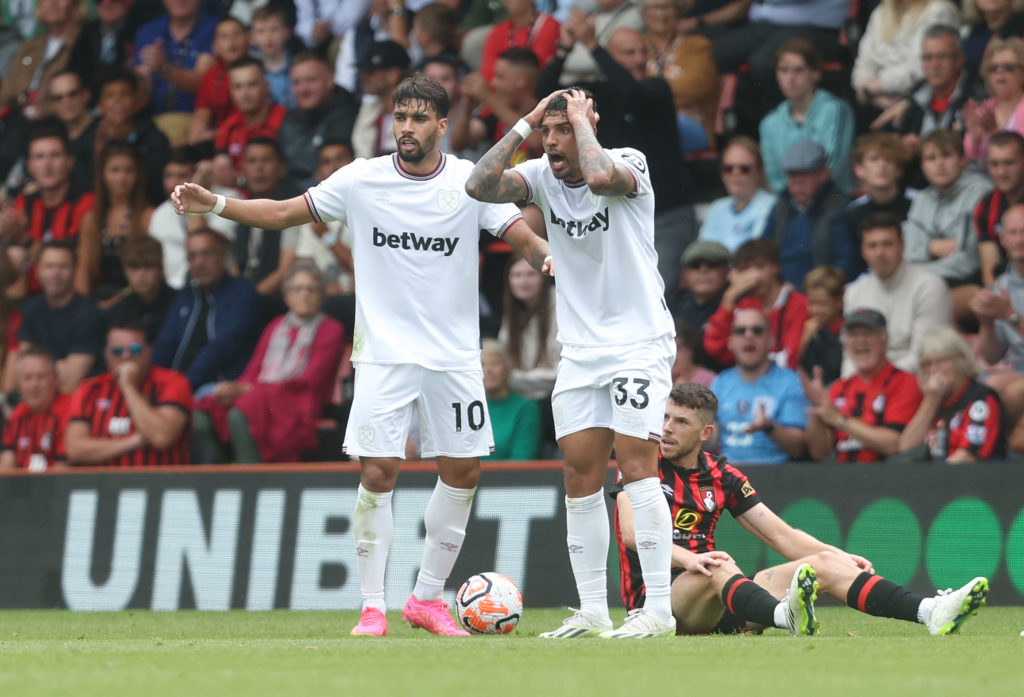 Easy to forget sacrifices some players have to make
"He was having a barbeque and, when I arrived, I saw her for the first time. After that, we spent a lot of time talking. Now she's my wife and we have two beautiful children, so everything has gone in a really good way.
"She recently gave birth to our second child, my son, who is now a month old. She has been back in Brazil looking after him. We didn't want to take any risk with the travel for such a young new-born, and I've missed them a lot.
"I'm really looking forward to her and him joining me back in London."
It's easy to forget the sacrifices some of the club's players – particularly those from abroad – make for their careers.
Yes they are well compensated financially. But they are human beings at the end of the day and a situation like the one Emerson finds himself in cannot be easy.
Particularly as West Ham are now so heavily reliant on him as the main starting left-back amid the situation with Cresswell and the lack of any replacement as yet.
Let's hope things get resolved for Emerson and his family and that the Hammers manage to bring in some back-up soon.
READ ALSO
Related Topics
MORE WEST HAM STORIES