A rapper has dropped a lyric about West Ham star Craig Dawson in his new song and is calling on fan power to help it chart.
West Ham are flying high in the charts at home and abroad this season.
The Hammers sit fourth in the Premier League approaching the halfway stage, are in the last 16 of the Europa League and sit one game away from a Carabao Cup semi-final.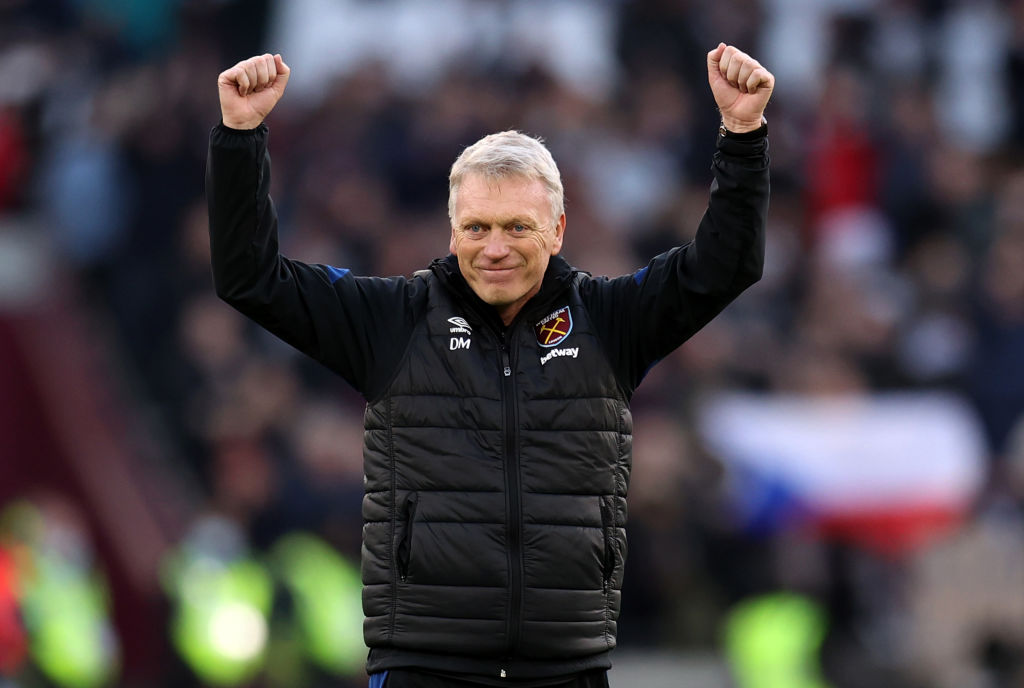 West Ham have been making records under David Moyes over the last two years.
And so too has rapper and big Hammers fan Dpart.
Now the lifelong West Ham supporter has dropped a lyric about West Ham star Craig Dawson into his latest tune Team of the Week, which is released on New Year's Day.
Speaking to Hammers News, Dpart talked about his love for the club and said he hopes his fellow West Ham fans can help the song chart, with 8,000 pre-orders needed to achieve just that.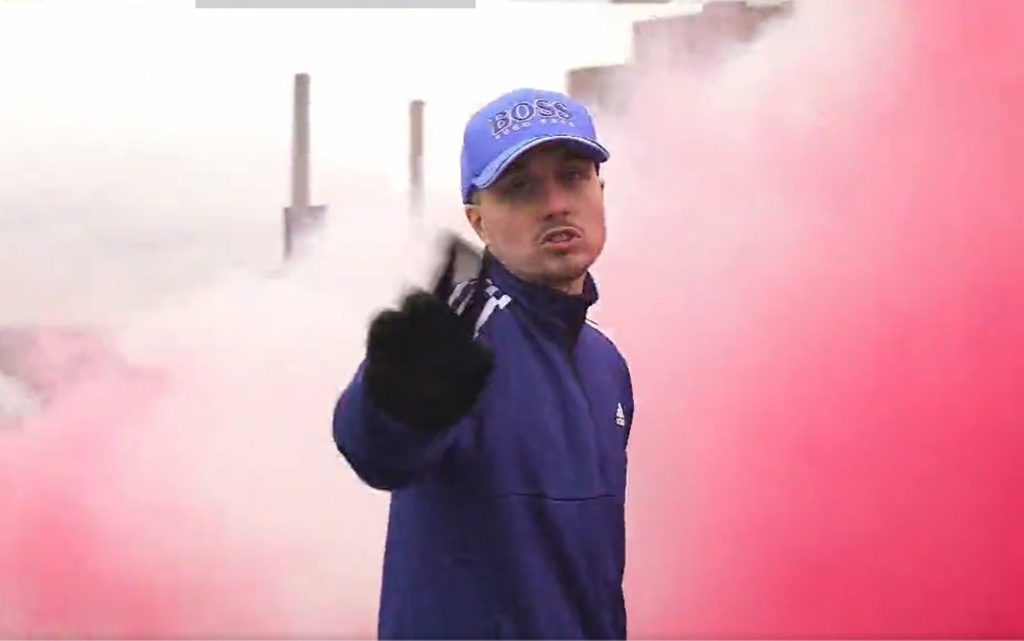 Rapper drops lyric about West Ham star Craig Dawson in new song and calls on fan power
"I am a lifelong West Ham fan as were my grandparents on both sides and my earliest memories are my grandad sitting with his Dr Martens West Ham top on in his chair," Dpart told Hammers News.
"I'm loving how the team are playing at the moment and really hoping for a top six run and hopefully a cup. I don't really mind which one it is!
"I've got a new single out on New Year's Day which has a Craig Dawson lyric. I'm trying to get up to 8,000 pre-orders to try and chart so any help is massively appreciated.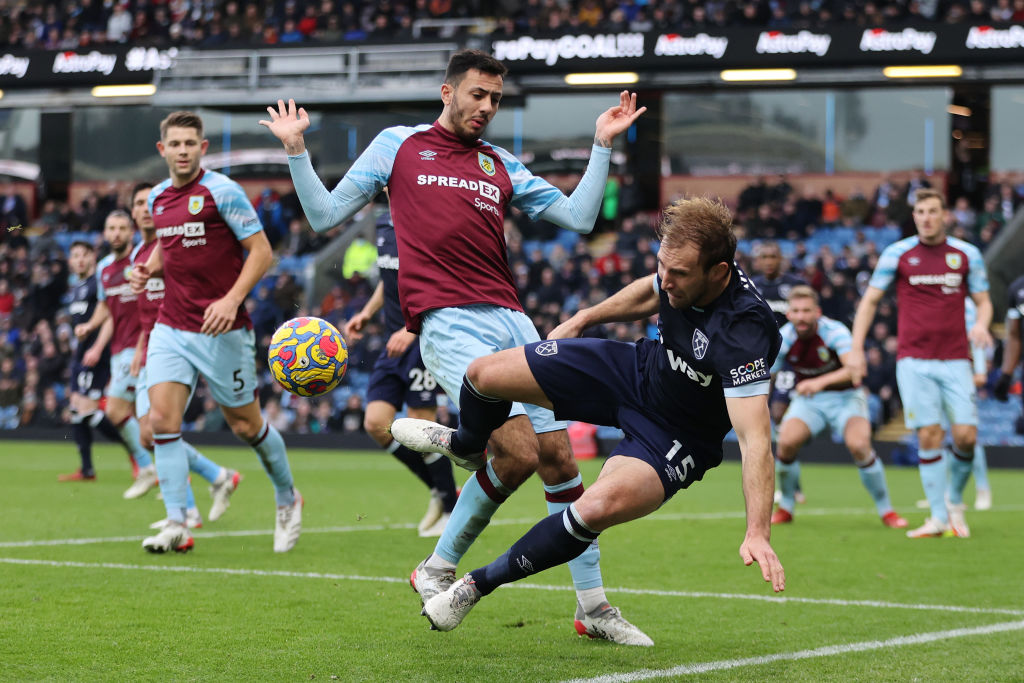 "I'm an independent hard working artist and a Hammer through and through. I hope the West Ham army can help me chart with this one."
The lyric, which you can see below in a teaser from Team of the Week, sees Dpart say: "Like Craig when I kick off the Dawson."
The West Ham defender no doubt wanted to kick a few doors off their hinges after the 0-0 draw at Burnley last time out when VAR ignored one of the most blatant penalties you will see all season.
It is not the first time Dpart has rapped about West Ham.
His previous release 'Declan Rice' made it to number 21 in the UK Download chart and received support across social media from West Ham and the midfield ace himself.
The rapper's music has received regular support from SoccerAM who also opened the doors to their set for the visuals for Dpart's new release. The West Ham fan has also received regular radio support from Ellie Prohan and Scott Garcia on KISSFM this year.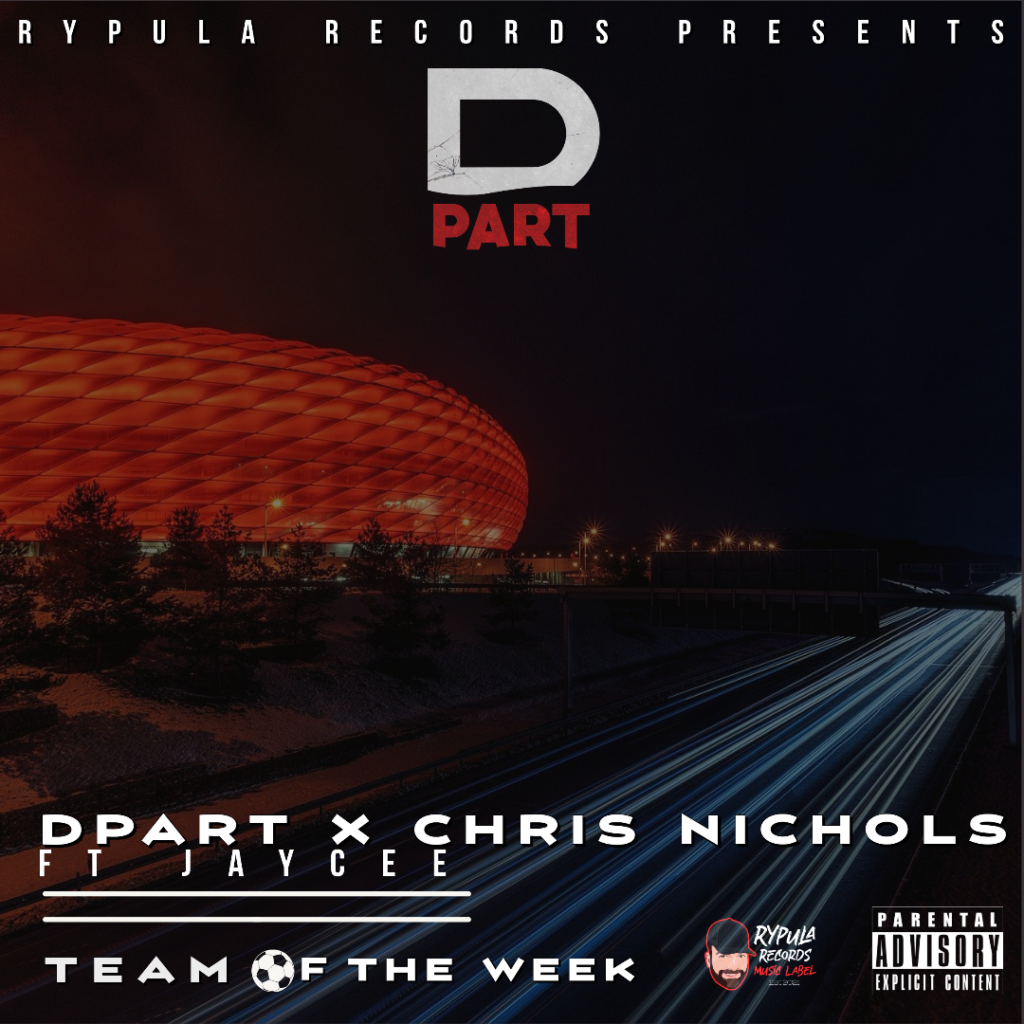 Team of the Week is set over an upbeat, chilled garage instrumental by KABU and sees Dpart use the FIFA Ultimate team franchise metaphorically to describe why he believes he is in the best from of his career whilst sticking to his raw, relatable style making sure to mention exactly what he has had to overcome to get to where he is today.
The song also features backing vocals from Chris Nichols who is the voice of Bad Boy Chiller Crews smash hit 'FREE' and a verse from JayCee who smashed on 100 Thousand views on his Debut GRM Daily One Mic.
No doubt the West Ham players will be blasting this one in the changing rooms. Hopefully celebrating a Dawson goal against Arsenal on Wednesday night.
You can help Dpart's new song Team of the Week chart here.
Related Topics
MORE WEST HAM STORIES