Out of sorts Michail Antonio has lifted the lid on what he told West Ham boss David Moyes in a one-to-one meeting over his struggles.
West Ham have been running on fumes of late and looked flat on their feet at the end of a disappointing 1-1 draw against Newcastle last time out.
Antonio stood out like a sore thumb in that game for all the wrong reasons.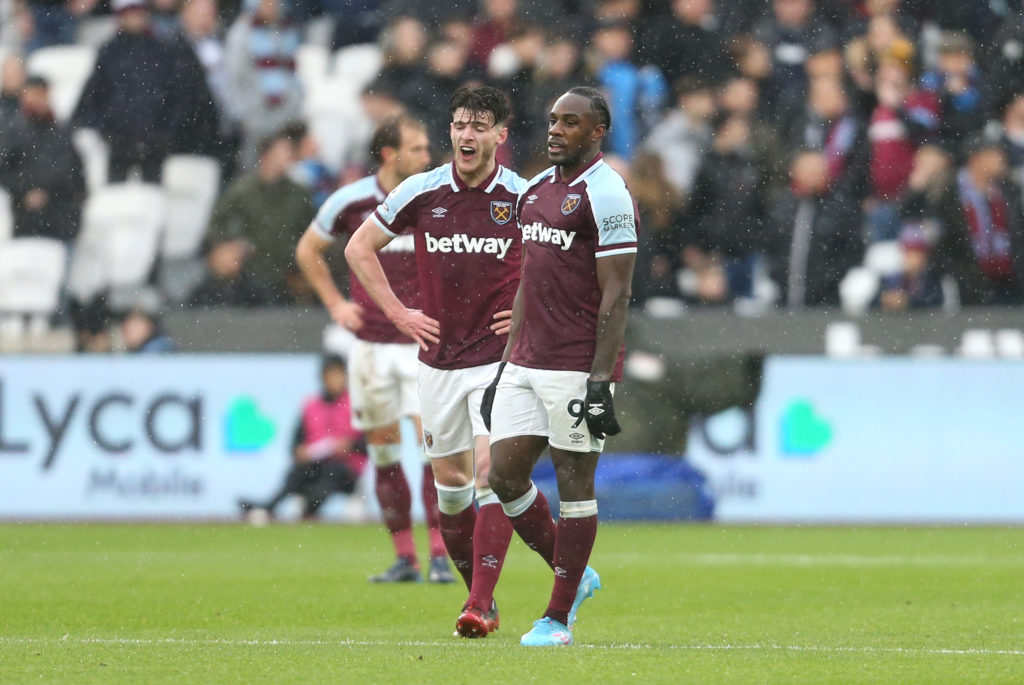 One of West Ham's biggest problems – besides not signing a striker to provide Antonio with some much-needed competition – is the form of the man himself. Or should we say lack of it.
It's not just that Antonio is not getting anywhere close to a goalscoring position that's a worry.
It is his dreadful all round performances giving greater cause for concern. With Antonio it is a combination of factors.
Fatigue, lack of confidence, lack of competition and – most crucially – a change in tactics from the opposition. He has become too easy to defend against.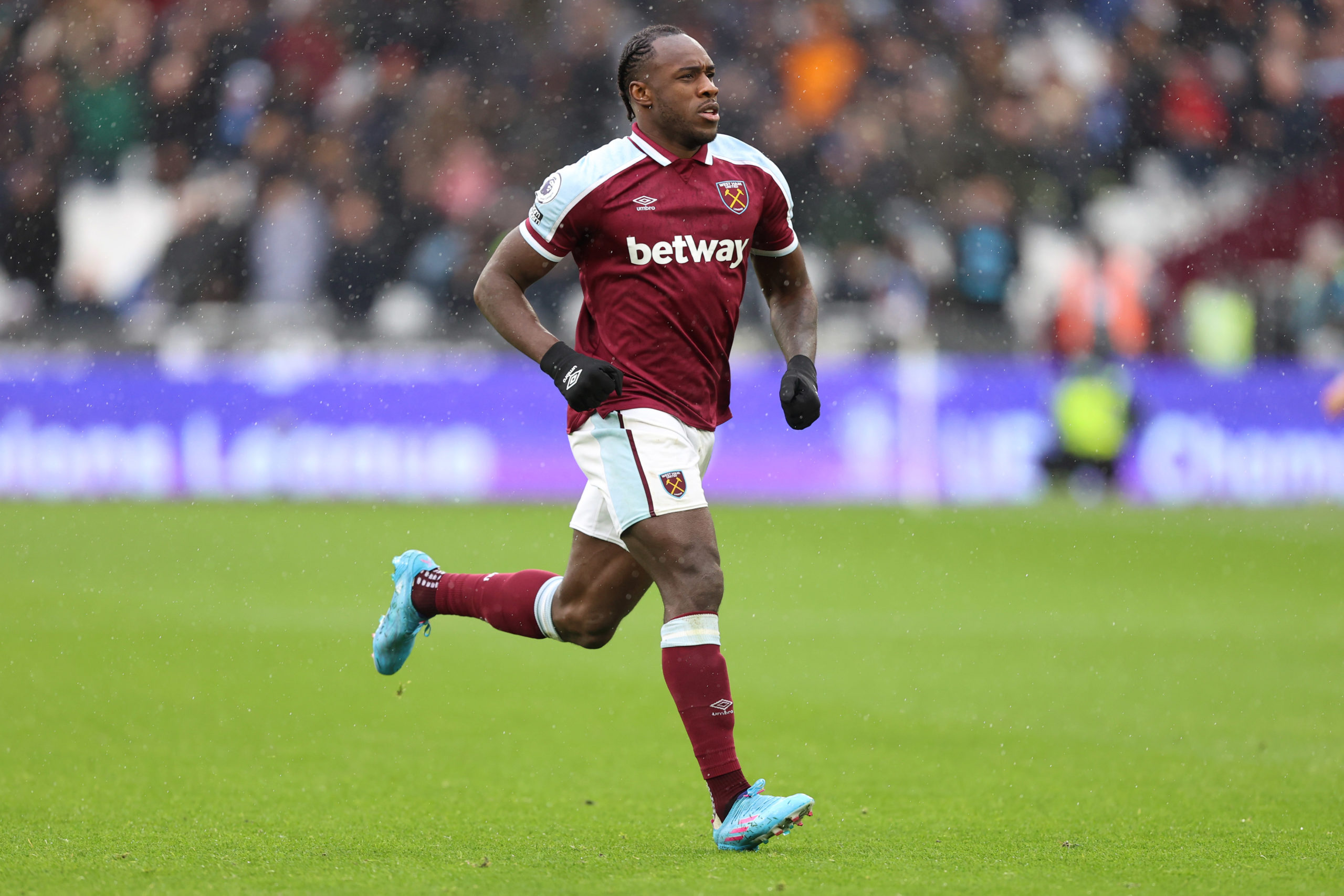 More teams are defending deeper against West Ham meaning the ball over the top Antonio thrives on is rarely an option.
And he is not good enough technically to operate in the tighter spaces that are left as a result.
In his pre-match press conference ahead of the clash with Wolves, Moyes has called on Antonio – and teammate Tomas Soucek – to start scoring again.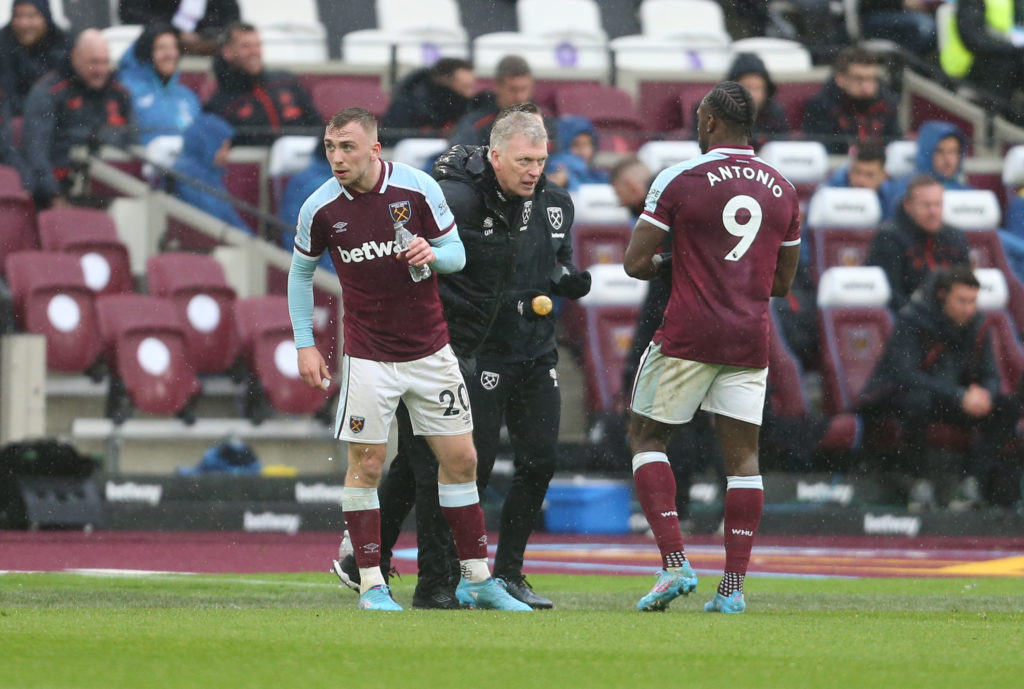 Michail Antonio lifts lid on what he told West Ham boss David Moyes in one-to-one meeting over struggles
But in an interview with Sky Sports, Antonio lifts the lid on what he told Moyes in a one-to-one meeting over his struggles.
And the striker claims he said to Moyes he is simply not having chances created for him.
"I'm happy people are talking about me and saying how I've hit a dry spell," Antonio told Sky Sports.
"It shows that I've established myself as a number nine, I've established myself as that striker in the Premier League.
"(The manager is) brutally honest (with me)! To be fair he's not been that bad. He's obviously said he needs better from me.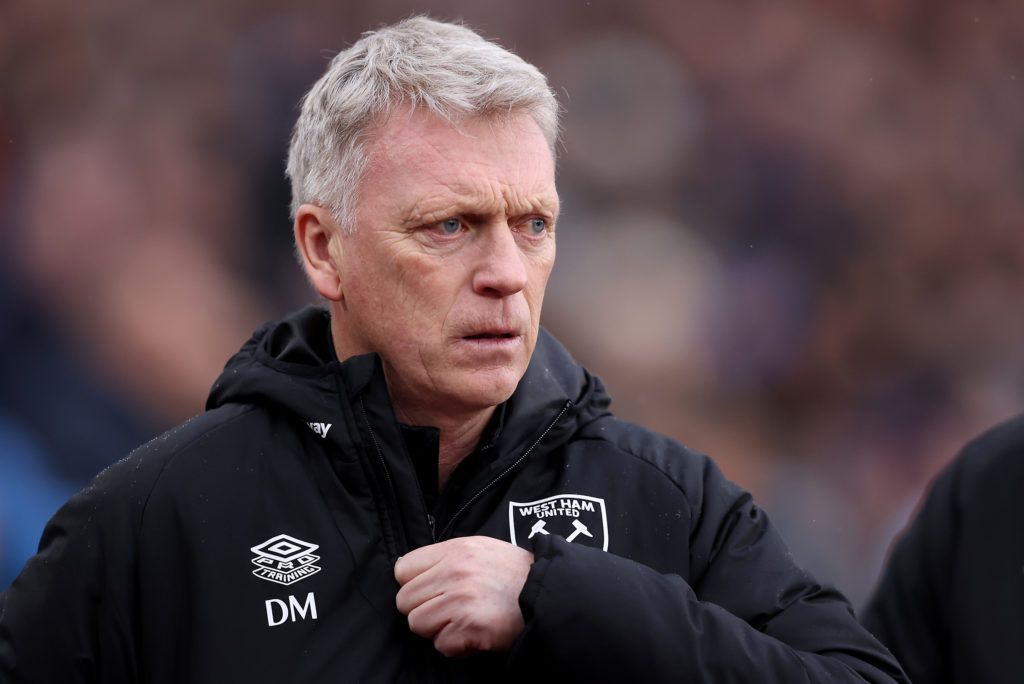 "But he came to me the other day and said 'What do I need to do to help you get back into your run of form?'
"I said 'Honestly, I can't tell you because if I was getting opportunities then I'd say alright get me in front of goal and let me do loads of finishing sessions and stuff like that. But I haven't been getting the chances'.
"So somehow we need to work out (a way) for me to get more chances on the field."
Let's hope there has been plenty of work at Rush Green this week to make sure that is the case.
More West Ham news:
Have something to tell us about this article?
Let us know