West Ham United captain Mark Noble has issued a Champions League rallying cry to his teammates and fans.
The Hammers continued their remarkable season with a 3-2 win at Wolves on Monday night.
Victory elevated West Ham up to fourth in the table with eight games to go.
All eyes now are on realising a Champions League dream.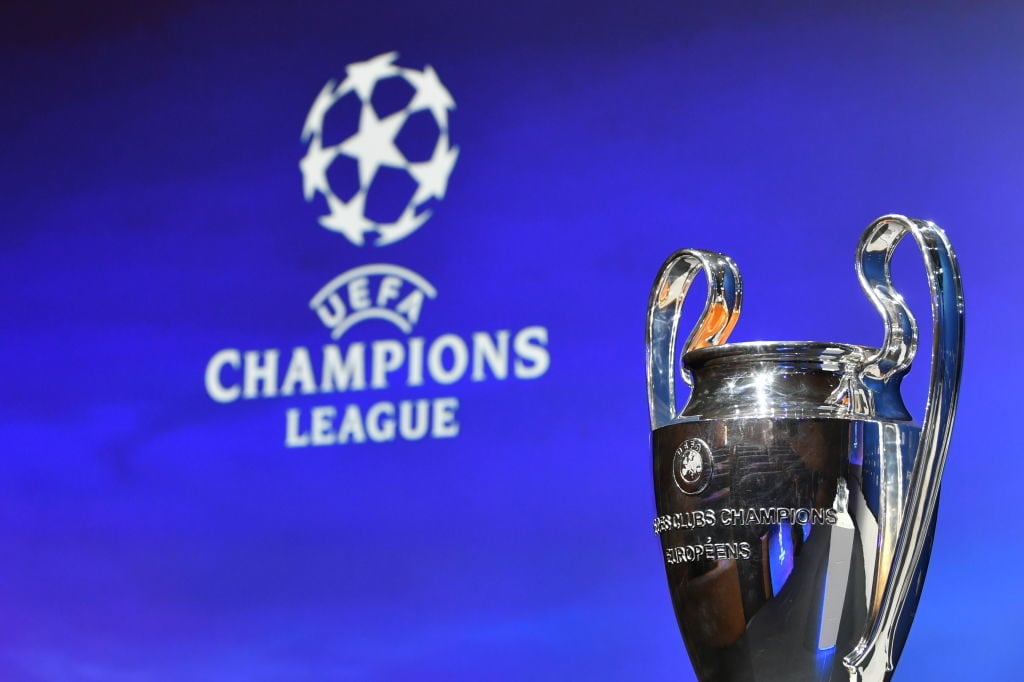 What Noble lacks on Rice in ability he makes up for with experience and that could prove vital
West Ham will have to do it – for the next month at least – without talisman Declan Rice.
Noble will be the man filling in for him.
West Ham fans are understandably concerned the 33-year-old – who turns 34 next month – does not offer anything like the quality, energy and mobility that Rice brings.
But what he lacks in those areas, Noble makes up for in experience, and with the knowhow of playing for West Ham in high pressure situations.
West Ham face a huge six-pointer in the race for the European spots this Sunday when they take on Leicester.
And Noble has issued a call to arms to his Hammers teammates and fans ahead of his 400th Premier League game (whufc.com).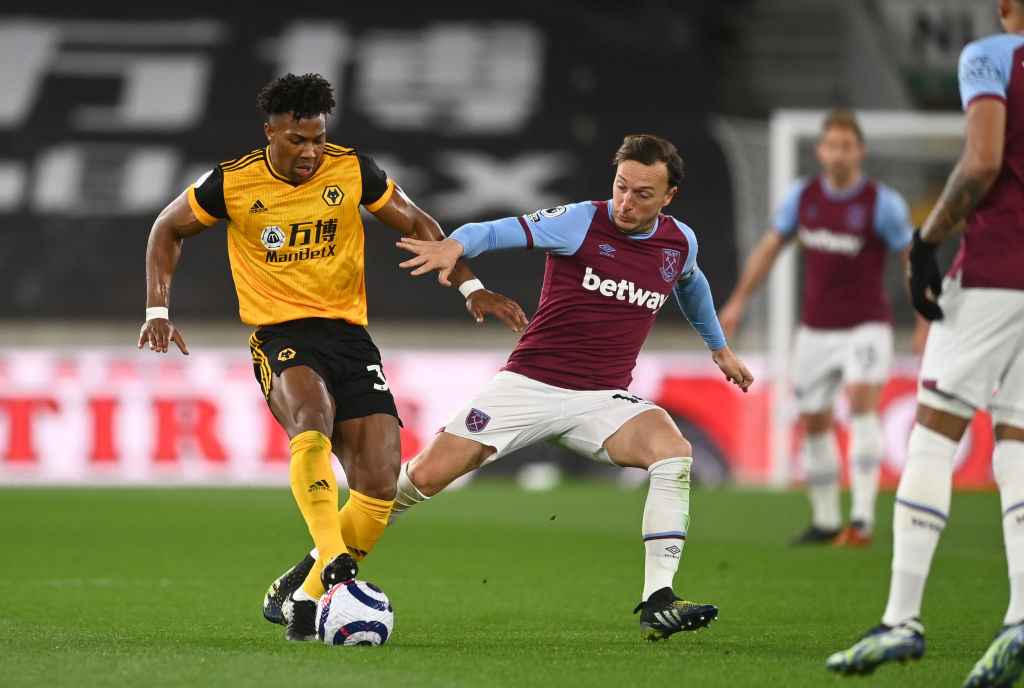 Skipper issues Champions League rallying cry to West Ham teammates and fans
""From the messages I've been getting, though, they (the fans) are with us (from) home for sure and we just need to keep rolling on," Noble told whufc.com.
"We need to train this week like we have done and play a fantastic Leicester side because they are a really good team.
"We played well against them away this season and we need to play the same like that again and take our form to them…
"I think we're at the stage now with single-figure games left and we need to keep pushing and see where we can come.
"Every game for us now is a bonus. We've done a fantastic job and let's hope we can create something special."
Securing a Champions League spot would certainly be special alright.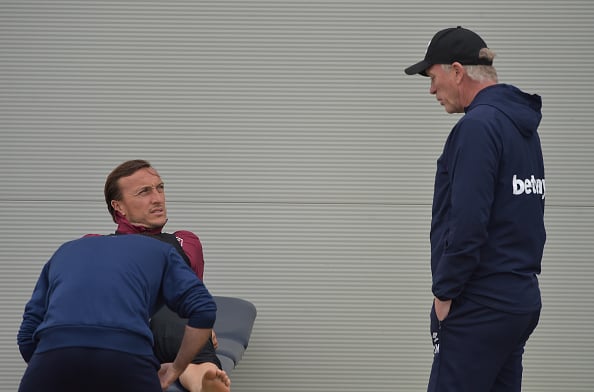 How many points will West Ham need to make Champions League?
West Ham are on course for their best top flight season for 35 years since they finished third in 1986 – the year they should have won the title.
David Moyes has worked wonders at West Ham.
And his side will eclipse the club's best ever Premier League points total if they amass another 11 points before the season is out.
In reality West Ham need another 15 points – five wins from their last eight games – to seal a Champions League spot.
On average over the last 25 years 67 points are needed to make the top four. See a full breakdown by Hammers News here.
But with teams in and around the top four playing each other regularly during the run-in the required points haul could be lower.
Have something to tell us about this article?
Let us know