West Ham United fans have long complained about the club's much-criticised training facilities compared to rivals such as Tottenham Hotspur and Leicester City.
Tottenham and Leicester have wonderful new multi-million pound training grounds while West Ham's Rush Green has been mocked by fans as inadequate.
Even the likes of Brighton have spent significant funds on building a state-of-the-art complex West Ham fans would be proud of.
In fact West Ham's training facilities – at both Rush Green and the former base at Chadwell Heath – have long been criticised by Hammers fans, past players and managers.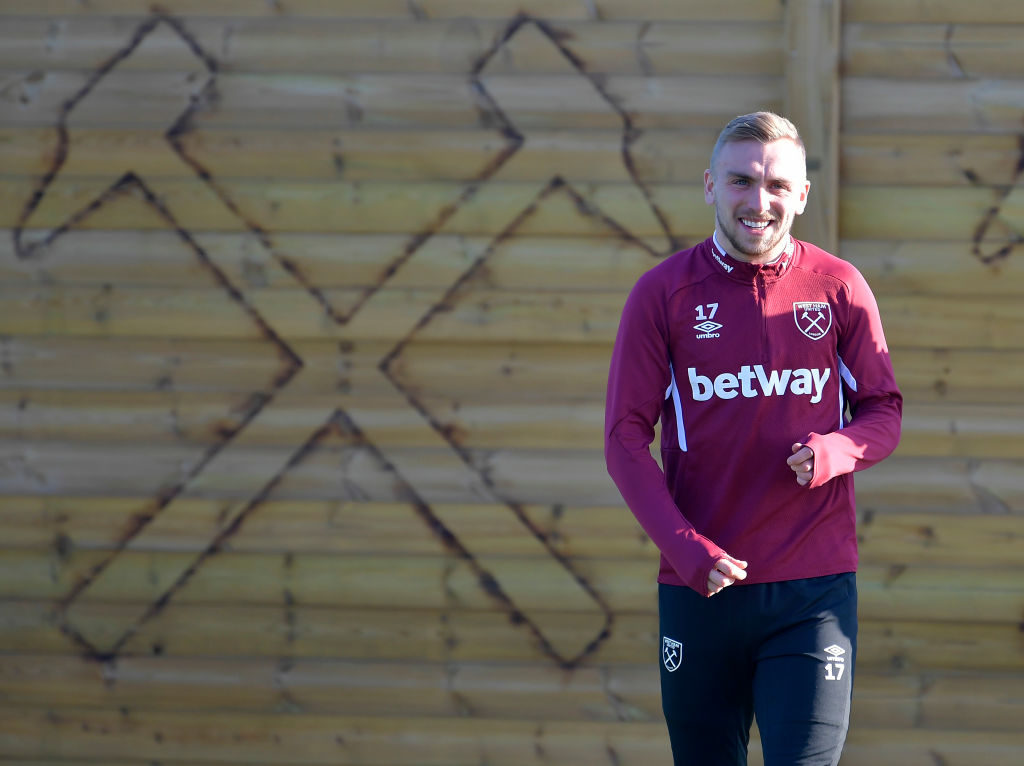 West Ham fans frustrated by inferior training facilities and you won't believe who was behind bases built for Spurs and Foxes
At Chadwell Heath players who complained were famously told by long-serving club staff 'It was good enough for Bobby Moore'.
But with West Ham re-establishing themselves as a competitive force on the pitch under David Moyes they are being left behind off it when it comes to how the club's facilities compare to the Premier League elite.
West Ham supporters have been calling on co-owners David Sullivan, David Gold and vice-chairman Karren Brady to invest significant funds to bring Rush Green up to the level of the training bases constructed by Tottenham, Leicester and Brighton to name but a few.
And West Ham fans won't believe who is behind Tottenham and Leicester's training ground – one of their own!
Construction firm McLaren is owned and chaired by West Ham fanatic and season ticket holder Kevin Taylor.
And in a rare interview – with website Building – the Hammers nut revealed his firm, which is set to announce a record £700m turnover soon, were behind Tottenham's Hotspur Way training complex AND Leicester's jaw-dropping £120m Vichai Srivaddhanaprabha Building base.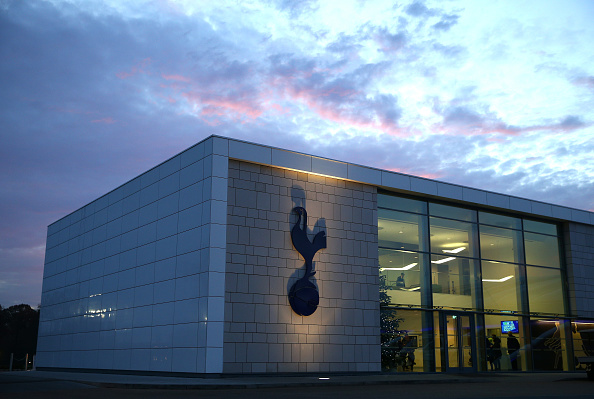 GSB have missed a trick not using one of their own to renovate Rush Green and even the London Stadium
The company is also in talks with THREE Premier League clubs over stadium upgrades.
Speaking to Building, Taylor revealed his passion for West Ham. The 55-year-old hails from Forest Gate and sits behind the dugouts at the London Stadium.
Which begs the question, have GSB missed a major trick by not getting him involved in reconstructing Rush Green – or even investing in the club in some capacity given McLaren's income dwarfs West Ham's?
But he revealed he had to put the fierce rivalry between West Ham and Tottenham aside when accepting the task of building Spurs's new training ground.
"Don't forget we did their training ground a few years ago and (Spurs chairman) Daniel (Levy) was a perfect gentleman," Taylor told Building.
"It's fair to say, we had some banter…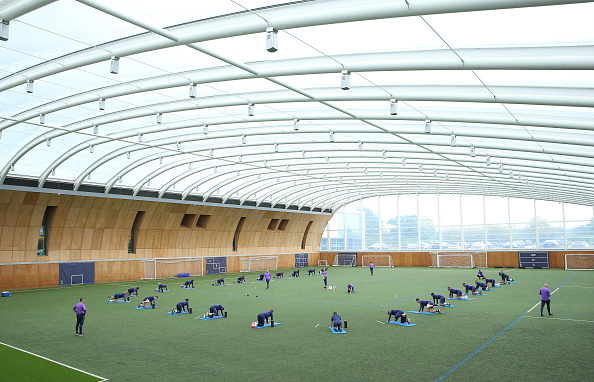 Hammers fanatic's construction firm has turnover which dwarfs West Ham's
"Growth can be turnover, it can be profit, improvement in the business and improving people. Clients come to us because they like the service we offer…
"We don't need a trophy project," Taylor said when asked whether Leicester's complex was just that.
"We like to see steady growth in a fashion that's safe and sustainable. We're not going to overstretch ourselves."
When asked to name his favourite West Ham player, Taylor said he was too young to have been a fan during Bobby Moore's time at the club.
So he instead plumped for Billy Bonds, Trevor Brooking and Alan Devonshire.
Whether West Ham are one of the three clubs Taylor is in discussions with over upgrades to the often criticised London Stadium we don't know.
But the West Ham hierarchy did promise supporters they would investigate the possibility of reconstructing the stands on the sides of the London Stadium with a view to squaring them off and bringing them closer to the pitch.
OPINION: GSB wasted golden opportunity to give West Ham fans what they want at the London Stadium
Have something to tell us about this article?
Let us know