Jarrod Bowen seems to have got slightly ahead of himself with his comments about West Ham United's supposed upturn in form.
A narrative seems to have been created by the club, the players, certain sections of the fanbase and David Moyes that the Hammers have turned the corner.
READ ALSO: Report claims 30-year-old is destined to leave West Ham in the summer
In fairness, there have definitely been small signs of improvements over the past few weeks, but the truth of the matter is that we are still a long way from being where we need to be.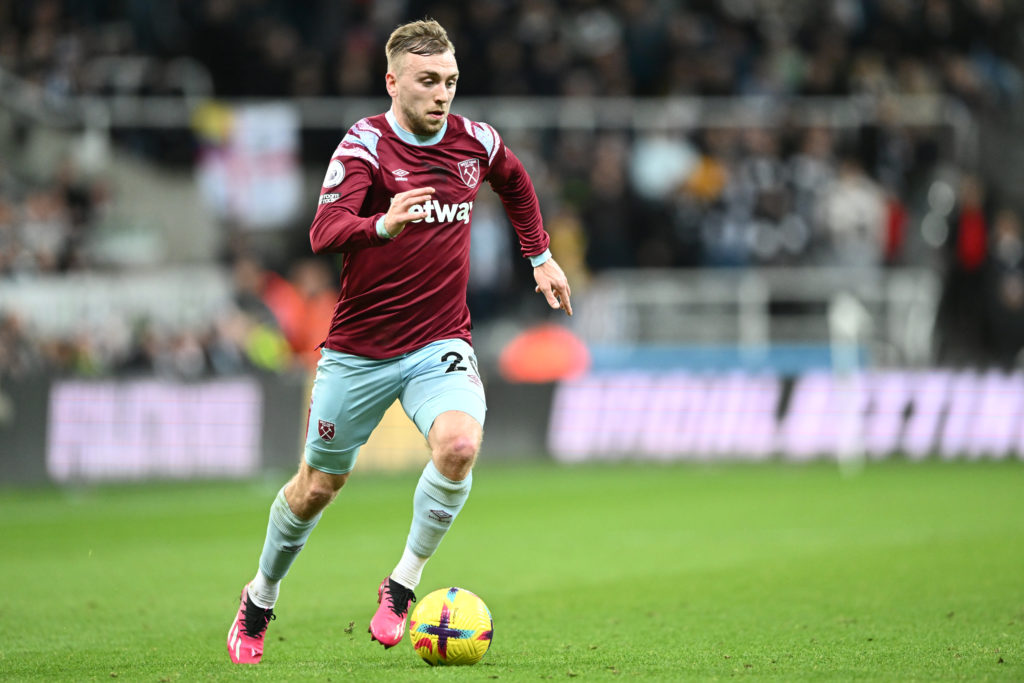 I have repeatedly insisted that David Moyes should not be the manager of West Ham anymore. The Scot has proven that he is yesterday's man by failing to evolve his tactics and sticking to the same old tired methods. However, we are where we are.
What really concerns me though is that a false narrative seems to have developed regarding the Hammers' apparent upturn in form. And that's an incredibly dangerous thing in my opinion…
Jarrod Bowen adds to false West Ham narrative
The 26-year-old Hammers attacker was speaking to WHUFC.com ahead of our vitally important clash with Tottenham tomorrow.
And Bowen suggested that there have been some positive signs recently:
"In the last few weeks, we've had a couple of wins in the FA Cup and some good results in the league too. We don't hide away from our position. It's about us as players getting ourselves out of this situation. Since the World Cup, we have put together some good performances and good results, but we are still in the conversation of being in the bottom three, so we have got massive games coming up. If you look at the league you can win two on the bounce and get back up to mid-table and give yourself some breathing space. But we know it is not going to be handed to us. We have got to earn it. We have had positive signs against two top teams, Chelsea and Newcastle United, where we have gone behind in both games and shown the old West Ham: coming back, showing resilience and fighting spirit."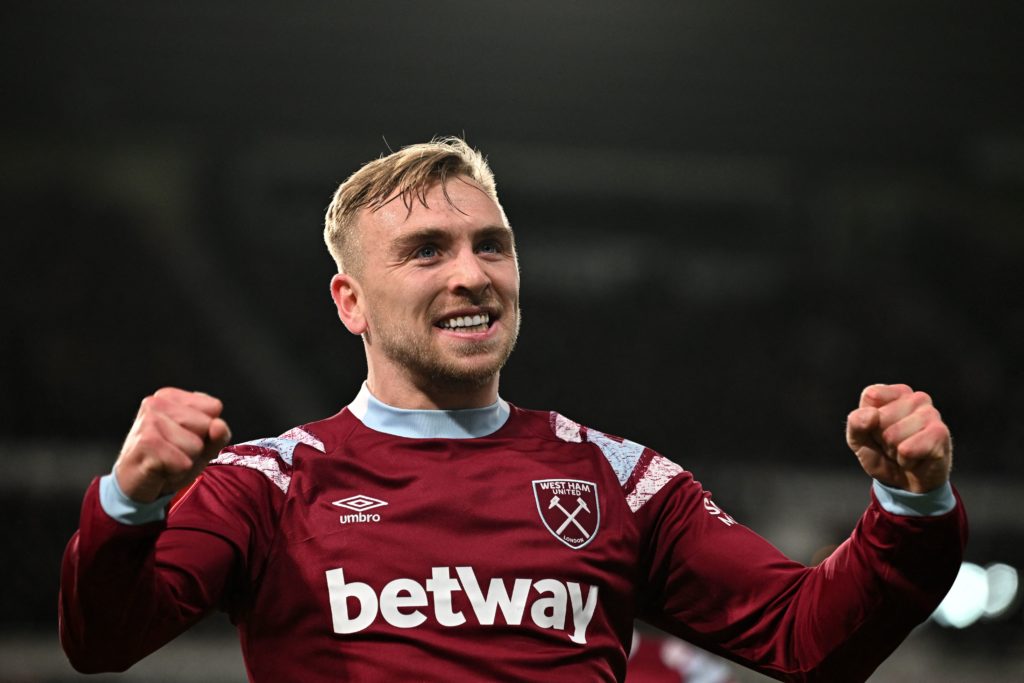 Five points from our last three games is a decent return and nothing more.
In my opinion, the West Ham players and Moyes need to get real. We are bang in trouble at the moment, and have won only one Premier League game since October! That was against the worst team in the league at the time by the way – Everton.
There is a real danger that the players are being lured into a false sense of security because of this strange narrative that has developed regarding the Hammers apparently turning the corner.
There is such a long way to go and we need to at least put back-to-back wins together before we can say that things have improved.
Jarrod Bowen needs to up his game for West Ham, as do all of his teammates. A strange sense complacency has crept into the team this season, and with a lack of accountability, it's little wonder why.
Things have to change at the London Stadium, and fast. The sooner that everyone realises the gravity of our situation, the better.
READ ALSO:
Moyes makes interesting training ground claim about West Ham ace Fornals
Reporter very close to Sullivan makes big Zouma claim ahead of Tottenham v West Ham
Report: West Ham contact 64-year-old ex-PL manager about taking over from Moyes
Related Topics
MORE WEST HAM STORIES