Jamie Carragher has hit the nail on the head with Declan Rice amidst rumours linking the West Ham United ace with a move to Newcastle United.
The 22-year-old Hammers star is a transfer target for Newcastle according to a report from The Express.
Newcastle are an ambitious club with serious intentions of cracking the top four after the £300 million takeover by the Saudi Public Investment fund.
And West Ham's star man Rice seems to be a player on the Magpies' radar.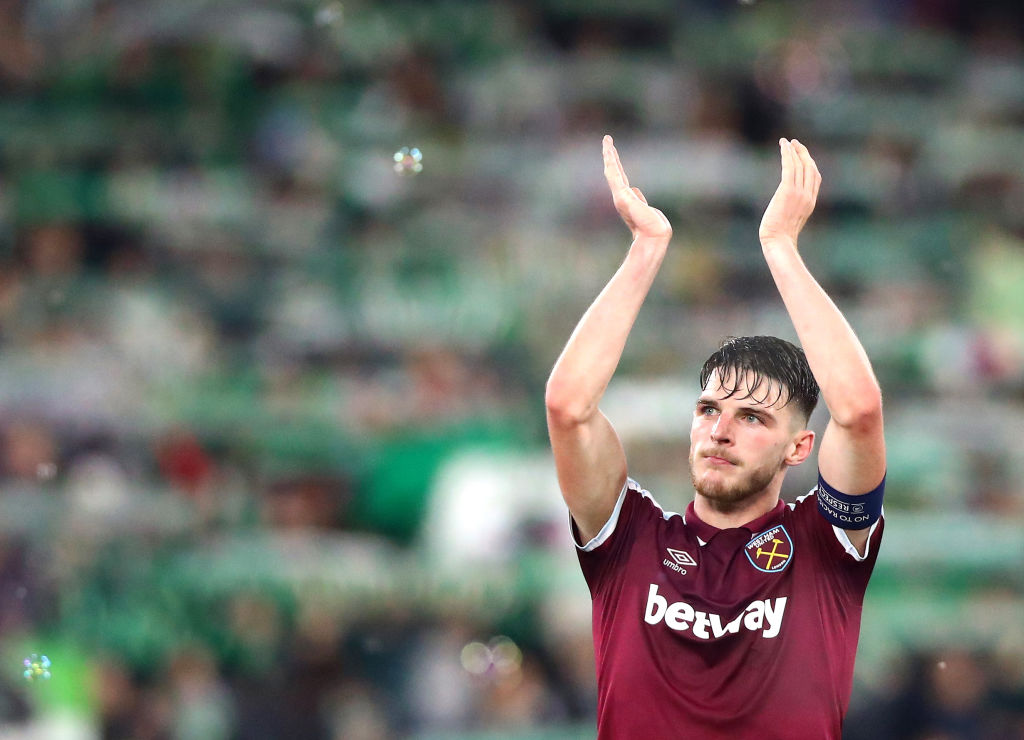 Anyone who understands the game and the way things work will know that we don't have to worry about losing Rice to the Toon, however.
Not for the next couple of years at least!
Jamie Carragher has hit the nail on the head with Declan Rice
The England international is in a very good place at the moment. He is playing European football, is a regular for his country and is playing for a team with genuine ambitions of finishing inside the top six in the Premier League table.
And Jamie Carragher highlighted that fact, discussing why Rice would not leave the Hammers for Newcastle, when writing his column for The Telegraph: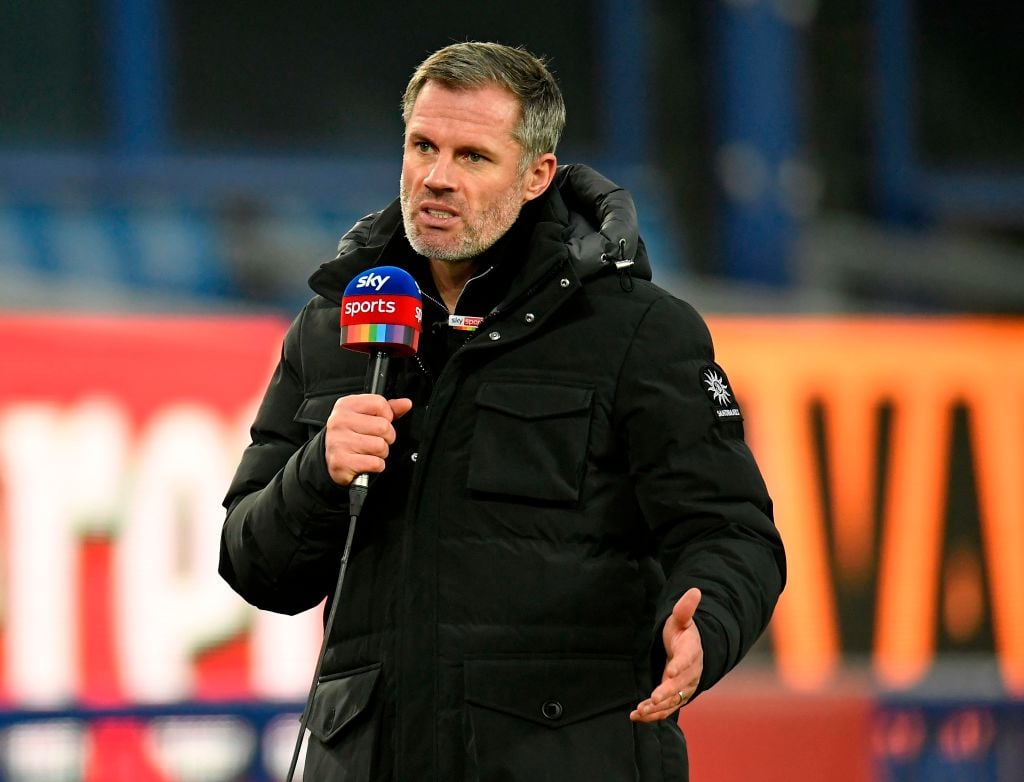 "Even a much-wanted English player such as Declan Rice would hesitate before being tempted to leave West Ham for Newcastle at the end of this season. Why? Because no matter how much they spend in January, Newcastle are 18 months away from being where West Ham are today, competing in Europe and establishing themselves in the top six."
Carragher is absolutely spot on here.
If Rice is to leave West Ham, it will be for one of the top four – Manchester City, Manchester United, Liverpool or Chelsea.
Or even one of the European super clubs.
Rice is under contract with West Ham until the summer of 2024. The club have an option of extending that deal by a further 12 months as well. So we hold all the cards.
Rice to Newcastle is a complete non-story. And Carragher's comments highlight just how farcical the original report was.
Read also:
Two-time Champions League winner says West Ham allowed a 'unique' player to leave
Report: West Ham want to bring £8.5m English ace back from France in January
Optimistic Hammers fan spots Insta hint that Lingard could be heading back to West Ham
'Pls lord let this happen': Some West Ham fans stunned by GSB's alleged transfer plan
Report claims West Ham are very interested in signing Haaland 2.0 for £17 million
Related Topics
Have something to tell us about this article?
Let us know