Jamie Carragher clearly gets it as he brilliantly puts those who sneer at the West Ham way in their place.
Dismissive pundits, rival supporters and even some of the club's own managers – mentioning no names (Sam Allardyce) – have belittled Hammers fans over the 'West Ham way' down the years.
West Ham fans have had to suffer hearing or reading that patronising line trotted out too many times down the years: "The West Ham way, whatever that is."
The inference from those dismissing the West Ham way as a fallacy is that it is Barcelona-esque tika taka football and competing for silverware year in, year out.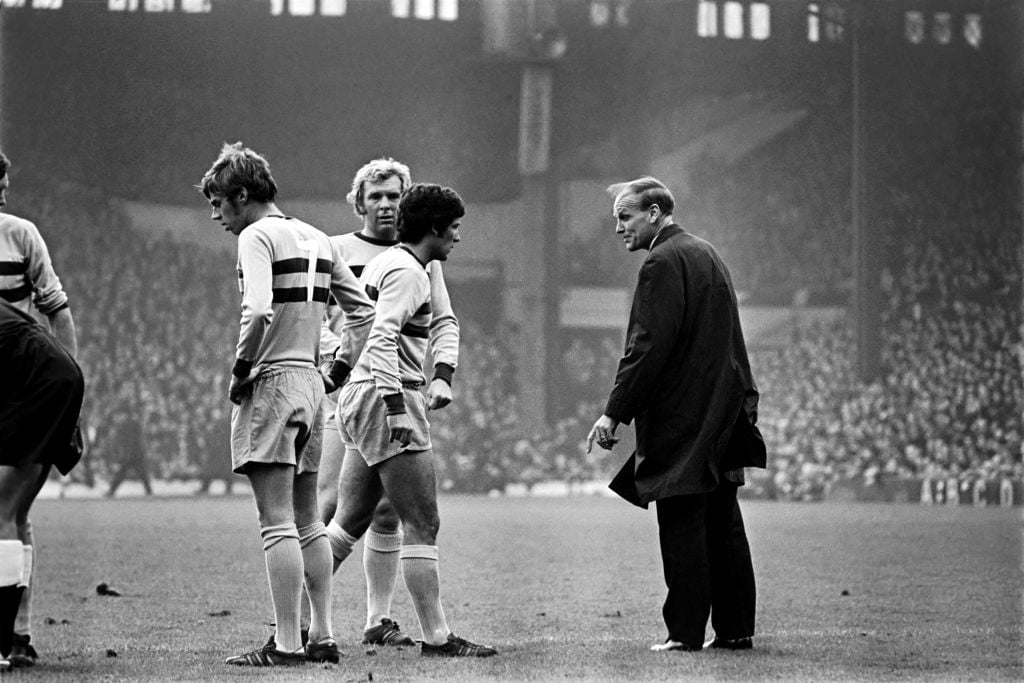 There is a theme among some sections of the football media that somehow West Ham fans are too entitled in their expectations.
But that only demonstrates a lack of knowledge about the club ethos which was cemented into West Ham's history by the likes of Ron Greenwood and John Lyall.
And Jamie Carragher gets it as he brilliantly puts those who sneer at the West Ham way in their place.
Speaking on Sky Sports as he assessed West Ham's fine start to the season and the excitement surrounding the likes of Lucas Paqueta and the club's new signings, Carragher showed he is a proper football man.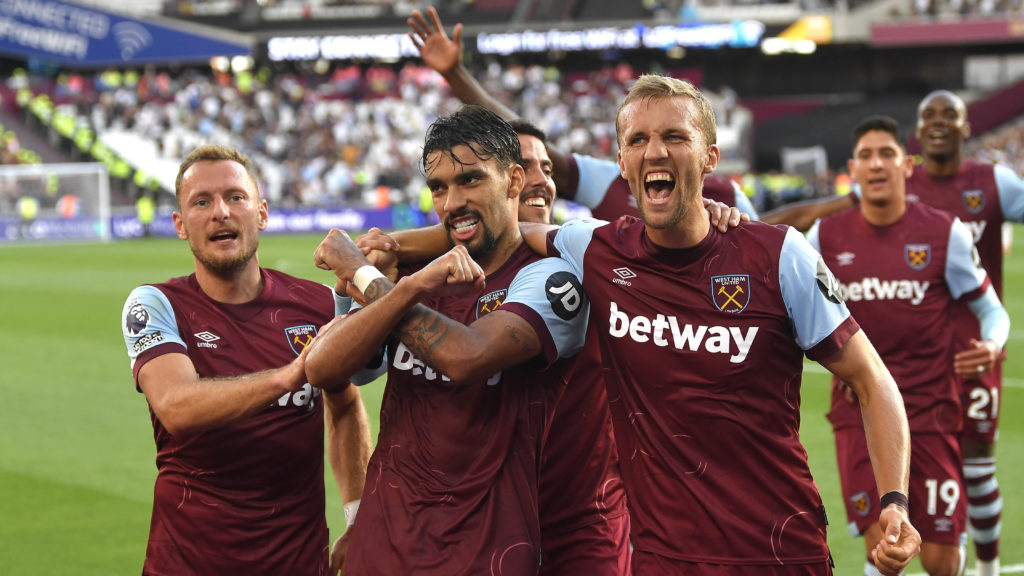 "They always get criticised West Ham – or the supporters do – for this thing about 'what's the West Ham way'," Carragher said.
"But I don't think it's complicated. It's basically going to watch your team and basically being entertained. I don't think West Ham fans expect to win trophies year in, year out – that's not the nature of their club, they're probably not big enough to go and do that – that's why it was so special for them last season.
"But what they want to do, they want to go to the game and they want to watch somebody special. They had it with (Paolo) Di Canio.
"I remember when I was a kid they had Alan Devonshire these types of players and you almost think that was almost like a West Ham type of player. Someone who can do something a bit clever and send the supporters home happy, they can talk about a goal he scored or something he created.
"And they've definitely got one now (in Paqueta)."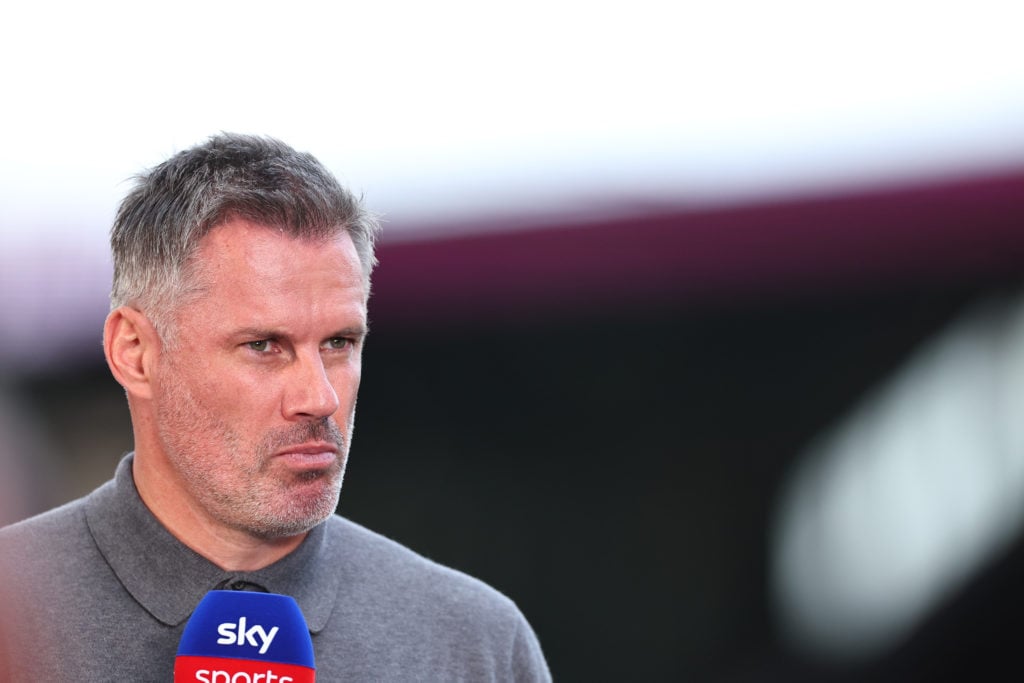 Carragher is absolutely spot on. And it's so refreshing to hear.
The West Ham way is about so much more than some of these lazy pundits and journalists realise.
It's also about bravery and showing for the ball when the going gets tough.
Someone else who really gets the West Ham way is former striker – and Carragher's ex Liverpool teammate – Craig Bellamy.
He too brilliantly defended the West Ham way in an interview last season – which you can and must read in full here, it's that good.
And Bellamy claimed Hammers fans are the best and most knowledgeable he ever played for.
READ ALSO
Related Topics
MORE WEST HAM STORIES