European Super League plans rocked the football world last night. But West Ham fans are loving the prospect of six 'proper' football clubs now leading the way in England.
Manchester City, Manchester United, Liverpool, Chelsea, Tottenham and Arsenal all announced plans to join a new midweek completion – The European Super League.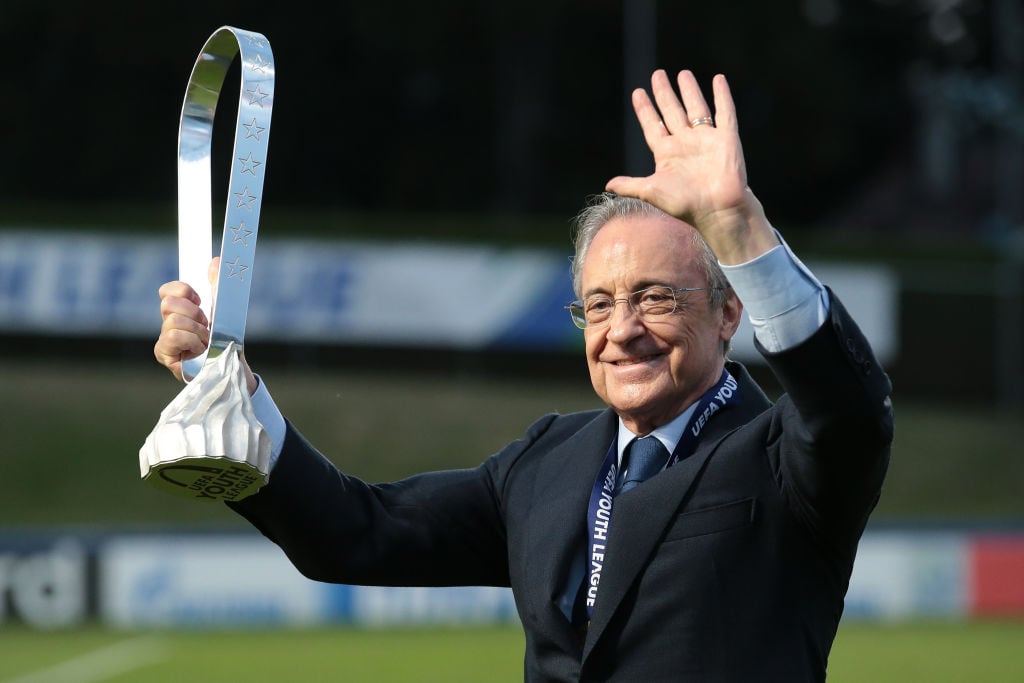 The new competition has 12 teams currently signed up. Thankfully there are some of the European giants who have made a stand including the likes of Bayern Munich, Paris Saint-Germain and Borussia Dortmund.
Created by the poor, stolen by the rich.
18th April 2021 – The day that football died.
There were plenty of sayings and buzz words flying about on Twitter last night to sum up the absolute greed and sanctimoniousness of the so-called big six.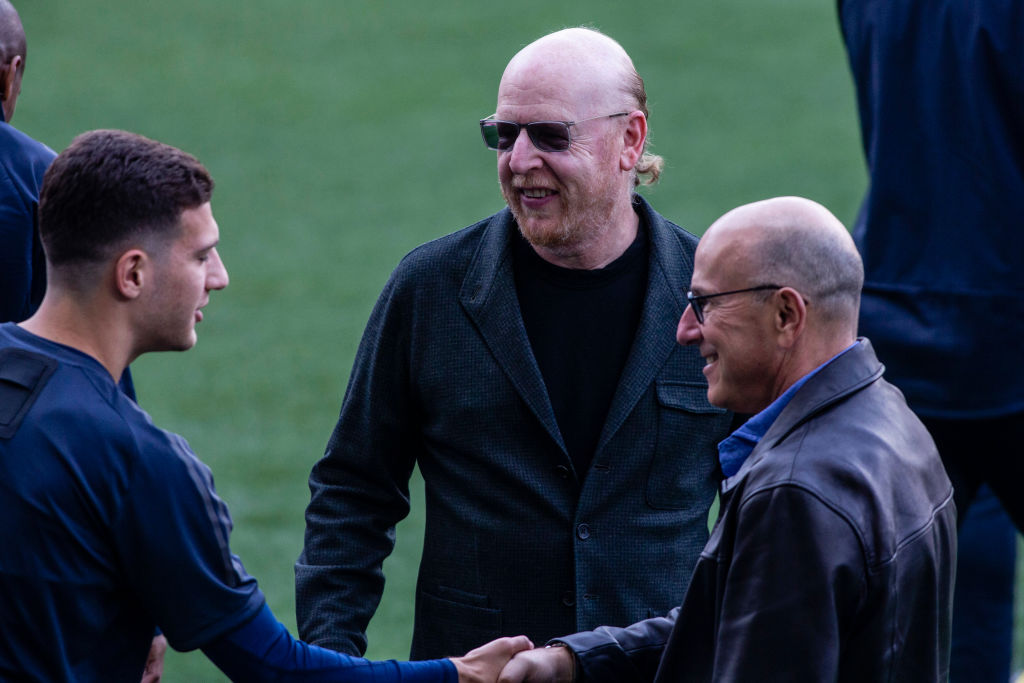 European Super League – West Ham fans excited by prospect of new 'big six'
If Man City, Man United, Liverpool, Chelsea, Spurs and Arsenal all do move to play in the radical new European Super League, there are questions as to how the Premier League would shape up.
UEFA and the Premier League have condemned the new proposals, threatening serious sanctions against the clubs who have signed up for the new league (BBC).
A real statement needs to be made by the Premier League today. The clubs who have turned their backs on the beautiful game and everything that encompasses it should be kicked out.
We don't need them. The game was here before the billions started rolling in and it will be here long after.
Some West Ham fans took to Twitter last night and suggested that a new 'big six' will emerge amidst plans for a new European Super League…
Have something to tell us about this article?
Let us know