West Ham United manager David Moyes has ripped into a theory which has been doing the rounds this season.
Moyes is leading West Ham to what promises to be the club's best season or 35 years.
European football is very much achievable for West Ham with five games to go.
Many pundits have tried to put their finger on the remarkable transformation the Hammers have undergone with Moyes at the helm.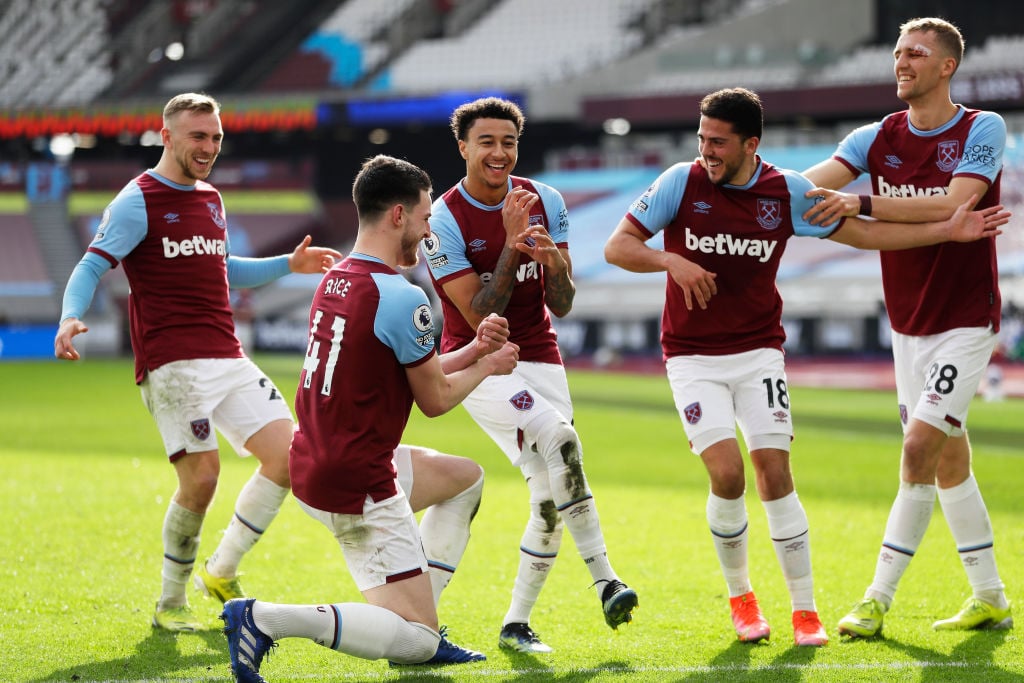 Many theories floated about the contrast in West Ham's season
Better organised. More defensively disciplined. A better balanced squad. Younger, hungrier, quicker players. Great team spirit. They are just some of the reasons put forward to explain the contrast between this season and last.
But many have instead lazily suggested the real reason for West Ham's success has been the fact their supporters were not at games.
Martin Keown was the first to make the churlish suggestion on talkSPORT earlier this season.
Others have jumped on the bandwagon. But many who should know better – such as West Ham supporter and talkSPORT presenter Ian Abrahams – have perpetuated the myth.
The claims are a laughable slight on West Ham's loyal and long-suffering fans. And they border on offensive.
Hammers supporters would of course argue they are among the most fiercely loyal and passionate in the country.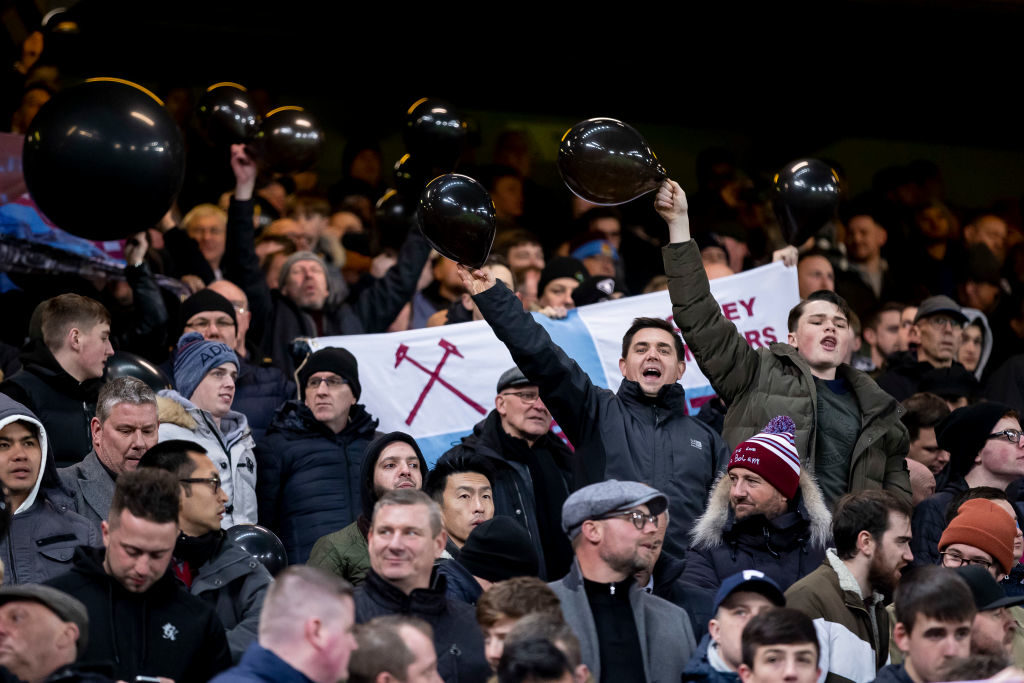 Lazy claim that West Ham are better off without their fans is nothing short of laughable
Starved of any success for over 40 years, West Ham boasted one of the highest attendances in Europe before the pandemic struck.
They had the second most season ticket holders in the Premier League behind only Manchester United. And Hammers fans sell out their allocation for every away game too.
What they demand first and foremost above all else is hard work and commitment, something they are certainly seeing from Moyes's side.
So if anything fans would be delighted and driving the team on even more if they were able to attend games.
Yes there may have been one or two tight games where fans would have been edgy. But to suggest West Ham are somehow better off without them is ill-informed and pathetic.
The theory was put to Moyes again in an interview with The Evening Standard ahead of the trip to Burnley.
And the Scot hit back, making a mockery of the claims.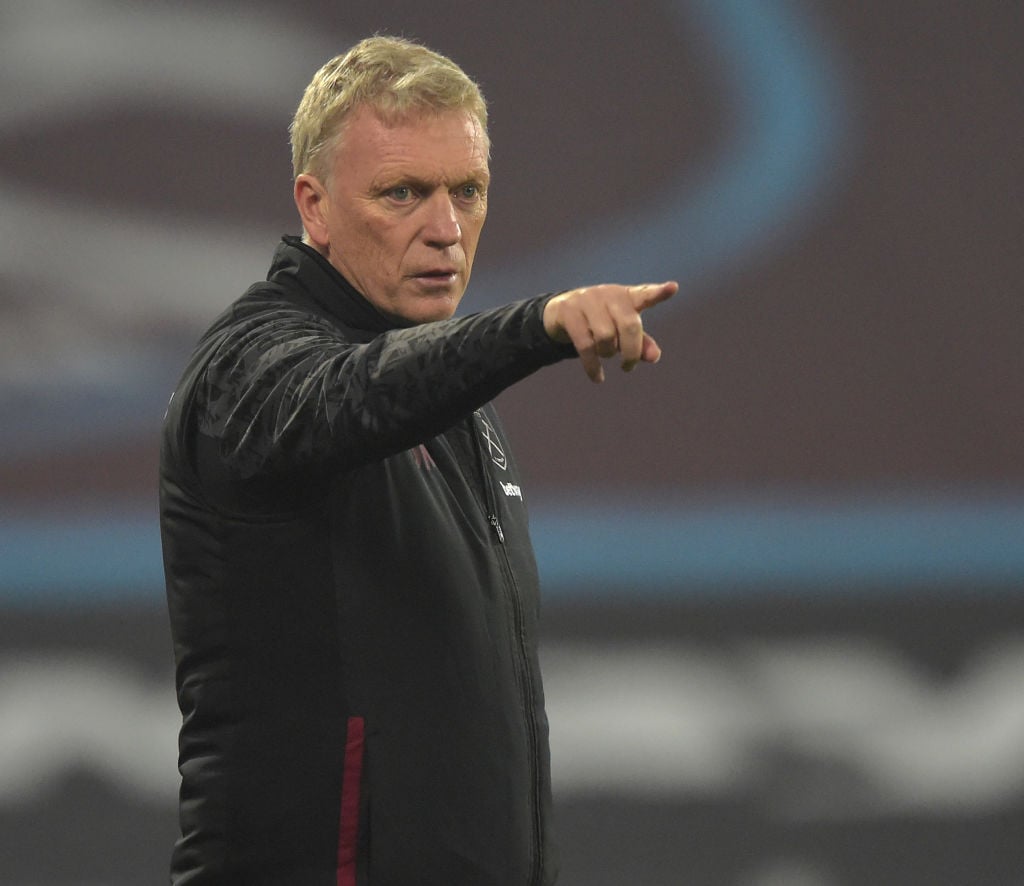 Moyes rips into theory perpetuated by many who should know better
"I don't see any truth in (the suggestion that the absence of fans has been beneficial) but we'll find out because we can't wait to get them back," Moyes told The Evening Standard.
"West Ham supporters are going to see is a much different team, a much different setup.
"I want to give West Ham fans a team which will be young, energetic.
"I think if West Ham supporters were in just now, we'd have a completely different atmosphere in the stadium.
"It is really important when these supporters do come back that they realise a lot of these boys haven't played in front of supporters before.
"What they'll need is the supporters' help, real support. West Ham have got a massive support and I do think it's one of the things about the potential of West Ham that is untouched."
Related Topics
Have something to tell us about this article?
Let us know