David Moyes is raging over a West Ham decision from the Premier League as the Hammers boss hits out at the authorities.
West Ham played their 30th game of the season as they strode past Leeds 2-0 in their FA Cup third round clash at the London Stadium on Sunday.
But the Hammers now have just 72 hours to prepare for the Premier League game against Norwich City on Wednesday which is quickly followed by another match against Leeds next Sunday.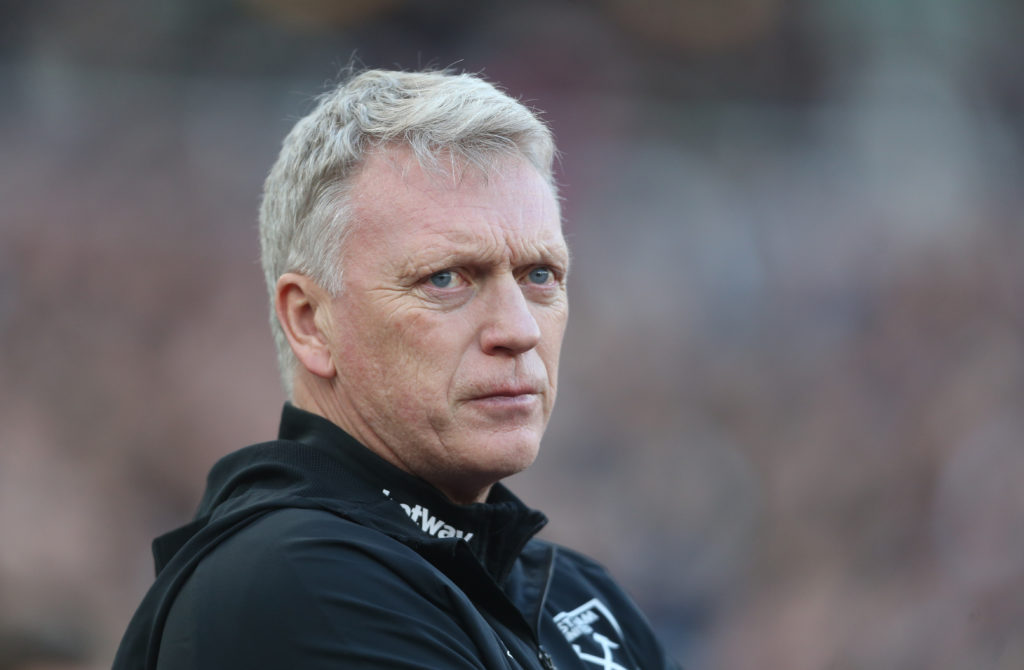 West Ham were due to play Norwich at home before Christmas.
But the game was postponed due to Covid cases in the Canaries camp.
And instead of being rescheduled at a convenient time for West Ham – or somewhere in the forthcoming two-week winter break – Prem bosses elected to plonk it slap bang in the middle of two games against Leeds.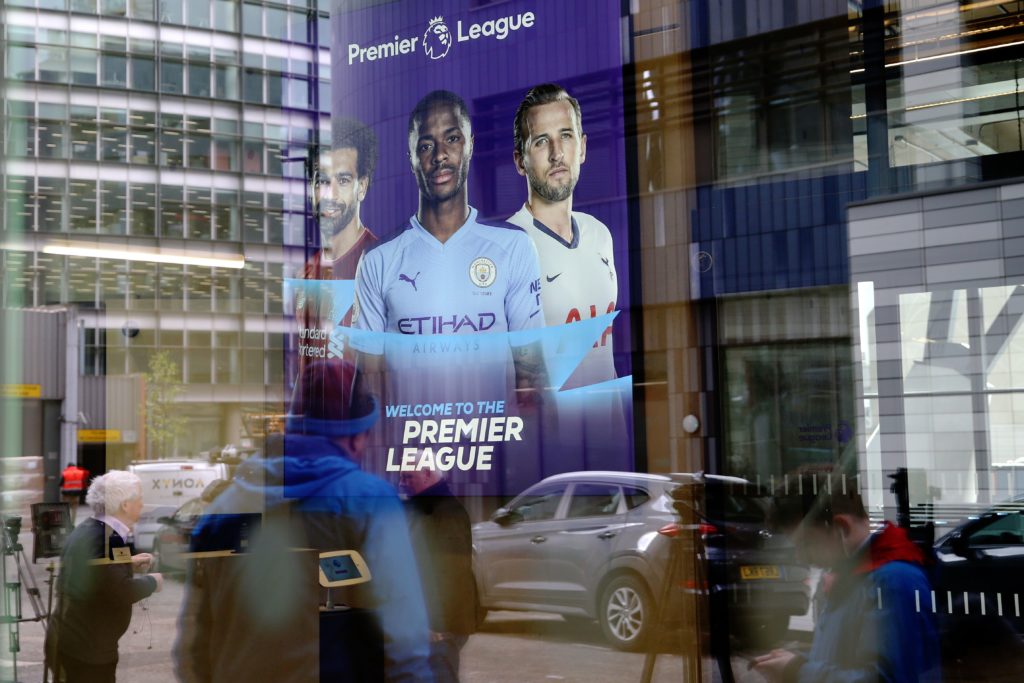 David Moyes raging over West Ham decision from Premier League as Hammers boss hits out
Now an angry Moyes has hit out at the Premier League's West Ham fixture decision and says contrasting weeks ahead for the Hammers and Leeds are simply unfair.
"Our bread and butter will always be the Premier League, we want to try and do well in the Premier League and maintain a high standard in playing at that level," Moyes said in his post match press conference (Sky Sports).
"And it's (the fixture scheduling) is making it difficult for us. I think Leeds have missed two games through Covid (cases) and yet they have no game this midweek and we have to play them here next Sunday.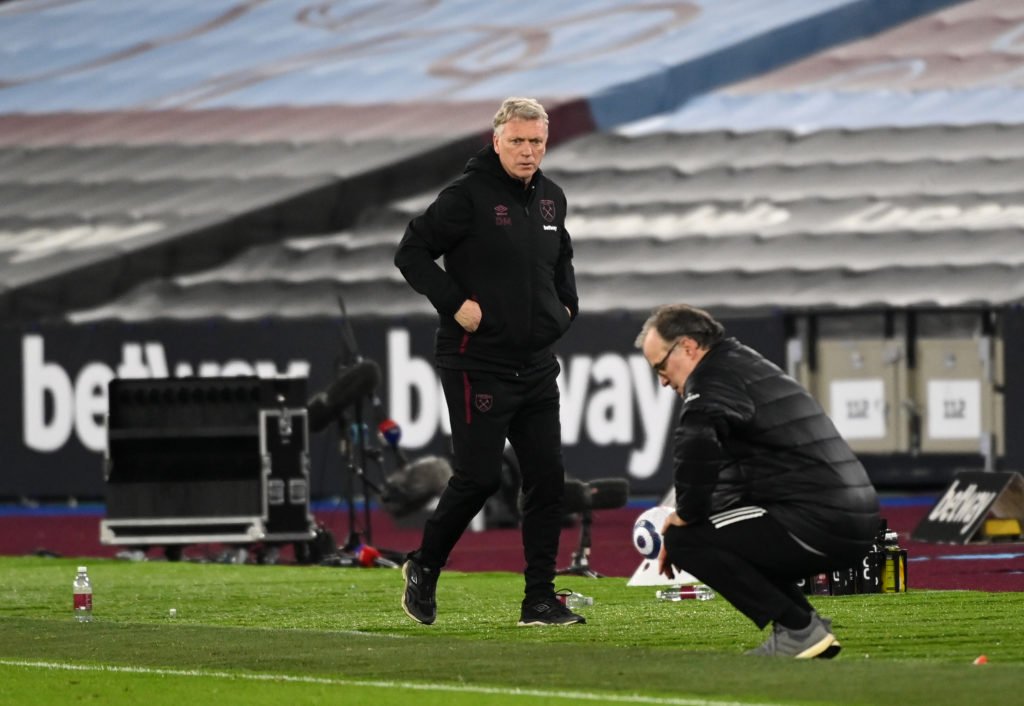 "So I don't see how that's correct."
Moyes makes a salient point. And come next Sunday, Leeds will have a distinct advantage over West Ham having enjoyed a whole week to rest.
As reported by Hammers News previously there were a host of slots the Premier League could have rescheduled the Norwich game in.
More West Ham news:
Have something to tell us about this article?
Let us know