You are not going too far wrong if a world class Brazil international likes your style of football and that's the case for West Ham United.
West Ham are on course for their best ever Premier League season.
David Moyes has led a remarkable turnaround at the London Stadium that has seen West Ham in with a genuine chance of Champions League football.
One of the clubs West Ham are desperately hoping to leapfrog come next Sunday is London rivals Chelsea.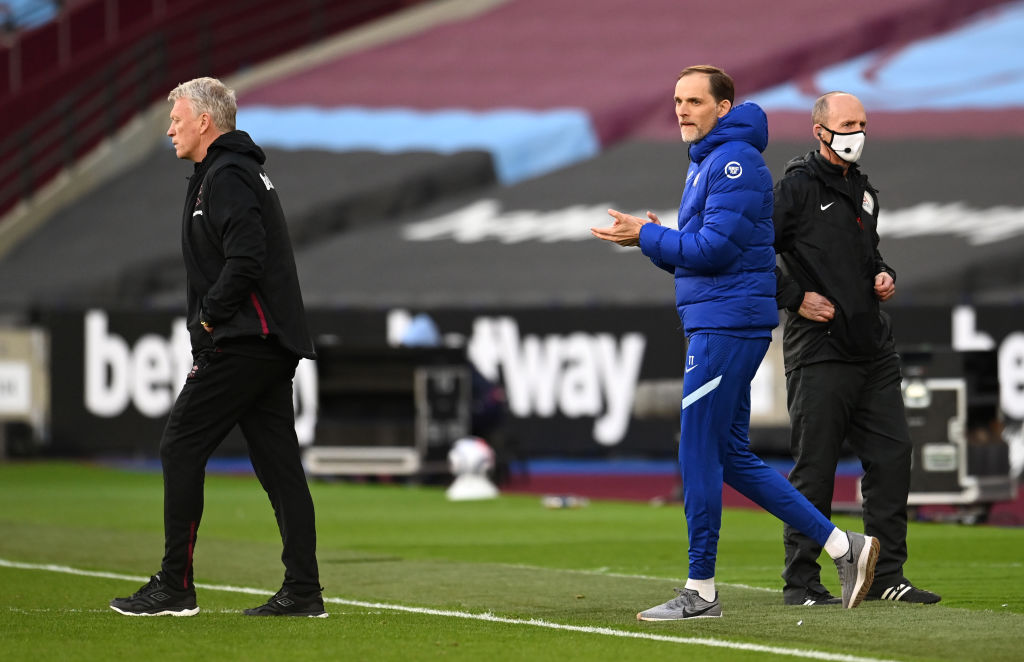 West Ham still on Chelsea's coattails for Champions League spot
The Blues are showing their first signs of faltering after a 1-0 defeat to Arsenal in midweek.
If Chelsea fail to beat Leicester and Villa in their final two games – and West Ham win their last three – Moyes's side will take fourth spot providing Liverpool take no more than nine points from their last four.
West Ham have been praised for the way they have played this season.
The style and character the Hammers have shown has delighted fans.
And it has also impressed one of their big rivals for a Champions League spot, Thiago Silva.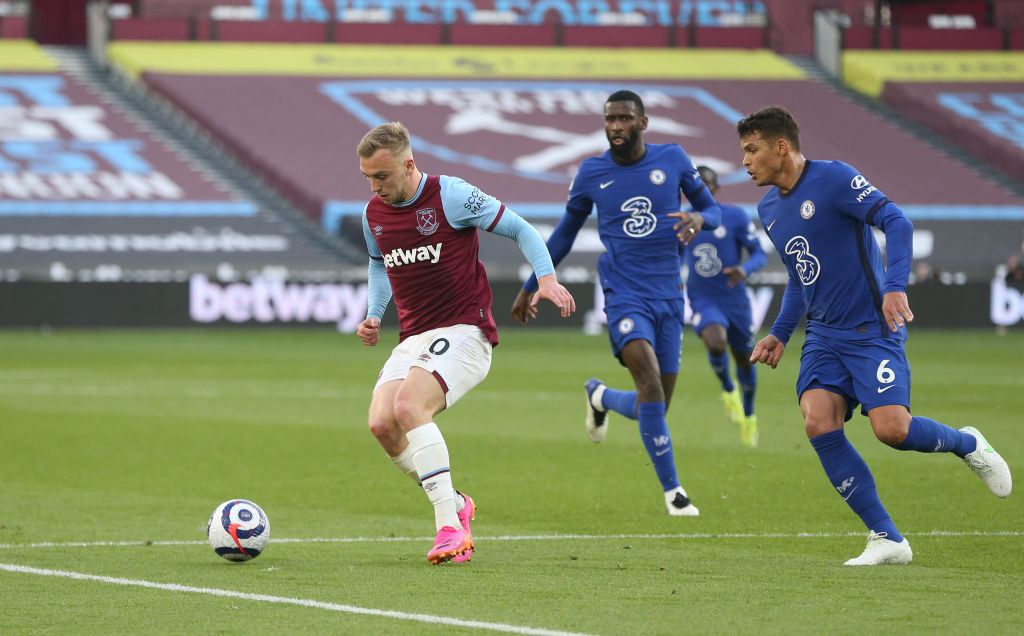 Chelsea and Brazil star Moyes wanted last summer says Hammers play 'proper football'
The Brazil legend told he has been pleasantly surprised by West Ham since arriving in the Premier League and told Chelsea's official site they play 'proper football'.
"In my head, the majority of the teams played a long ball game, always kicking it long," Silva told Chelseafc.com.
"That's the idea I had in my head in the past but when I came here I saw that teams try to play.
"I think Pep Guardiola has brought well-played football along with him and changed this aspect in other coaches. I saw teams which, while being less prominent than Manchester City or Chelsea, were teams that liked to play good football.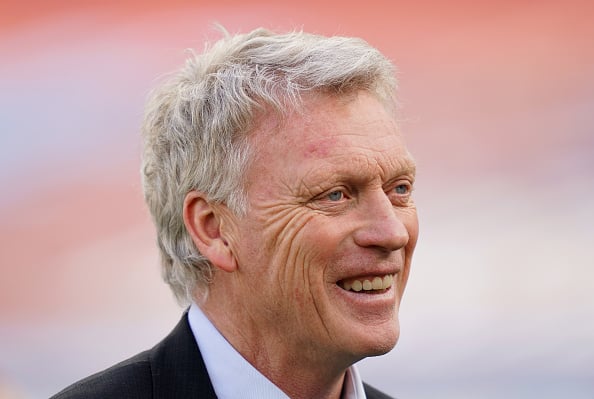 'West Ham surprised me in a good way'
"There are teams now in the top five or six of the Premier League, like West Ham and Leicester, who are teams that play proper football and like to do so.
"That surprised me in a good way but still, in terms of intensity, it's one of the most intense leagues in the world."
Ironically West Ham were actually linked with an ambitious move for Silva last summer before he joined Chelsea (90 Min).
But the free signing's £9million a year wage demands proved something of a stumbling block for West Ham and Everton.
Related Topics
Have something to tell us about this article?
Let us know