Blunt BT Sport pundit Chris Sutton says 'miserable' West Ham star Gianluca Scamacca has let David Moyes down.
There has been something of a divide emerging among some West Ham fans when it comes to the Scamacca situation.
The majority have been very vocal in their criticism of Moyes' handling of Scamacca in his debut season since signing from Sassuolo for £35m.
There has been a sense of deja vu around the Italian and ex Hammers striker Sebastien Haller – the man Scamacca was brought in to replace after an 18-month search.
The Italian striker has been an unused substitute in West Ham's last four Premier League matches.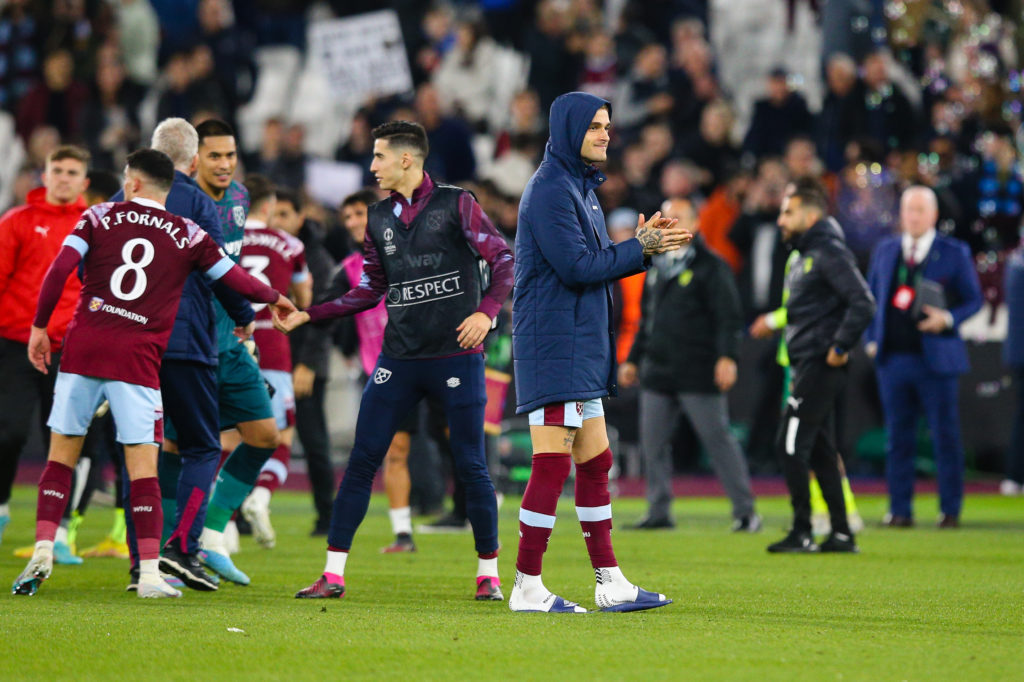 What's Scamacca with you? Why you looking so sad? – Sutton calls striker miserable
Moyes has publicly criticised Scamacca's output in training leading to rumours of a falling out between the pair and suggestions the player is a bad apple – something the Scot flatly denied this week.
While Hammers fans have been critical of Moyes for his handling of Scamacca and the forward's lack of game time, others agree with the manager and want to see more effort from him when he does play.
Scamacca did finally get a start in the 4-0 win over AEK Larnaca on Thursday night. And he duly scored to make it eight goals in 16 starts for West Ham.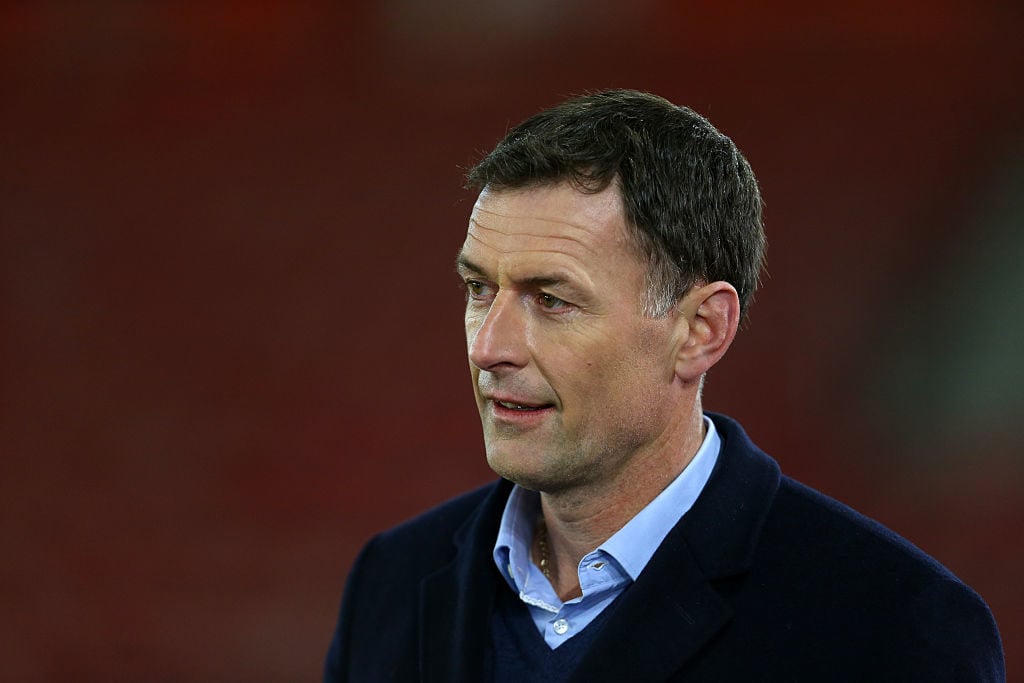 But yet more controversy swirled around Moyes' decision to substitute the 6ft 5in star after just 55 minutes.
The manager has explained his reasoning behind that call.
Now one former Premier League striker has had his say on the situation.
Blunt BT Sport pundit Sutton says 'miserable' West Ham star Scamacca has let Moyes down and must show more.
Sutton even went as far as to suggest Scamacca's 'heart is not in it' at West Ham.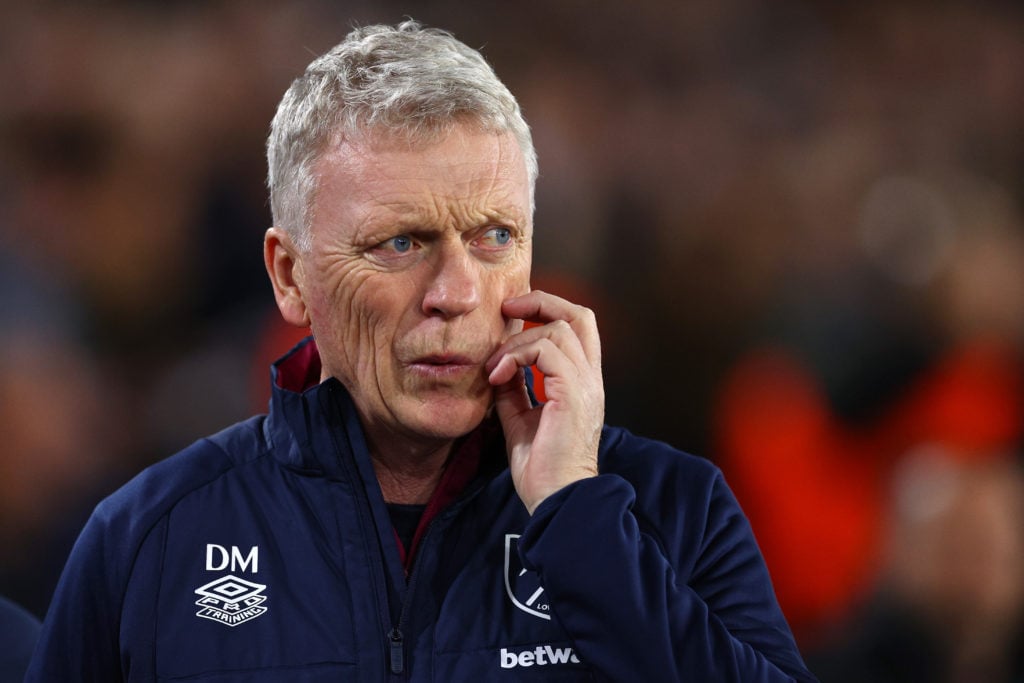 Blunt BT Sport pundit Chris Sutton says 'miserable' West Ham star Gianluca Scamacca has let David Moyes down
"Blimey in that interview he (Scamacca) was more miserable than me which is saying something," Sutton said on BT Sport.
"I'm not so sure his heart is in it, that's the truth. I mean three Premier League goals this season, I think he's let David Moyes down in a way.
"I think Moyes would have expected far more from him – the Italian (national team) centre-forward. He's a very talented player but I'm not sure he's totally committed.
"We saw signs of his talent this evening. But that hasn't been there this season. And I think me and Don (Hutchison) are both in agreement that we'd be surprised if he didn't clear off back to Italy in the summer."
MORE WEST HAM NEWS:
Have something to tell us about this article?
Let us know