West Ham were on the wrong end of a shocking VAR decision against Chelsea at Stamford Bridge this afternoon.
Despite showing zero attacking intent in the first-half, the Hammers came out with much more ambition during the second-half.
We took a well-deserved lead with 30 minutes still to play but Chelsea came back at us and scored two goals to give them the lead.
It really was a hammer blow, but worse was to come.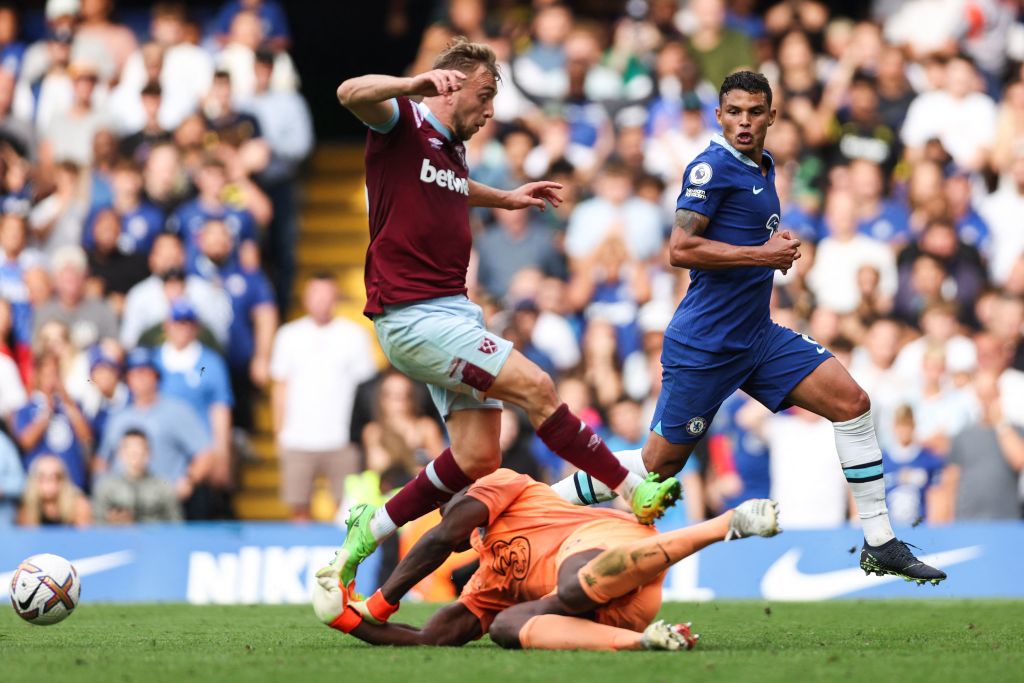 Maxwel Cornet smashed home immediately after Chelsea's second goal to tie the scores at 2-2. The goal was ruled out by VAR though after West Ham ace Jarrod Bowen was adjudged to have fouled Chelsea goalkeeper Édouard Mendy.
It really was an awful decision and hurt so much. We may not have deserved to win the game but we certainly didn't deserve to lose it.
One positive for West Ham after farcical VAR decision against Chelsea
The West Ham fans were rightly fuming after the defeat to the Blues.
It was just a horrendous decision made by people who do not understand the game.
But…there was one positive – Maxwel Cornet's finish.
The Ivory Coast international demonstrated real composure in front of goal and his ruthless finish was something that our current crop of attackers just haven't been capable of replicating – certainly this season.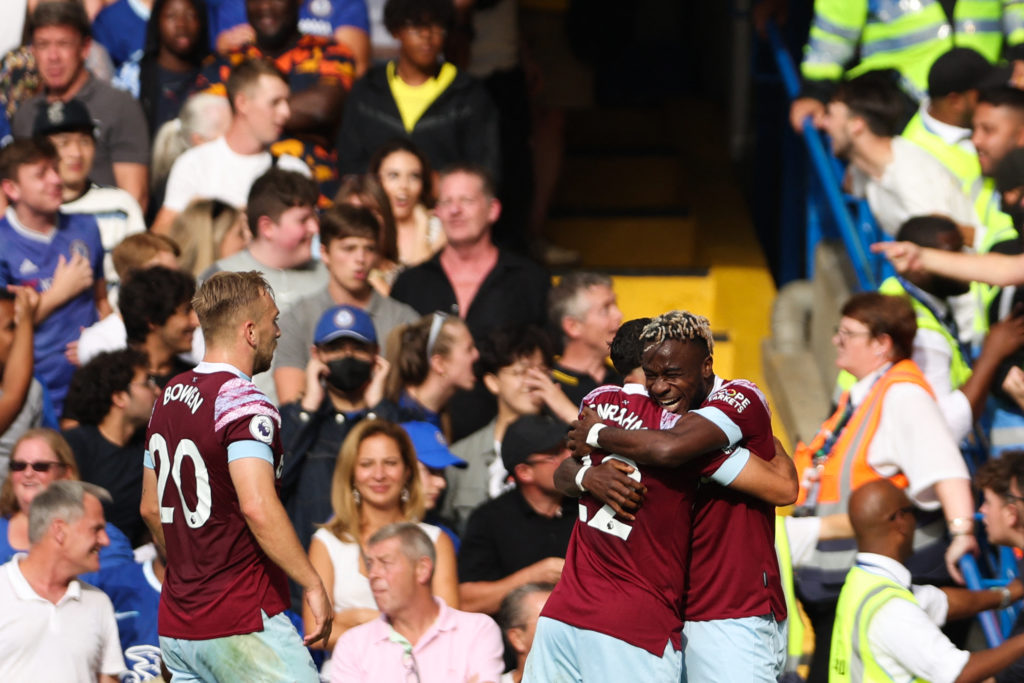 The 25-year-old seems to be a great addition for the Hammers.
Had it not been for a shocking VAR decision today, he would have earned West Ham a point away at Chelsea.
Cornet is surely deserving of a start in the next game. He proved this afternoon that he is clinical in front of goal and that's what we desperately need at the moment as a team.
West Ham should have got something from the game against Chelsea and had it not been for VAR, we would have done.
This one hurts. Cornet's role in the disallowed goal should give us all some optimism though.
Read other West Ham news:
One huge bonus from deadline day for West Ham but the job's not yet done
Report: West Ham missed out on 'brilliant' £6 million midfielder on D-day
Have something to tell us about this article?
Let us know