Marcelo Bielsa destroys Issa Diop as Leeds beat West Ham but the jeers from some Hammers supporters are not on.
Diop is the biggest weak link in the West Ham team but David Moyes has been left with little option but to play him given injuries to Angelo Ogbonna and Kurt Zouma.
But if anyone was in any doubt over Diop's deficiencies they were brutally exposed by crafty Bielsa as Leeds beat West Ham 3-2 in a topsy turvy game at the London Stadium.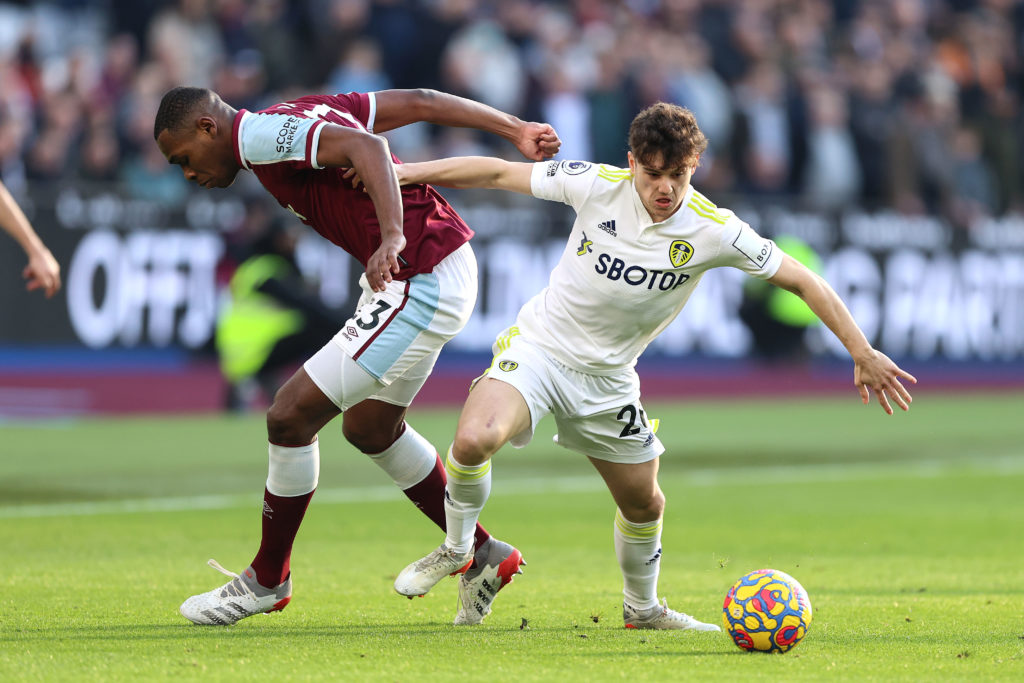 Leeds were pressing West Ham incessantly all over the pitch for the 90 minutes. Everyone except Diop that is.
Bielsa clearly singled Diop out telling his team not to press the Hammers weak link. And unfortunately it worked an absolute treat.
With time on the ball dawdling Diop looked clueless as to what to do with it.
The defender constantly gave the ball away or made a hash of passes and clearances to put West Ham under pressure.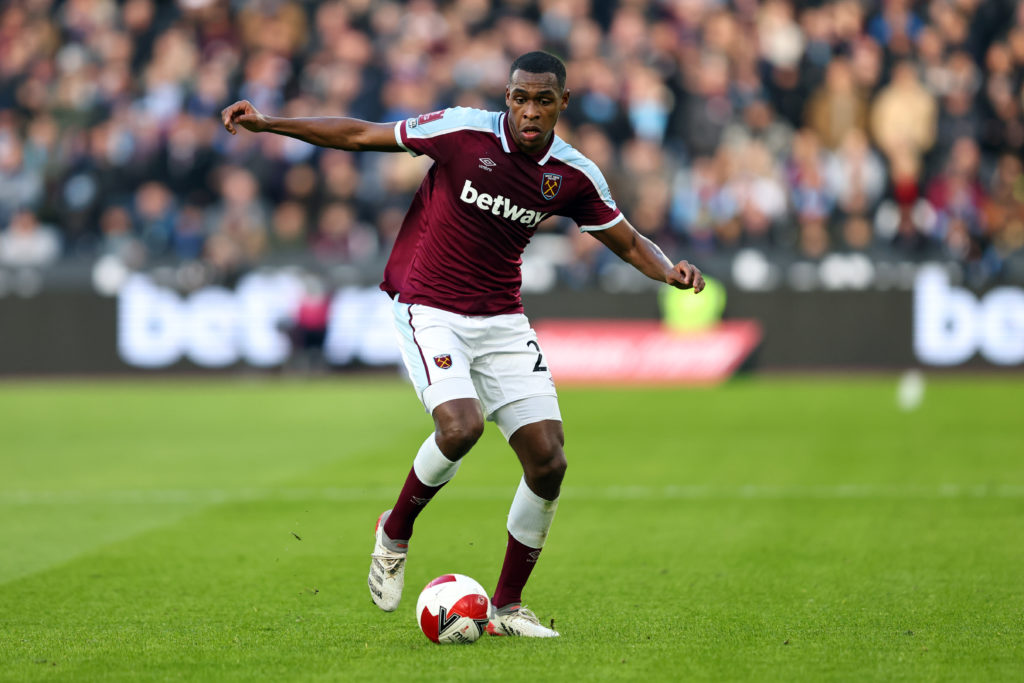 Marcelo Bielsa destroys Issa Diop as Leeds beat West Ham but jeers are not on
With his teammates being hassled and harried, the ball kept ending up at Diop's feet. And almost every time his distribution was poor.
When he was withdrawn late on for Sonny Perkins, though, the jeers from a section of West Ham fans which greeted his substitution were simply not on.
Supporters pay their money and are entitled to their opinion.
Yes Diop has failed to step up to the mark for the most part in the absence of Ogbonna and Zouma.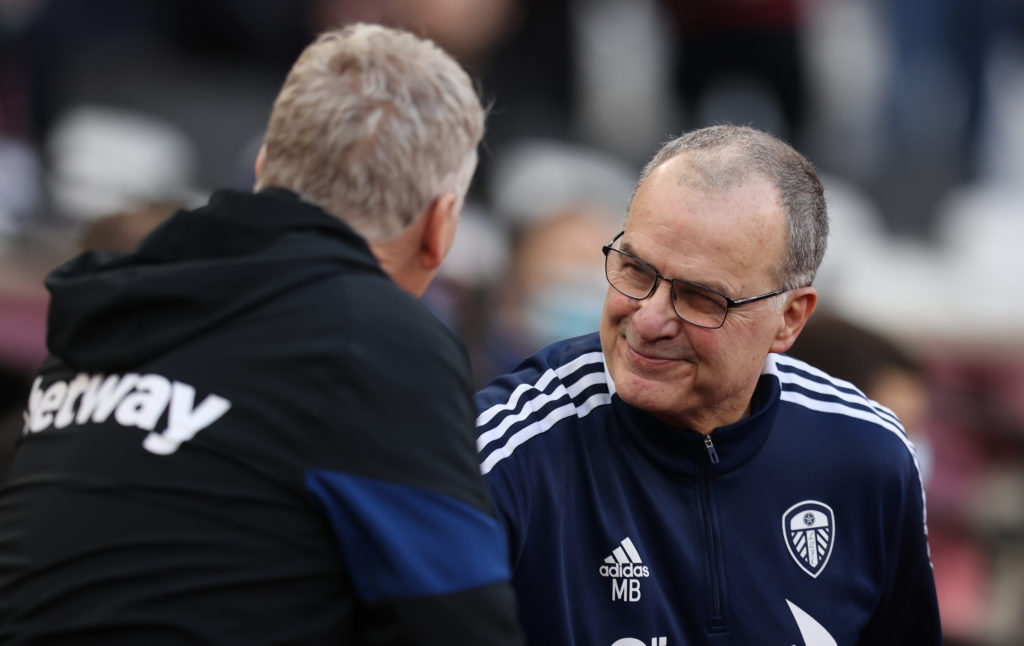 But West Ham are punching well above their weight again this season and fans should not be turning on their own.
Diop will be well aware he was targeted by Bielsa and crumbled under the pressure.
So being mocked by his own supporters will not do his confidence any good at all. It would not have gone down well with his teammates either.
Despite everything that went on in the game and the poor level of performance from West Ham, the hosts still deserved and should have salvaged a point from the match.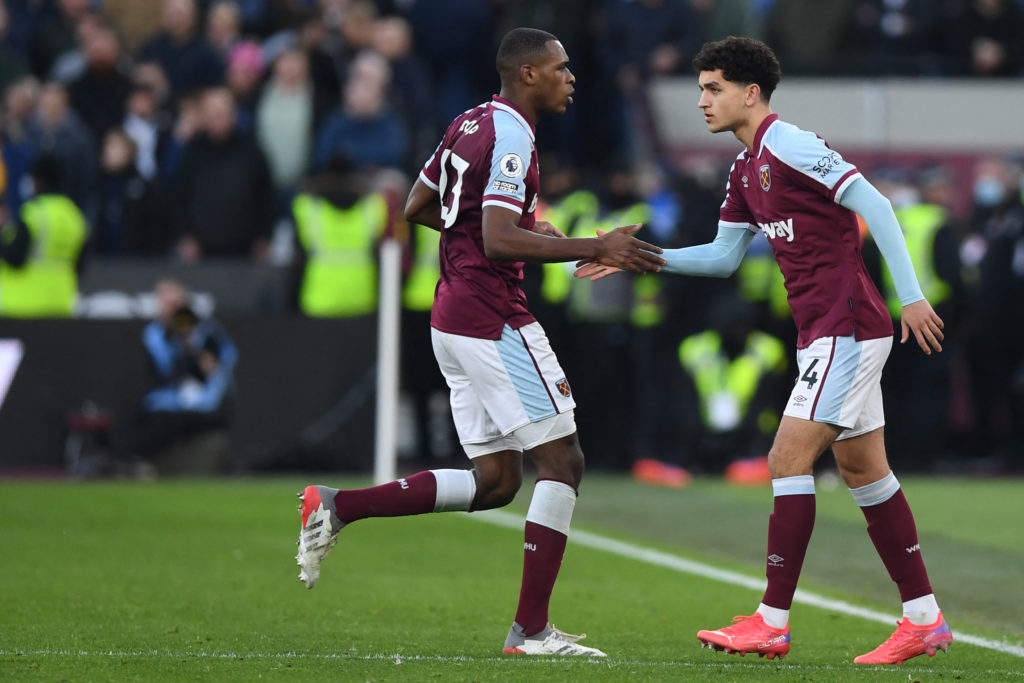 After a run of four straight wins, losing to struggling Leeds is hugely disappointing.
Particularly as a win would have piled the pressure on the likes of Spurs and Arsenal in the race for the top four.
West Ham must now pick themselves up to go again at Manchester United next weekend.
Zouma should be available for that one. And Moyes may have little choice but to start him with Diop's confidence presumably shattered after his abject display.
Related Topics
Have something to tell us about this article?
Let us know