West Ham are 'very good but not more excited than Sevilla' says the Spanish side's manager Julen Lopetegui.
When West Ham fans wake up tomorrow the big day will have arrived.
Nearly four month since sealing a place in the last 16 of the Europa League, West Ham have travelled to Seville to take on the second best team in Spain.
It is quite simply West Ham's biggest match in decades and the excitement is palpable ahead of Thursday's first leg.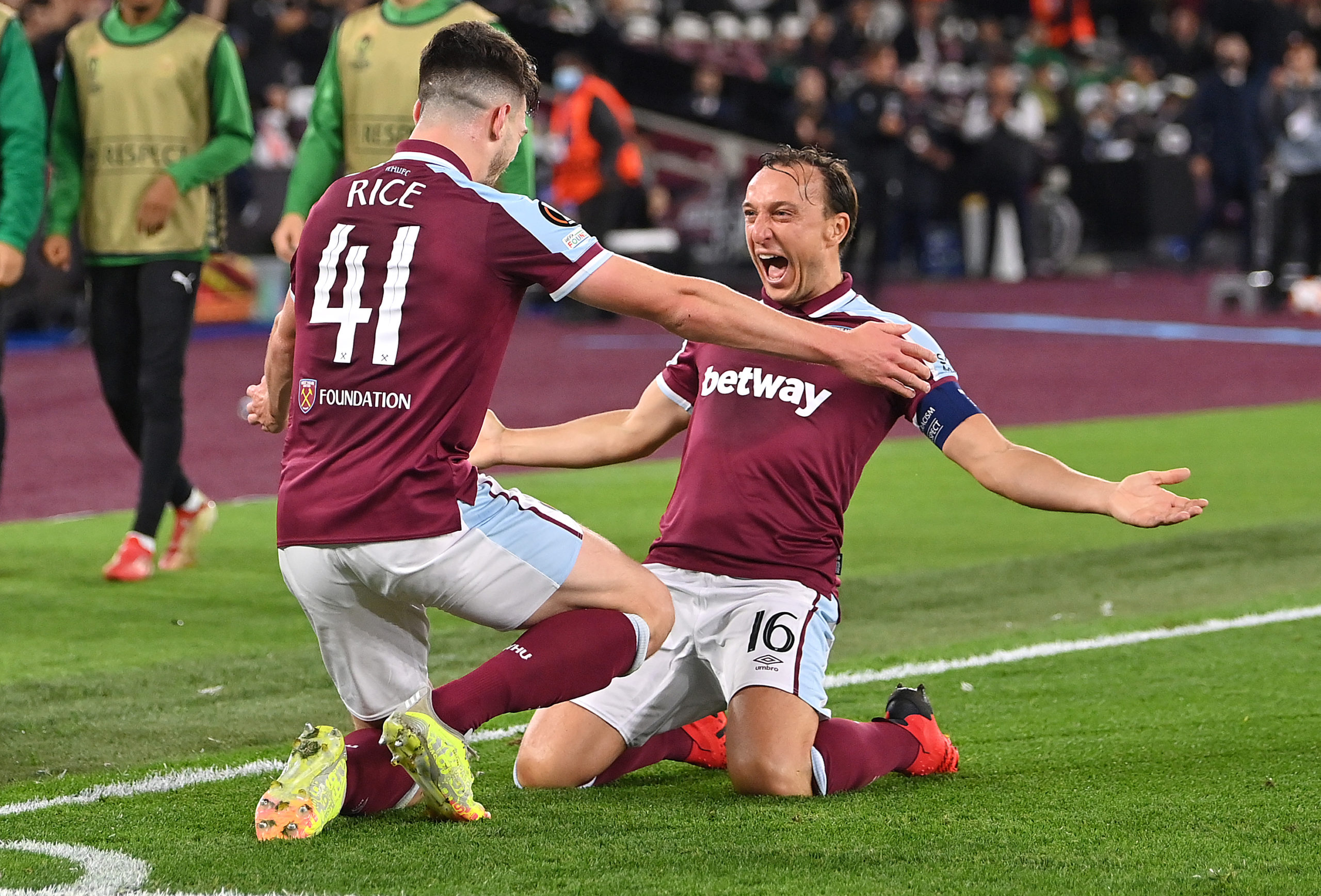 West Ham have thoroughly embraced and enjoyed their European adventure this season.
After topping Group H, the east Londoners qualified directly for the last 16 and are now just three ties from a dream final in Seville.
But they will get an early taste of playing at the Estadio Ramón Sánchez-Pizjuán after being handed arguably the toughest of the last 16 draws.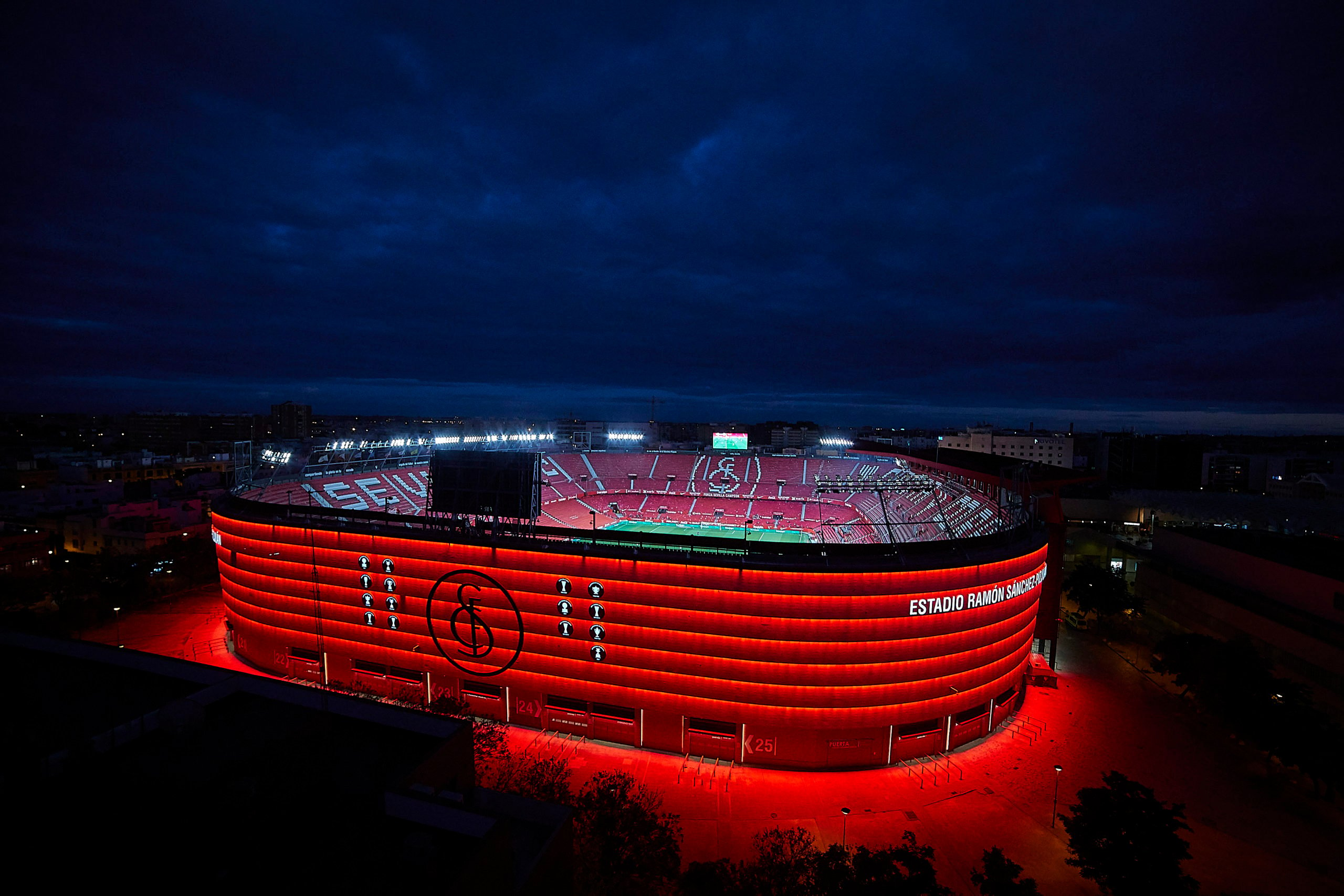 West Ham 'very good but not more excited than Sevilla' says manager Julen Lopetegui
Many fans and pundits have suggested that the relish and excitement at West Ham ahead of the game could give the east Londoners an advantage against a side who have been there, done that and got the trophies – six of them to be precise.
Speaking ahead of the game, though, Lopetegui says West Ham are 'very good but not more excited than Sevilla'.
"The excitement West Ham can have this game, maybe they have the same excitement, but not more," Lopetegui said in his pre-match presser.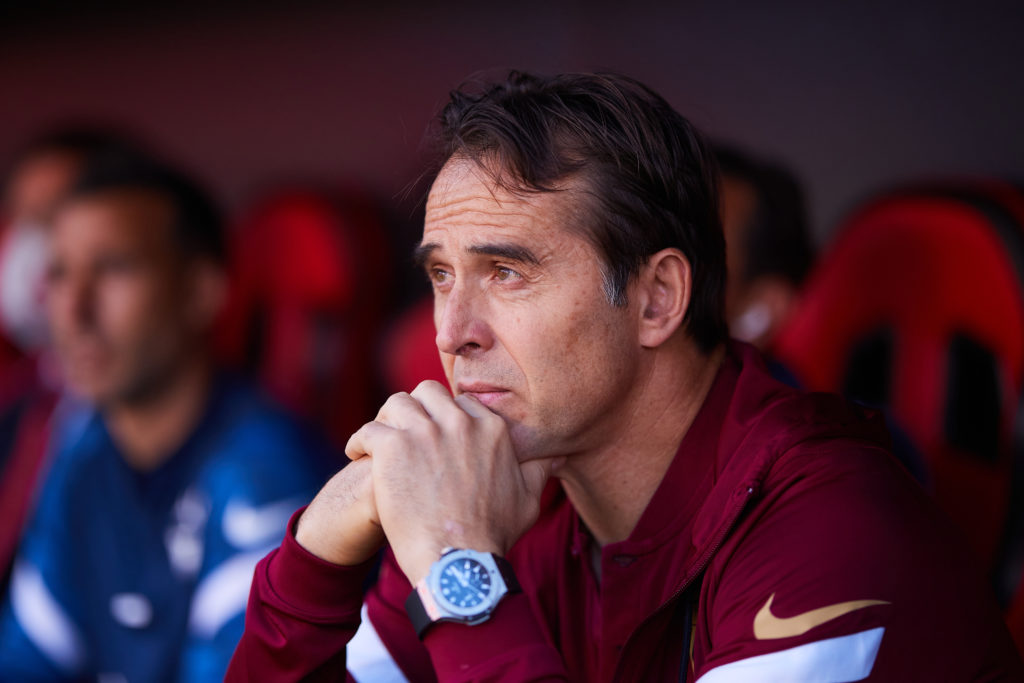 "Because it's a tournament where you have to do your best in order to be able to compete.
"From there on, I insist, besides the excitement and what we can generate regarding the atmosphere, I'm sure our supporters and our city will generate that atmosphere.
"But the most important thing is what happens on the pitch and what we are able to do in order to beat a very good team like West Ham."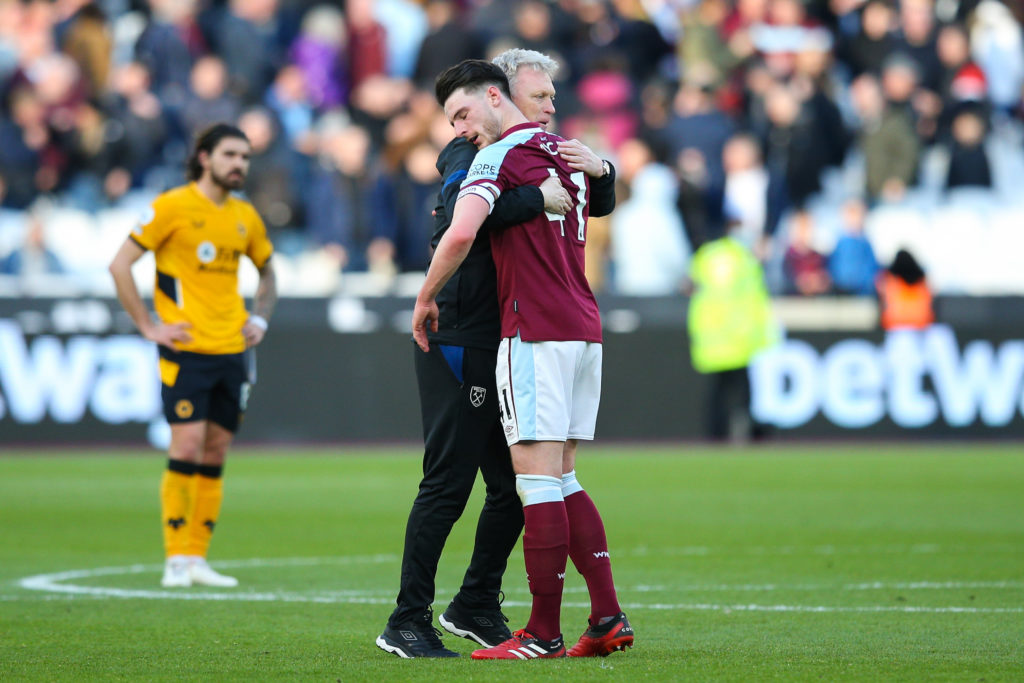 Heading into the game the form of both sides has stuttered of late.
West Ham played very well in the excruciating 1-0 defeat to Premier League title hopefuls Liverpool last time out.
Meanwhile Sevilla saw their own title hopes dashed when they were held to a 0-0 draw by relegation-threatened Alaves.
And managers David Moyes and Lopetegui both have injury concerns too.
In-form Jarrod Bowen is out but thankfully Declan Rice looks set to play after training with the team before flying out to Seville.
More West Ham news:
Related Topics
MORE WEST HAM STORIES