The London Stadium is close to half empty for West Ham's Europa League opener with over 20,000 tickets unsold for a clash against Serbian minnows.
After years without proper European football, West Ham are embarking on their third consecutive group stage campaign when they entertain Serbian side TSC Backa Topola on Thursday night.
It is the first time in the club's entire history they have managed that feat.
Hammers fans have loved every minute of their European adventures, making the semi-finals of the Europa League two seasons ago before going on and winning the Europa Conference League last term.
They have travelled in their thousands – at great expense – to follow the Hammers over land and sea in the last two years. Over 25k went to Prague despite UEFA's choice of venue meaning just 5k could actually attend the match.
That was West Ham's first major silverware for 43 years.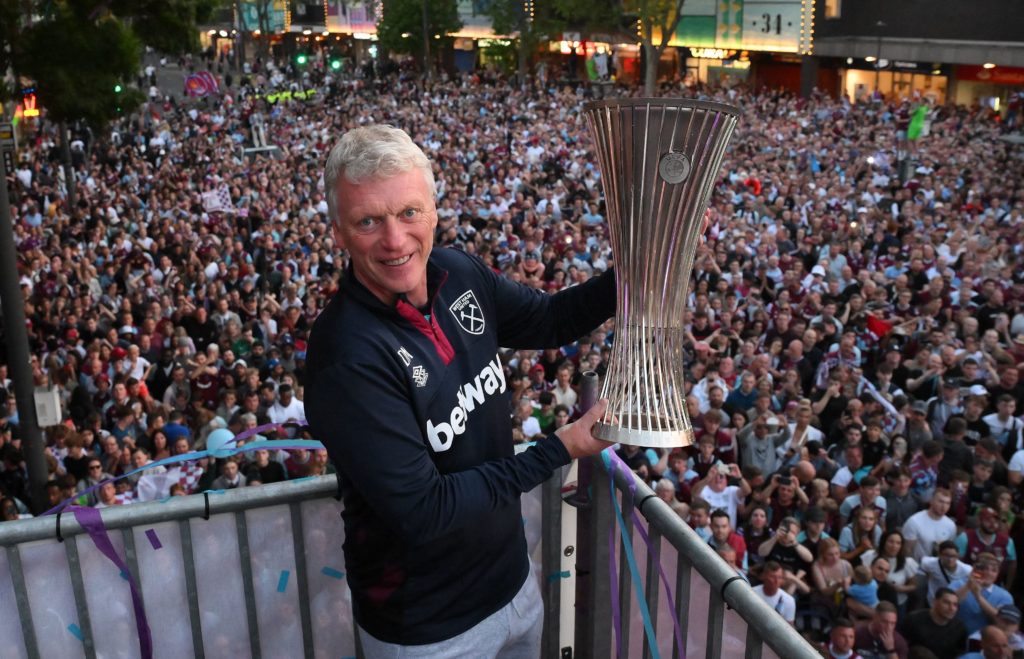 London Stadium close to half empty for West Ham's Europa League opener with over 20,000 tickets unsold for clash against Serbian minnows
West Ham are rightly proud of the fact they have the biggest average attendance in the country behind Manchester United and the fifth best across the entire planet.
It is a badge of honour for the fiercely loyal West Ham fans. While other clubs may have better teams on the pitch, they can't hold a candle to the supporters off it.
But it seems a combination of factors have impacted ticket sales for this week's Europa League group A opener against TSC Backa Topola.
The little known opposition, the club's initial price point and the cost of living crisis have hit sales.
Because the London Stadium is close to half empty for West Ham's Europa League opener with over 20,000 tickets unsold for the clash against the Serbian minnows.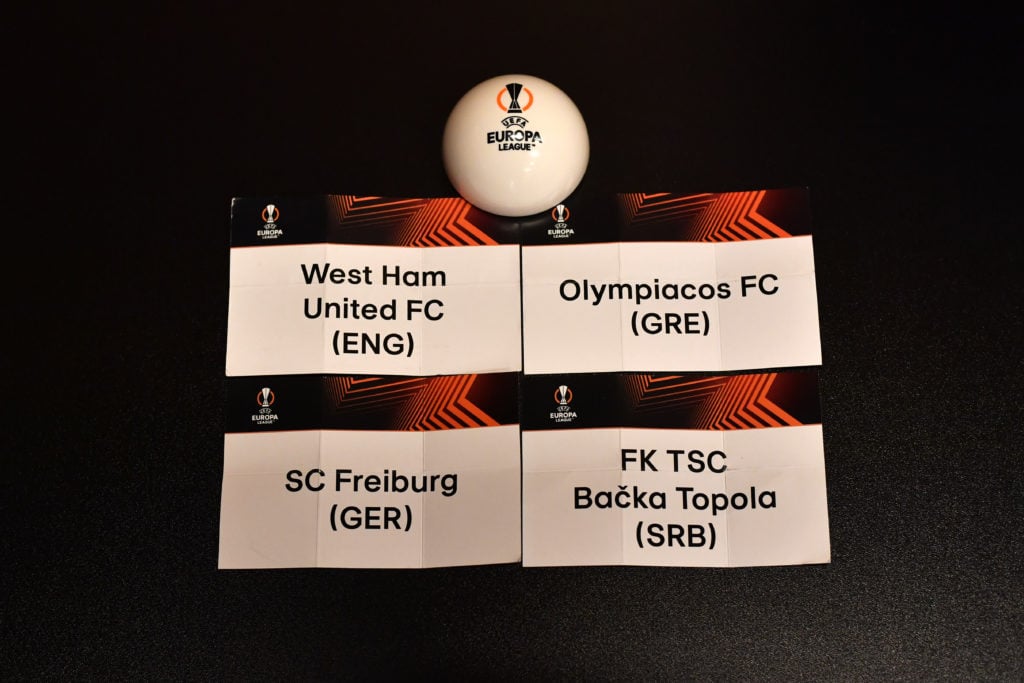 Has combination of opposition, cost of living and price point impacted ticket sales?
Of course West Ham will hope to sell more tickets between now and Thursday night.
But as things stand at the time of writing there are over 20,000 tickets available for the game.
That means – again as things stand – West Ham are set to have less than 40,000 at the game when the allocation for away support is factored in.
Of course Topola are not a big pull. But this is West Ham's first European match since lifting the Europa Conference League trophy. And the game will likely represent the chance to see new signings such as Mohammed Kudus and possibly Konstantinos Mavropanos make their first starts.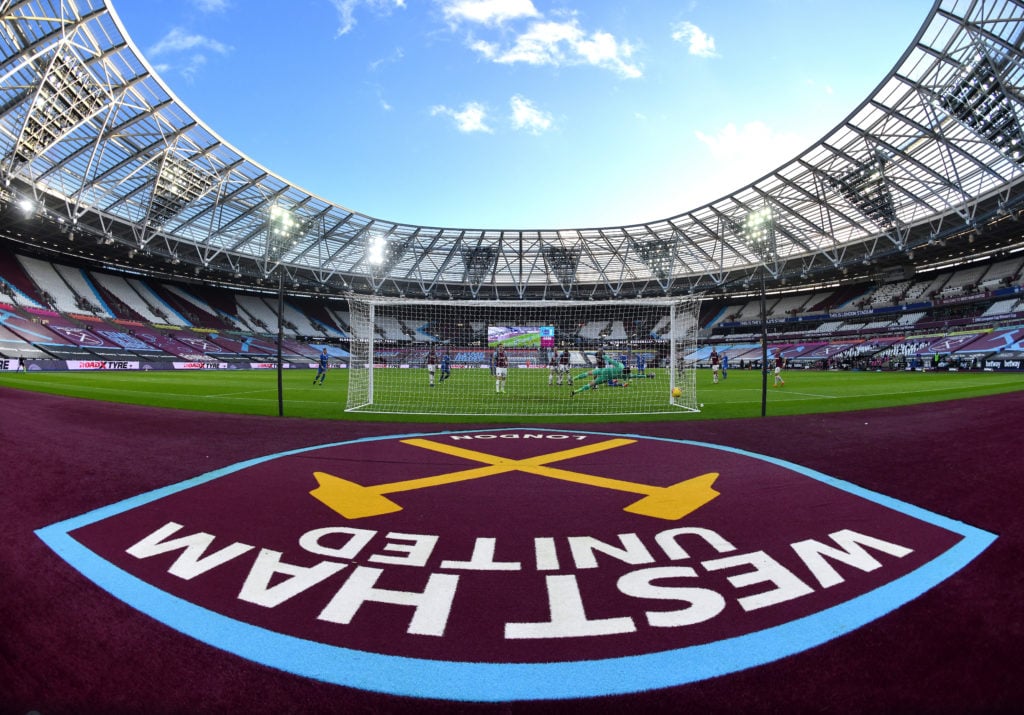 West Ham should have held fire on group stage package and offered kids for a quid
There's also the very real possibility of seeing a handsome scoreline. West Ham fans won't be able to attend the second group stage game at Freiburg even if they want to after being banned by UEFA.
Some sections of the London Stadium have between 400-600 tickets available at the time of writing.
West Ham were keen to sell a group stage package to supporters for around £90.
And while that is money in the bank, it has restricted West Ham's ability to offer more affordable and realistic pricing for a game against a side who have a home ground with a 4,500 capacity.
Swathes of empty seats never looks great and will leave the club's fans open to ridicule.
But West Ham could and probably should have waited to price the matches individually to ensure a full ground.
This fixture in particular would have been ideal to do the kids for a quid offer.
You can buy tickets for West Ham vs TSC Backa Topola on the club's site – many are available for between £10-25 for season ticket holders.
READ ALSO
Related Topics
MORE WEST HAM STORIES