Declan Rice put in yet another top class performance for England against Ukraine in the EURO 2020 quarter-final.
The West Ham ace has impressed so much with the Three Lions this summer.
The 22-year-old is well-known for his ability to break up the opposition's play through the middle of the park, his incredible positional sense and dogged determination.
Those outside of the London Stadium don't realise just how good his range of passing is. He's an incredible striker of the football as well.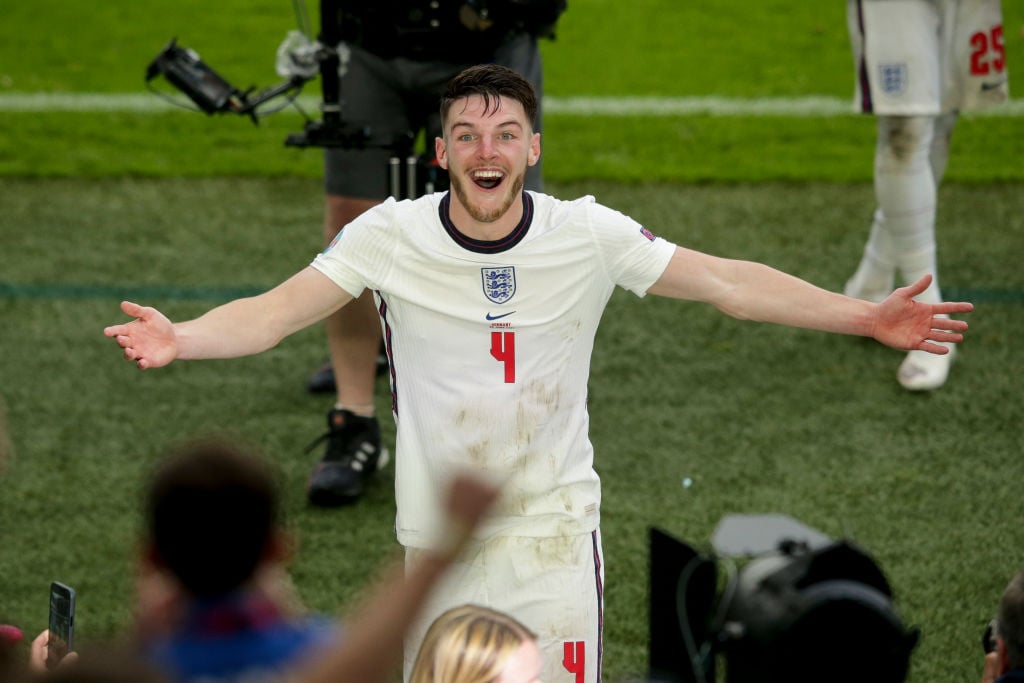 Declan Rice gets Rio Ferdinand off his seat during EURO 2020 win
The former West Ham ace is a huge fan of Dec. He has raved about him on numerous occasions in the past.
The BBC pundit usually praises the Hammers star for his defensive reliability. Tonight was a bit different though.
Rio shared how Rice's rocket of a strike against Ukraine for England in the 33rd minute tonight got him off his seat, when speaking on BBC Sport (July 3rd, 8:54pm):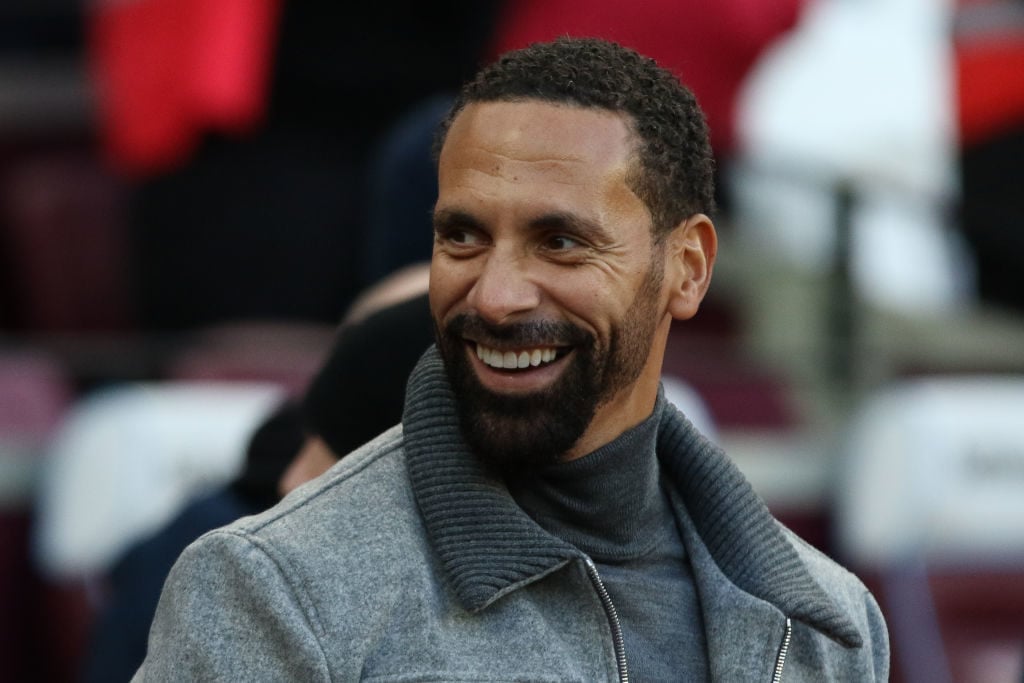 "When he hit it we all jumped off our seats. The way he hit that, wow. The velocity of that ball."
Declan Rice has fully established himself as a vital member of Gareth Southgate's England squad.
Just as he is for David Moyes at the London Stadium.
If the Three Lions or the Hammers are to enjoy any kind of success whatsoever over the next few years, Rice will be a key figure.
Unfortunately for West Ham, there is no guarantee that he will play for us for the rest of his career. England is a different story, however. As a country, we get to enjoy Declan for the next decade at least, probably a lot longer.
It's just a shame that we cannot say that as West Ham fans with any kind of conviction or confidence!
Have something to tell us about this article?
Let us know