Medics timescale on Vladimir Coufal comeback after West Ham confirm surgery success on groin hernia that has been hampering the defender.
West Ham confirmed this week that struggling Czech right-back Coufal has had successful surgery on a groin injury.
According to the Hammers, the 29-year-old has been troubled by an ongoing problem and, following specialist consultation, underwent an operation in London on Thursday morning.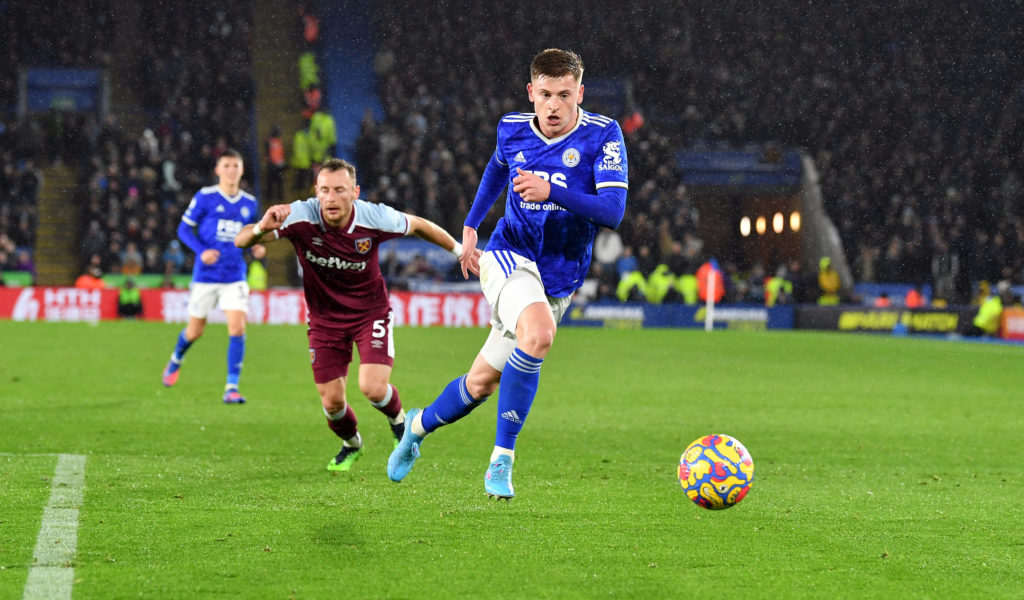 For many West Ham fans the issue explains a lot. Coufal has been a shadow of the swashbuckling and tough tackling right-back supporters fell in love with last season.
Speaking about Coufal in his pre-match press conference ahead of Wolves, West Ham boss David Moyes admitted the issue had been affecting Coufal's form and confirmed it would rule him out for a "few weeks".
"We think it is part of it, he has struggled for a long time," Moyes said when asked if the hernia had been impacting Coufal's performances (Football.London).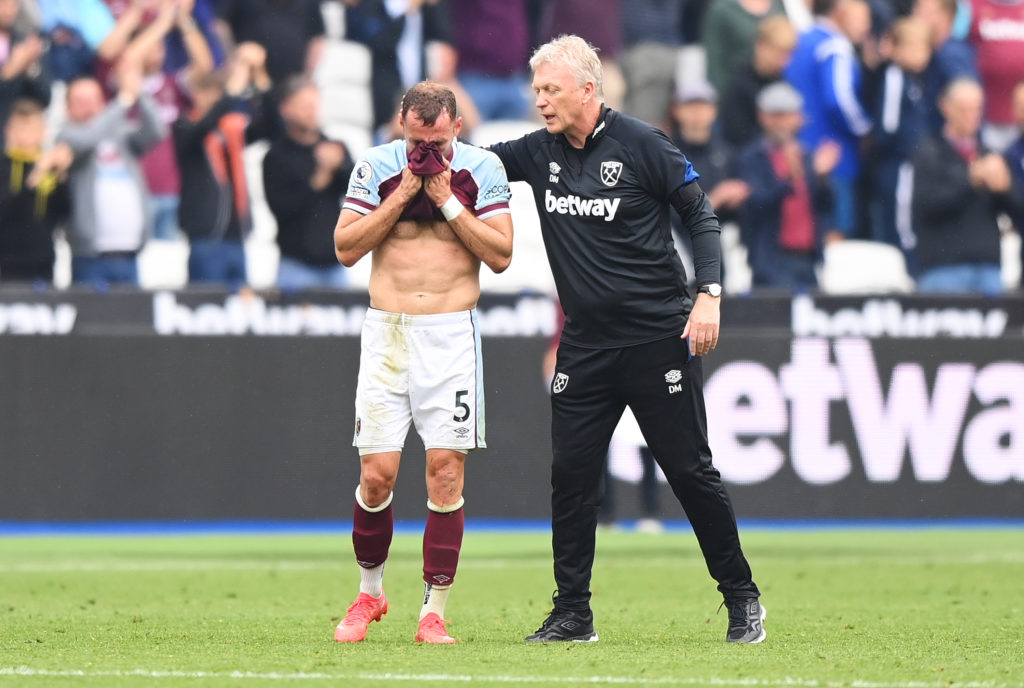 "The international players have a lot of games, the Euros and all the games last year and the quickness of the games and this year too it can take its toll and unfortunately Vladimir could not carry on."
So just how long will Coufal be out for as rumours circulate he will miss much of the rest of the season.
Well West Ham's head of medical Richard Collinge provided an update saying Coufal will immediately start working towards a return to action.
"Vladimir's surgery went exactly as planned and he will begin his rehabilitation at Rush Green immediately," Collinge said on whufc.com.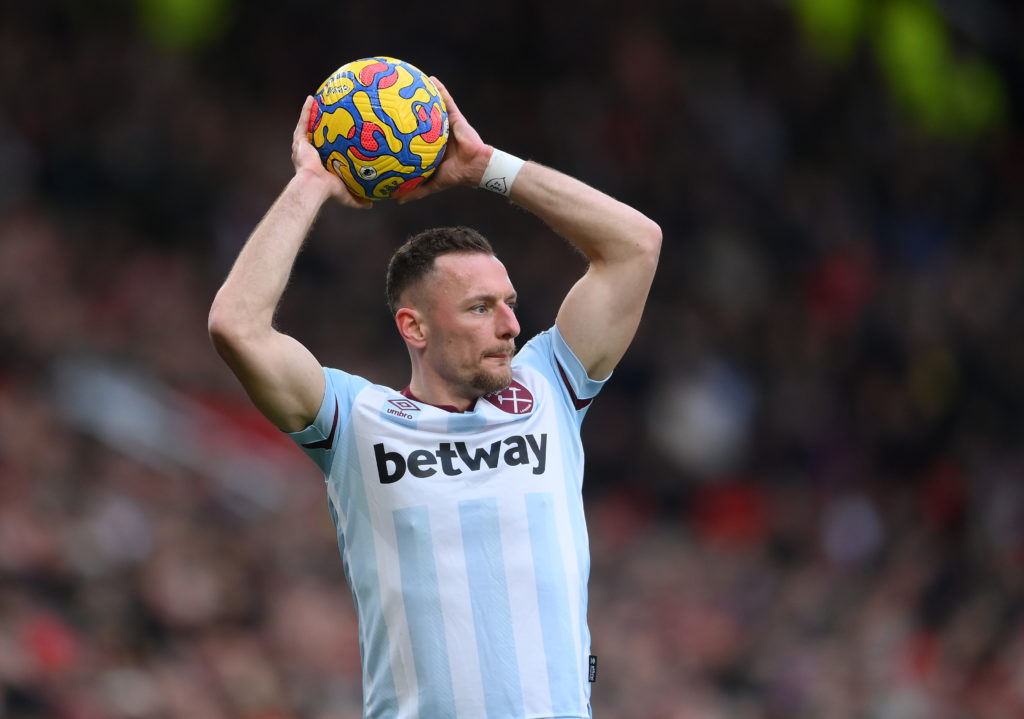 Medics timescale on Vladimir Coufal comeback after West Ham confirm surgery success
Hammers News has looked at the timescale medics put on recovery for sporting athletes from the type of operation Coufal has had after West Ham confirmed his surgery.
And the news is mixed.
The timescale ranges between two-six weeks to be back in action with four the widely documented average.
Coufal will likely have had a minimally-invasive, keyhole procedure such as a laparoscopic hernia repair.
The NHS states that even non athletes – who don't have access to top facilities, physios and the like – can return to exercise after around four weeks.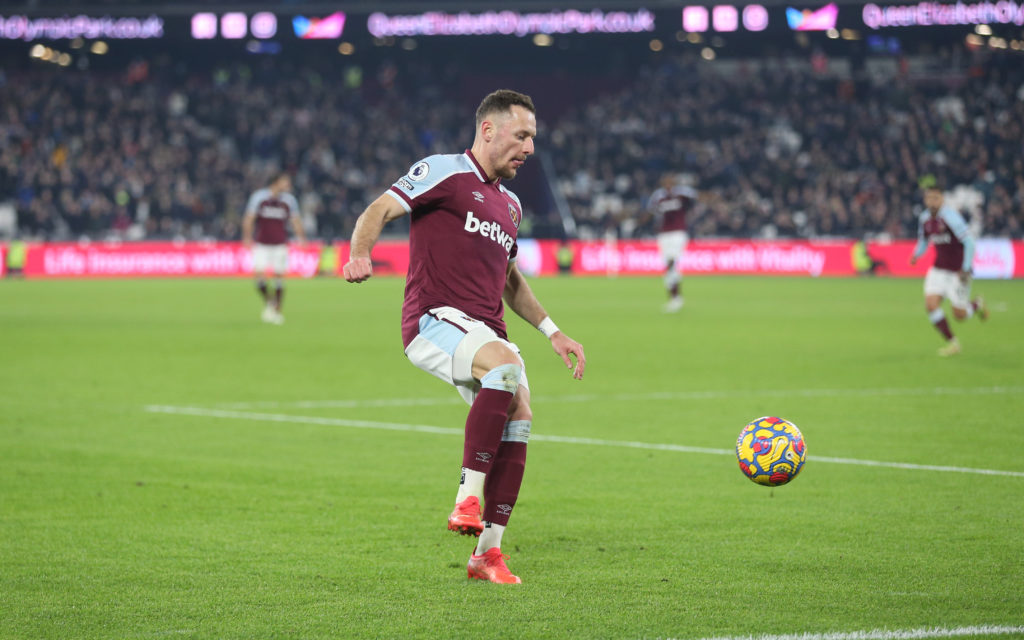 And according Allied General Surgery, which see a lot of NFL players for this type of op, recovery outcomes can be surprisingly positive.
"With the availability of minimally-invasive procedures such as laparoscopic hernia repair, recovery outcomes are favourable and often faster," Allied General Surgery state.
"As for returning to sports after hernia surgery, many can be resumed quicker than you might imagine. This is especially true following laparoscopic hernia surgery with positive outcomes. In fact, one study examining NFL players' return to football after hernia surgery demonstrated more than a 90% success rate, with no difference in performance.
"Additional scientific literature cites an average recovery period of 25 days to eight weeks of recovery prior to returning to major league sports."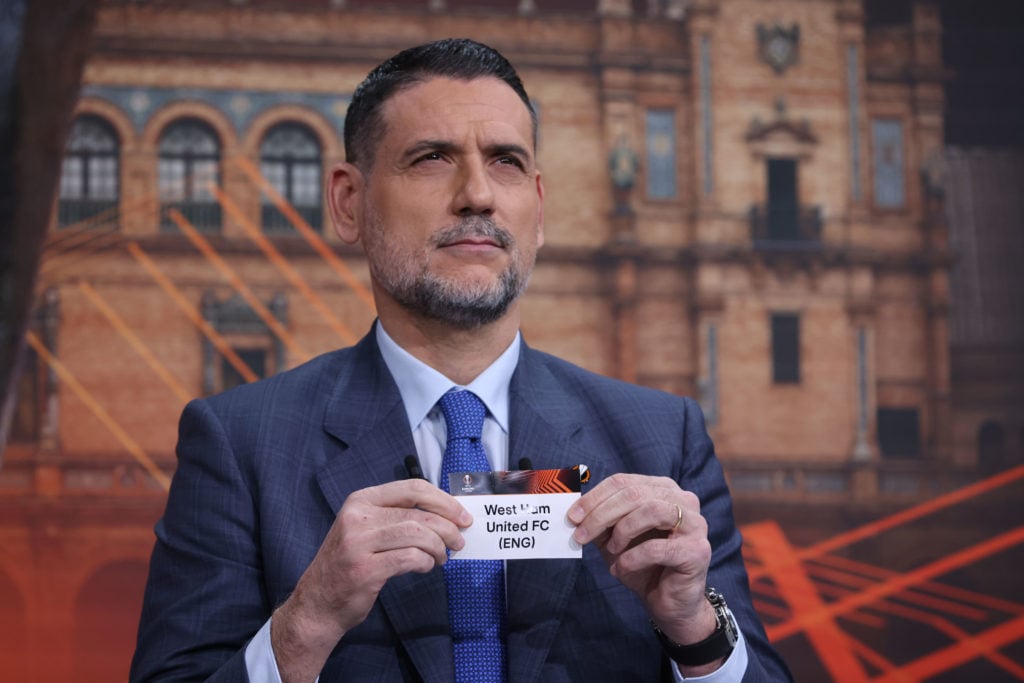 So it seems likely Coufal faces around a month out. That means he will unfortunately miss one of West Ham's busiest and biggest months of the season.
Coufal seems set to miss at least seven games over the next month starting with Wolves and including the FA Cup tie at Southampton, trips to Liverpool, Villa and Spurs in the league and both legs of West Ham's tough Europa League last 16 tie with Sevilla.
West Ham will sorely miss Coufal's European and international experience against Sevilla.
Based on the recovery timescales for athletes from the medical professionals, a rough target for Coufal could be the home game against Everton on April 3rd.
And it seems, if all goes well, he should certainly be back for a host of important games in April and May.
More West Ham news:
Have something to tell us about this article?
Let us know