Is David Sullivan making a West Ham contingency plan for relegation as a report makes a new £50m property sale claim.
As fans know only too well, West Ham are sat in the relegation zone with just 12 games left of the Premier League season.
The good news for David Moyes and his side is that there are eight other clubs involved in what is one of the tightest relegation battles ever.
The bad news is West Ham likely need to win four matches – a third of their remaining number of games – to survive and have only won six in the 26 thus far.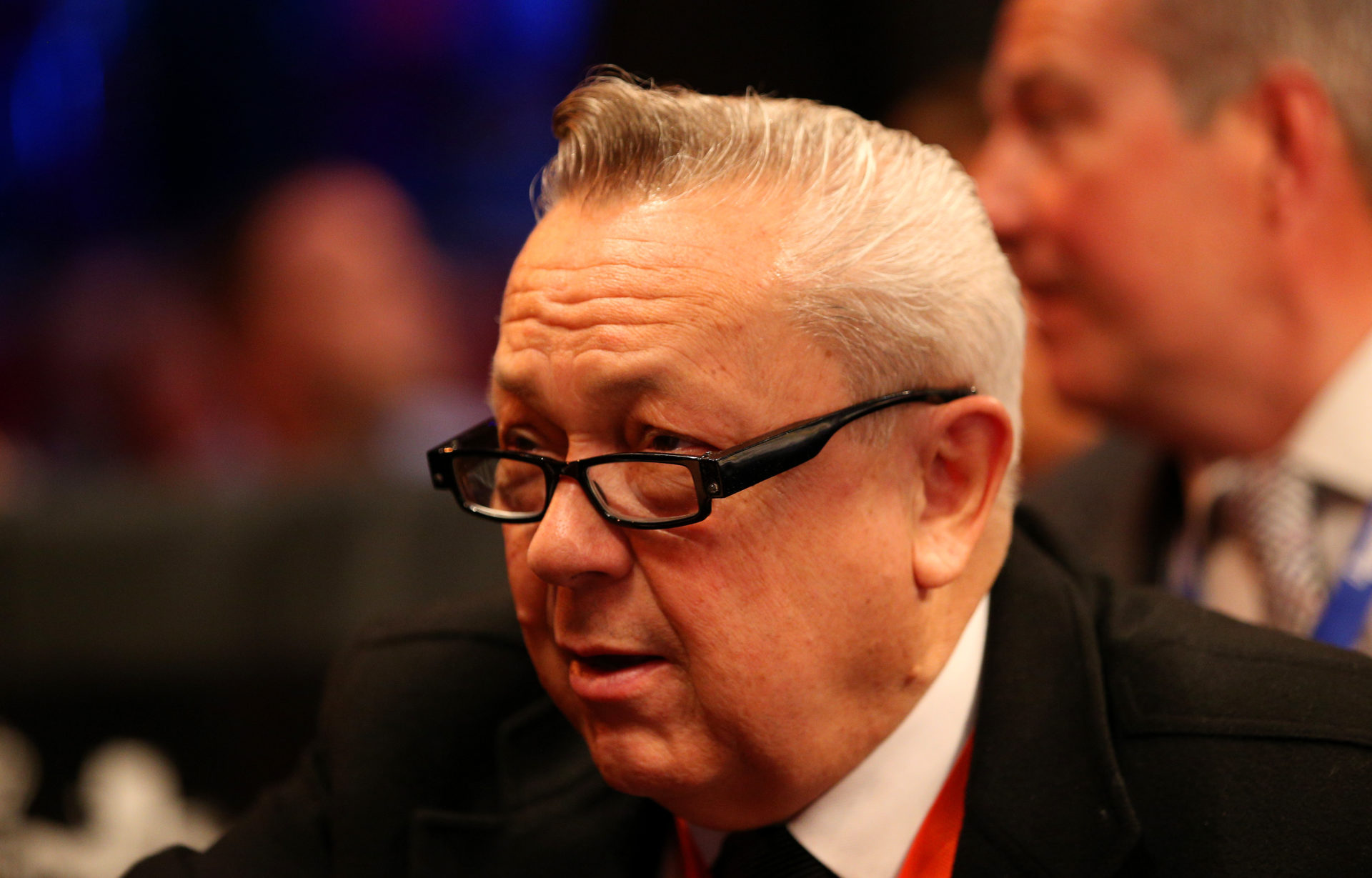 Stories have abound recently over the ramifications of relegation for West Ham.
From costing the club as much as much as £500m all told to seeing players – well those who remain with the Hammers at least – having their salaries cut.
The amount West Ham could demand from the impending summer sale of Declan Rice could also be halved.
Everyone connected with West Ham from board down to the terraces will obviously be hoping and praying the club can stay up.
But it would be negligent of West Ham not to plan for all eventualities.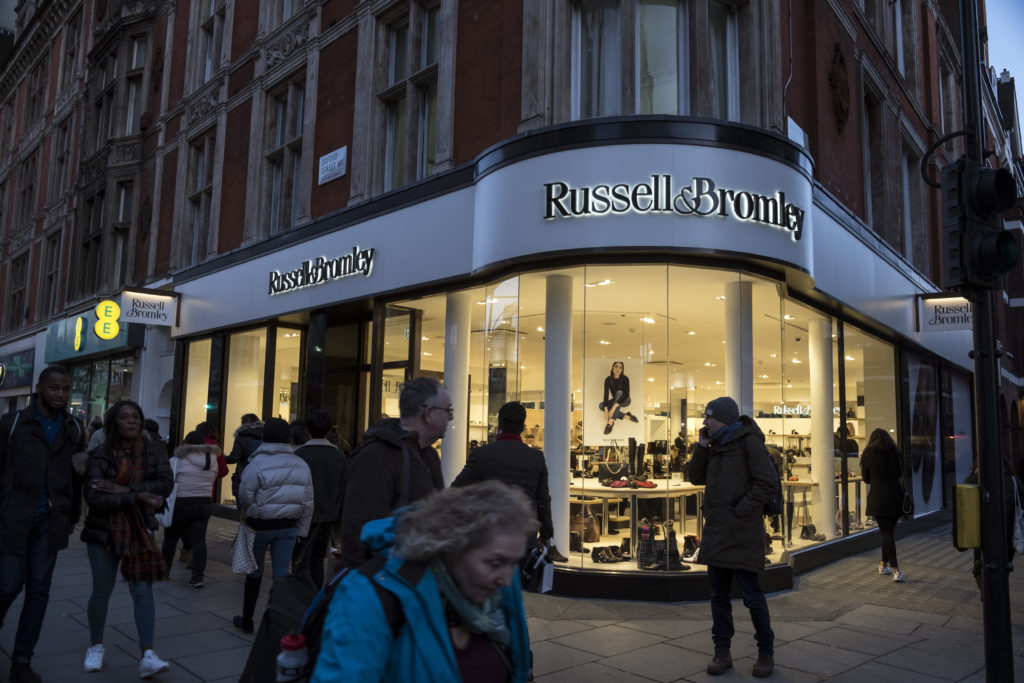 So is David Sullivan making a West Ham contingency plan for relegation as a new £50m property sale claim is made?
Back in February 2020, one month after the return of Moyes and with West Ham in a similar fight for Premier League survival, we reported that Sullivan was planning for the worst by putting one of his flagship properties on the market.
CoStar News reported at the time that West Ham majority stakheolder Sullivan – who has amassed a vast property portfolio – was trying to sell his Russell and Bromley store on Oxford Street for £50m.
In the end the property remained in Sullivan's portfolio.
But fast forward three years and with West Ham's board having to contemplate a potential relegation, new reports claim he is once again trying to sell the same premises.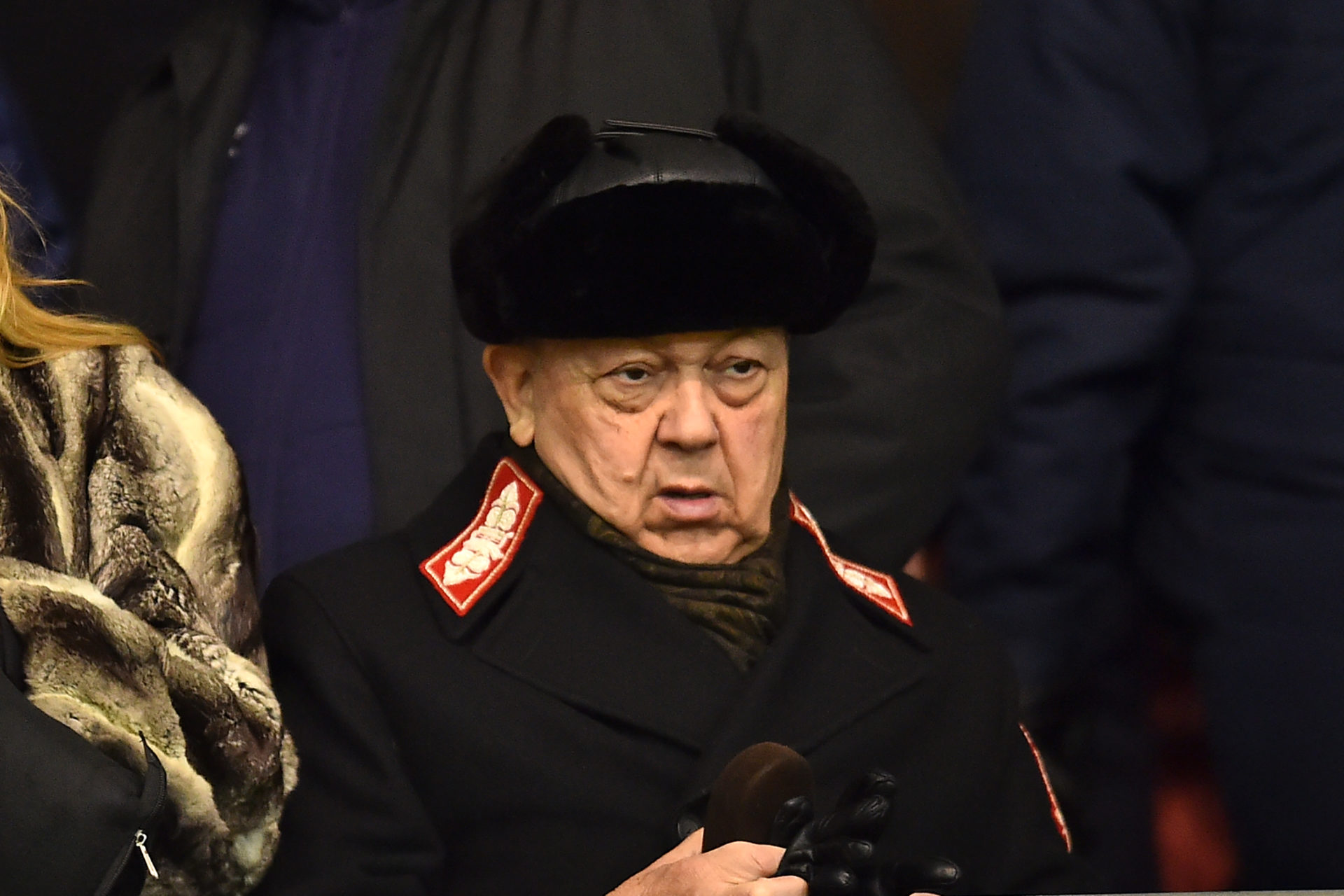 Property site React News claims West Ham's billionaire owner is set to revisit the Russell and Bromley flagship sale.
The report claims the 2020 attempt to offload the £50m property was 'thwarted by the pandemic'.
With much of Sullivan's wealth tied up in property, it could be that he wants to free up some cash for personal use or investments of course.
But the timing and situation West Ham find themselves in is very similar to that surrounding the attempted 2020 sale.
So while it could be a case of two plus two making five, Sullivan could well be doing some disaster planning.
He would be criticised if contingency plans were not in place for relegation. So if the property sale is linked to plugging holes in West Ham's finances should they be relegated, then credit where it is due.
But we're all be hoping that it won't come to that of course.
MORE WEST HAM NEWS
Related Topics
Have something to tell us about this article?
Let us know