If there's one thing West Ham fans love Issa comeback story and there could be a big one on the cards with Diop.
When Issa Diop was substituted to more than a smattering of jeers from West Ham fans during the 3-2 home defeat to Leeds last month, his Hammers career looked all but done.
With Kurt Zouma returning to the fold and the January window open, Diop's abject display was seen as his last chance by many.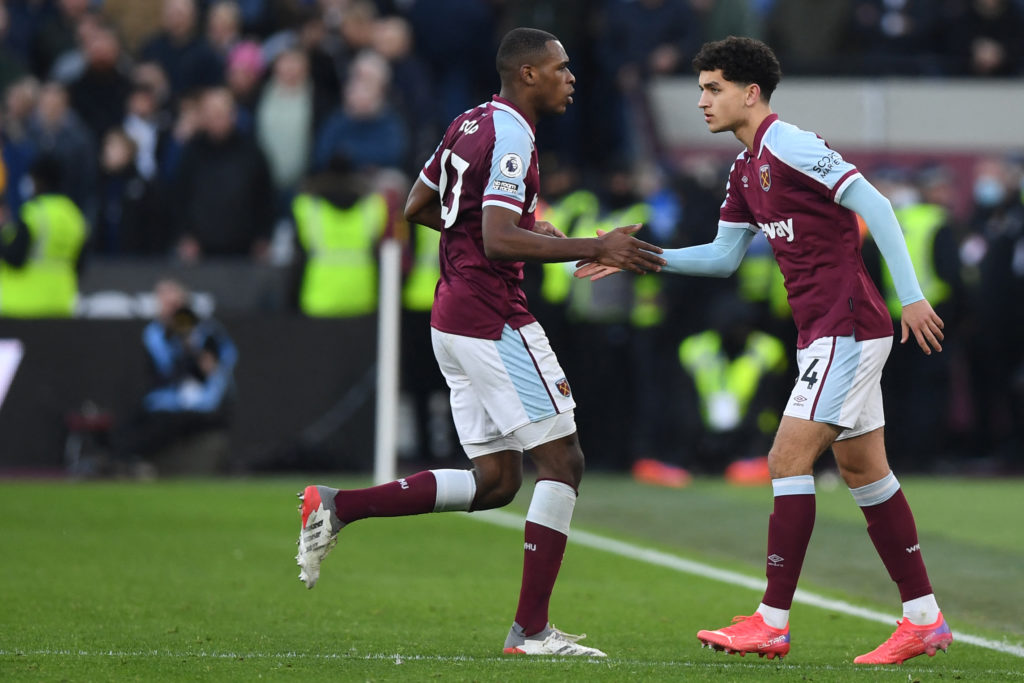 Football, as they say, is a funny old game, though. And a fickle one too at times.
With no new arrivals in the transfer window and Craig Dawson given a well earned rest, Diop found himself back in the West Ham starting XI against non league Kidderminster Harriers in that FA Cup tie.
And anyone who thought the former France youth international was bad against Leeds saw the once £75m-rated (Telegraph) defender hit a new low.
Substituted at half-time for Dawson, surely this was the last straw even with West Ham's threadbare squad?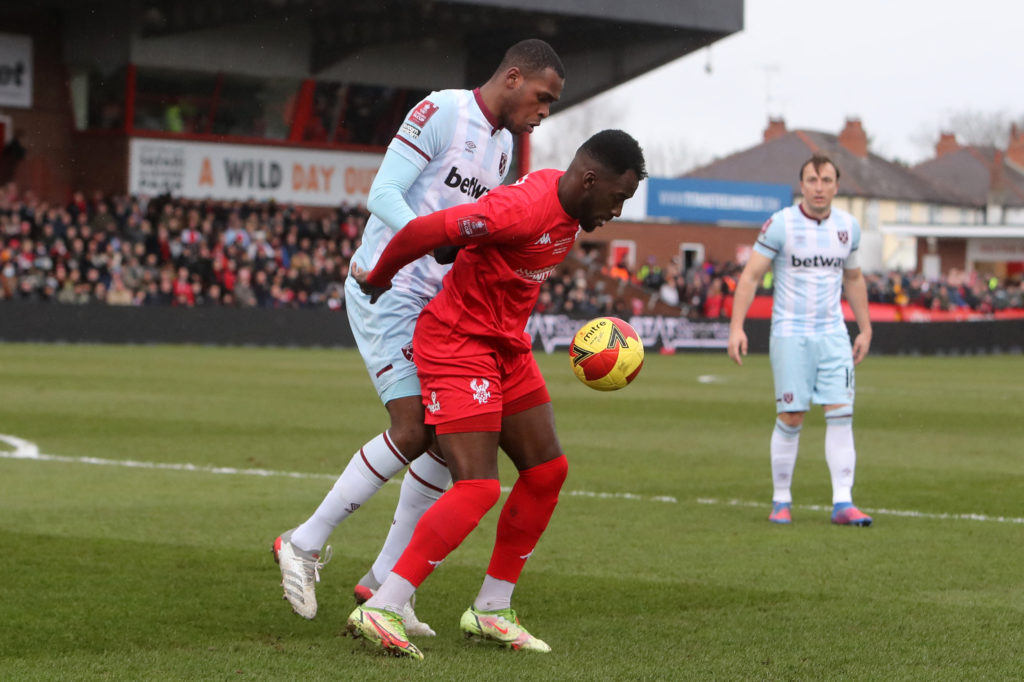 Us here at Hammers News called for David Moyes to look to young academy star Aji Alese ahead of Diop when it appeared Zouma may be unavailable.
But it seems the book is not quite closed on Diop's West Ham career just yet.
Indeed his man of the match performance in difficult circumstances at Leicester may be the start of a new chapter.
Let's not get too carried away. One swallow a summer does not make and all that.
But there was enough about Diop's performance for West Ham as a last minute replacement for Zouma at the King Power to suggest that player once described by Jose Mourinho as a 'monster' is still there somewhere.
And my how West Ham need him to come to the party right now.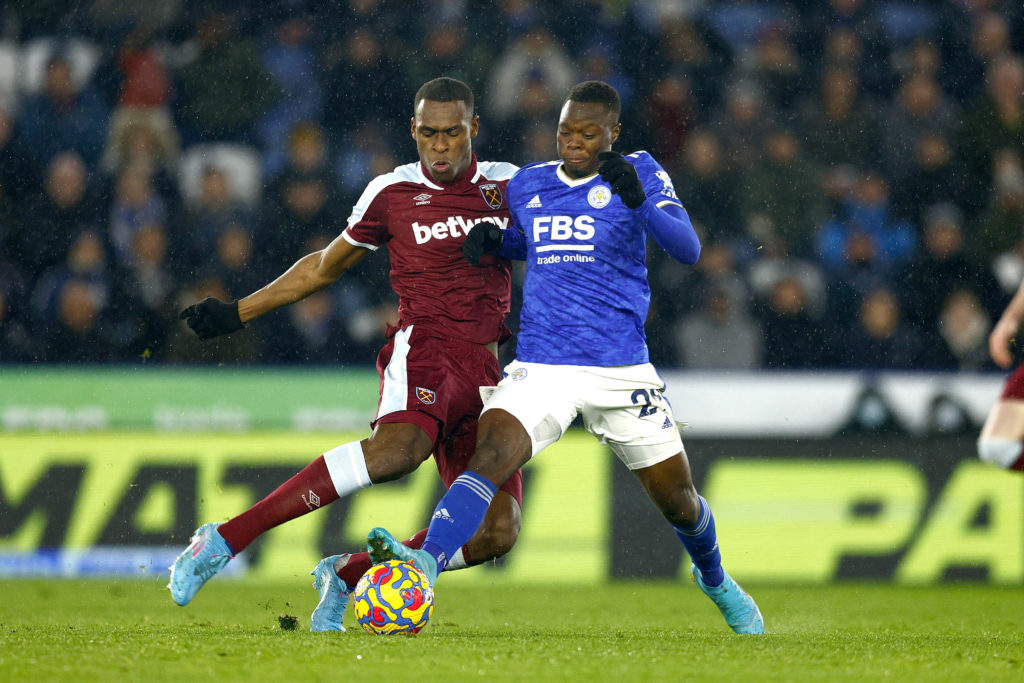 If there's one thing West Ham fans love Issa comeback story and Diop's could top the lot
With the Zouma saga proving a major unwelcome distraction and so much to play for in the second half of the season, Diop stepping up to the mark from here on in could be game-changing for Moyes and West Ham.
Let's not underestimate just how difficult this would have been for Diop. It has been made clear to him by Moyes's actions that he is the fourth choice centre-back at West Ham.
With supporters on his back and the club's much publicised pursuit of a new defender, it would have been easy for Diop to throw in the towel or indeed throw his toys out of the pram.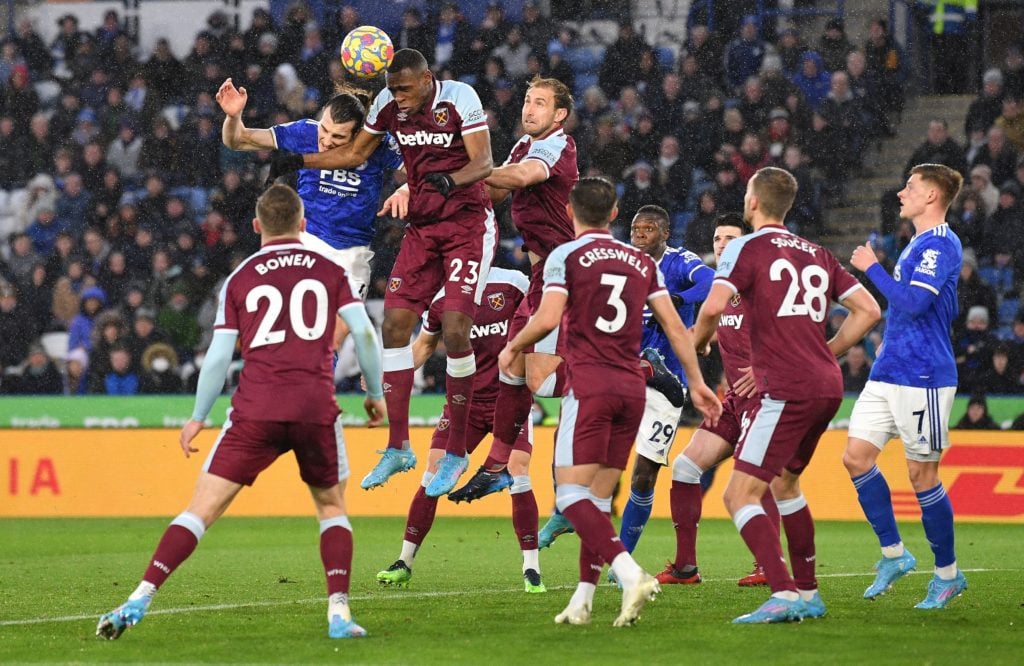 Instead he kept his head down, did not moan about the flak he was getting from his own supporters and when the team needed him at Leicester he was there for them.
Diop was becoming something of a scapegoat by virtue of his poor levels of performance. But others have been just as bad elsewhere on the pitch at times.
If there's one thing West Ham fans love it's a comeback story. And this Issa comeback story which could top the lot if Diop can maintain that level of performance during West Ham's run in.
Have something to tell us about this article?
Let us know