West Ham fans have an incredibly exciting campaign to look forward to next season.
Europa League football beckons for the Hammers whilst David Moyes will try to bring further stability to the London Stadium with another top six Premier League finish.
But what are the key dates on the horizon for the East London outfit?
West Ham fans should be aware of these dates as the new season fast approaches…
July 13th and 24th: The Hammers have two pre-season friendlies lined up at the moment against Leyton Orient and Celtic respectively. This will give the fans a great chance to see some youngsters in action.
August 15th: West Ham kick off their Premier League campaign away at Newcastle in the 14:00 Sunday kick-off. It will be vital for us to get off to a strong start.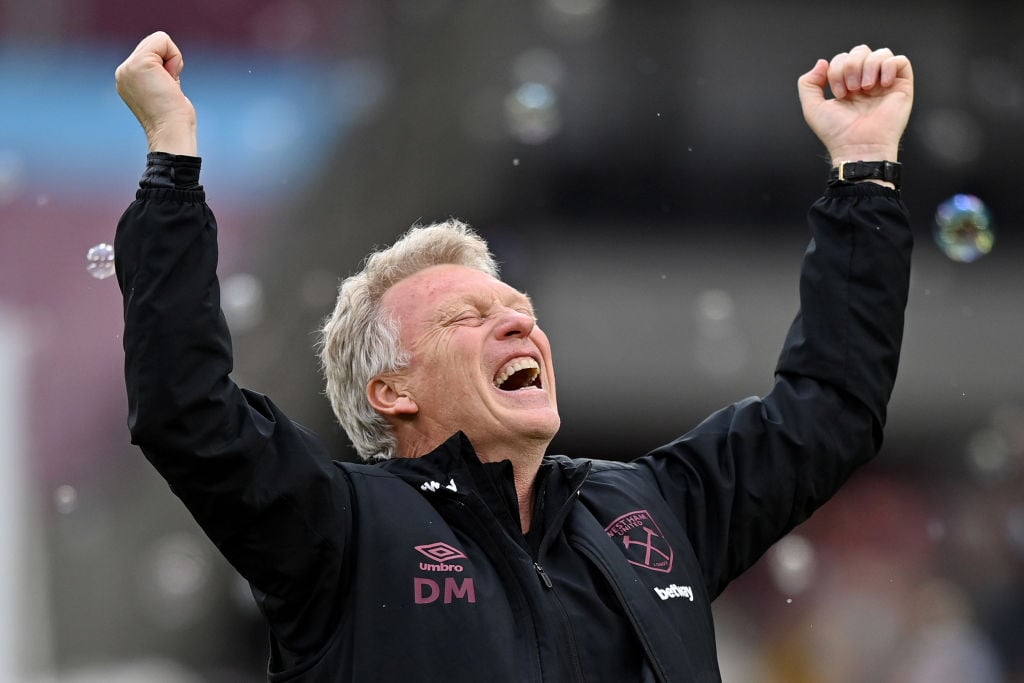 September 16th: Europa League match-day 1…a hugely important date in West Ham fans' calendars. Let's hope we make a positive start to our European campaign.
September 28th and 29th: Due to the Hammers' Europa League commitments, we will enter the league cup at the 3rd round stage this season. The Hammers haven't won a trophy since 1980…could this finally be our year?
October 23rd: Tottenham at home…the big one. We took four points from Spurs last term. Will we get the full six this season?
December 26th: West Ham face Southampton at home on Boxing Day. We think this one will be moved to the 27th, however, so that shoppers can merrily go about their day at Westfield as per usual!
Turn of the year kicks off a key period…
January 1st: The east London outfit face Crystal Palace away. It was around this time last year when West Ham embarked on a superb run, winning seven out of eight games in all competitions.
January 7th, 8th and 9th: FA Cup 3rd round weekend. It's one that the older fans will look to perhaps more than the younger generation. West Ham have great history in the world's oldest club competition, however. We're due a cup win. Is 2022 going to be our year?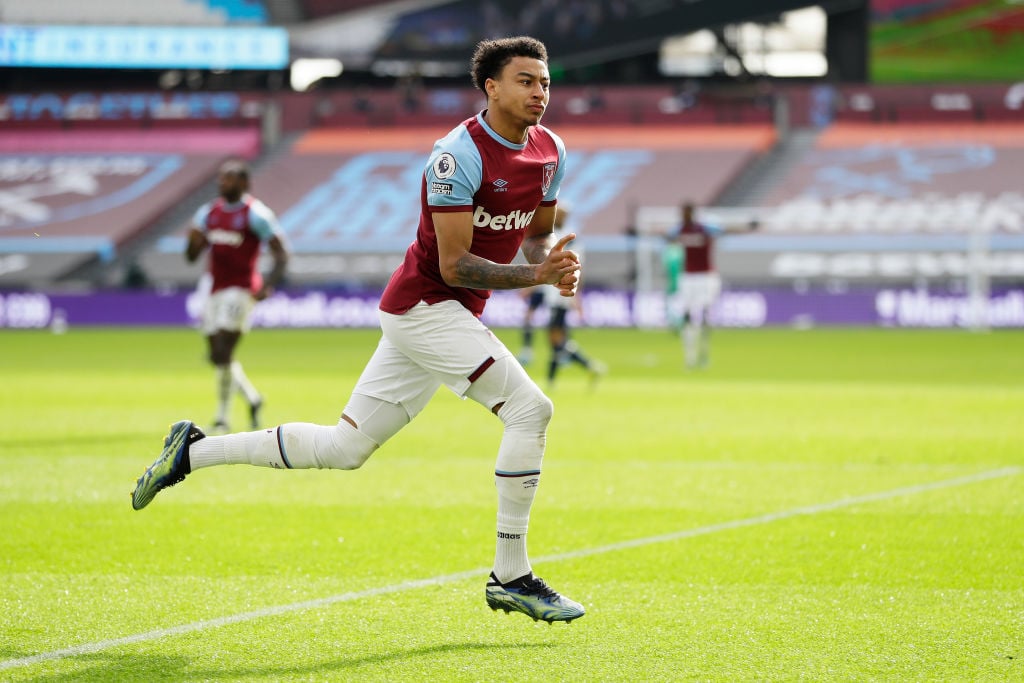 19th March: Tottenham away! The first two fixtures the Hammers fans look for are the games against Spurs (when Millwall aren't in the same division as us).
May 18th: The Europa League final! This year's final will be played at Sevilla's Ramón Sánchez Pizjuán Stadium. Ok, ok, this is perhaps a bit optimistic. But who knows? Nobody would have predicted a sixth placed finish in the Premier League for West Ham last season!
May 22nd: The final Premier League game of the season. The Hammers are scheduled to play Brighton away. Let's hope that we are not relying on a win in order to secure European football for the 2022/23 season.
Have something to tell us about this article?
Let us know