Some West Ham United fans are genuinely baffled that Garry Neville picked Manchester United striker Edinson Cavani as the signing for the season when speaking on Sky Sports last night.
The Hammers have some candidates who seem to be far more deserving of the accolade including the likes of Vladimir Coufal and Tomas Soucek.
In fact, Neville's colleague Jamie Carragher picked West Ham ace Soucek as his signing of the season.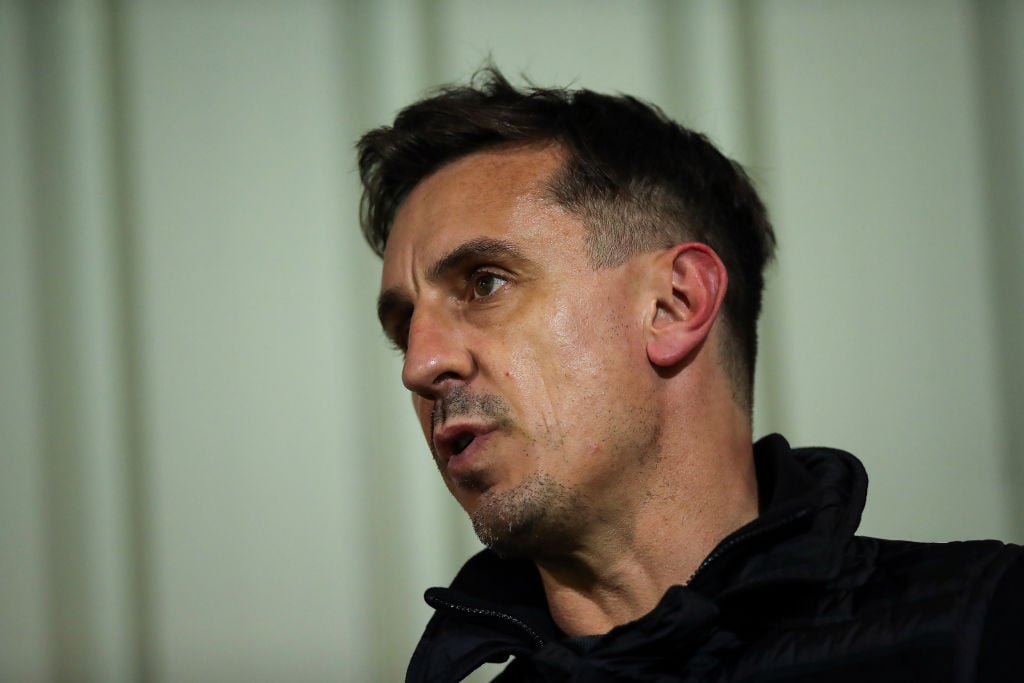 Neville opted for Cavani, however, when speaking to Sky Sports.
The Uruguay international has been a very useful addition for Man United this season.
Choosing him as the signing of the season so far is a bit of a stretch, however.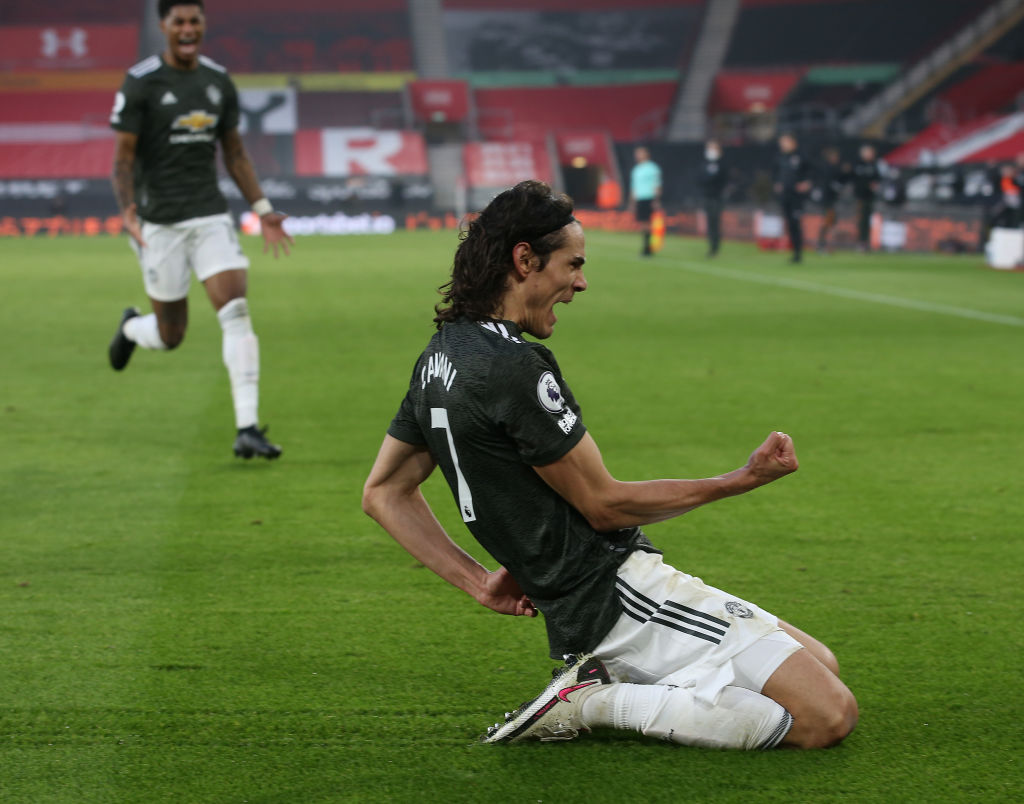 Gary Neville choosing Cavani baffles West Ham fans
Neville surely showed bias towards his former side when choosing Cavani. It wouldn't be the first time he's done that!
There are so many more players out there who have made a bigger impact than the South American since moving to the Premier League last summer.
Some West Ham fans took to Twitter in reaction to Gary Neville picking Cavani as his signing of the season…
Have something to tell us about this article?
Let us know