David Moyes spoke to reporters yesterday and described the fact that West Ham United have had five out of their last eight red cards rescinded as 'quite incredible', as quoted by the club's official website.
The Hammers have been on the wrong end of some truly shocking decisions this season.
Tomas Soucek received his marching orders from Mike Dean back in February away at Fulham after accidentally brushing Aleksandar Mitrovic with his elbow.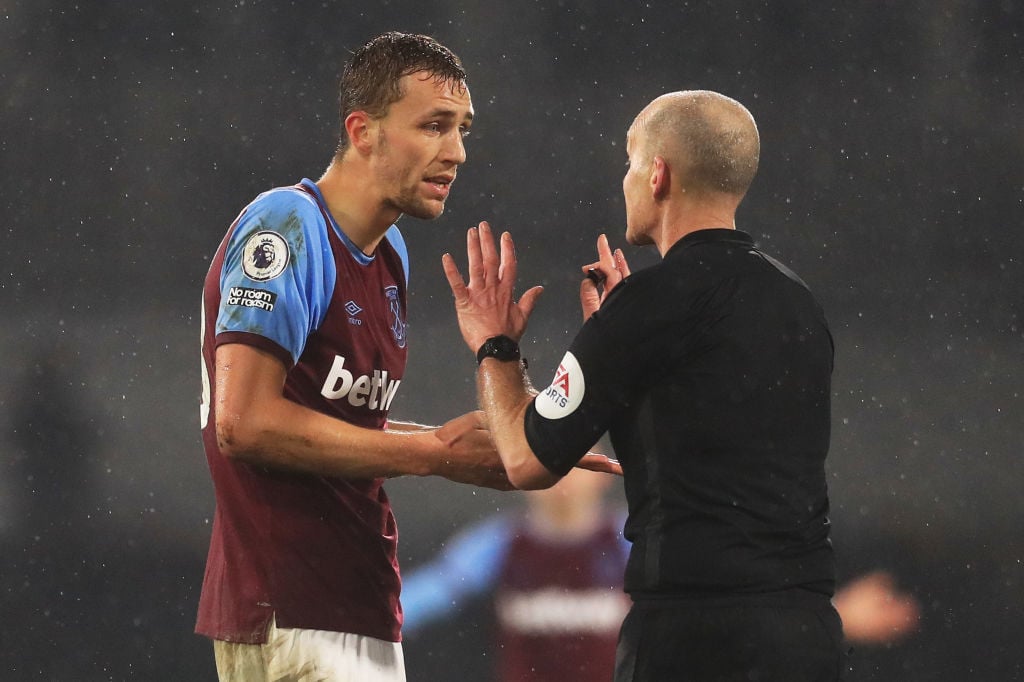 That red card was later overturned.
Then just last week against Chelsea, Fabian Balbuena was the victim of a decision of similar stupidity.
The Paraguayan cleared the ball and caught Ben Chilwell on his follow through.
Balbuena was sent off by Chris Kavanagh. Once again, however, that decision was rescinded.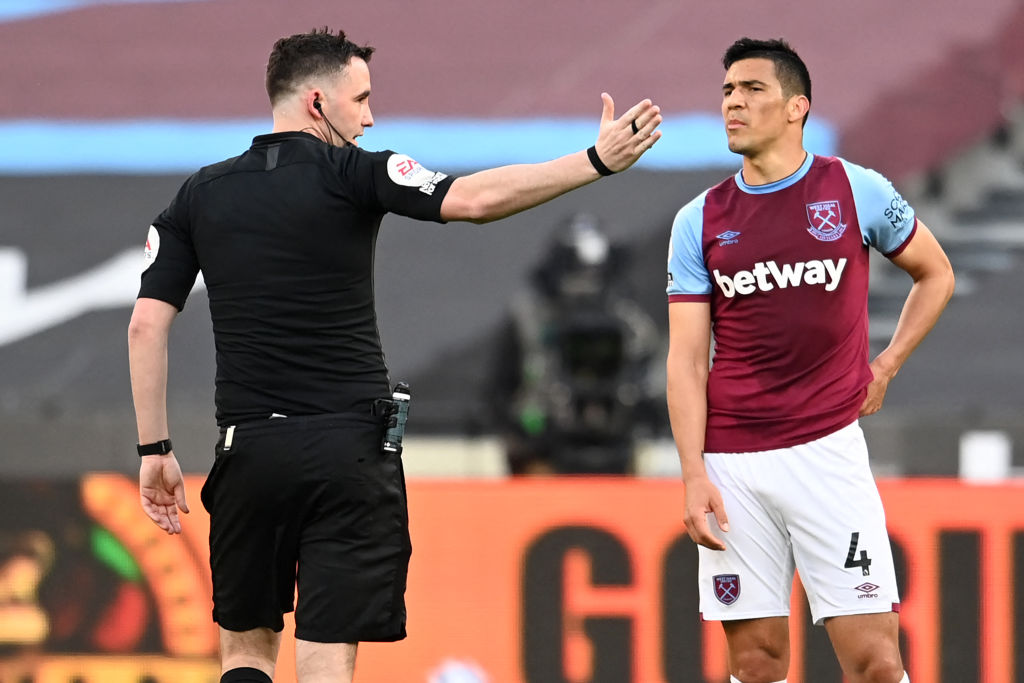 David Moyes stunned by West Ham red card history
The Hammers have had five out of our last eight red cards overturned! They have all come since the start of the 2015/16.
Moyes described that as incredible, when speaking to reporters yesterday, as quoted by WHUFC.com: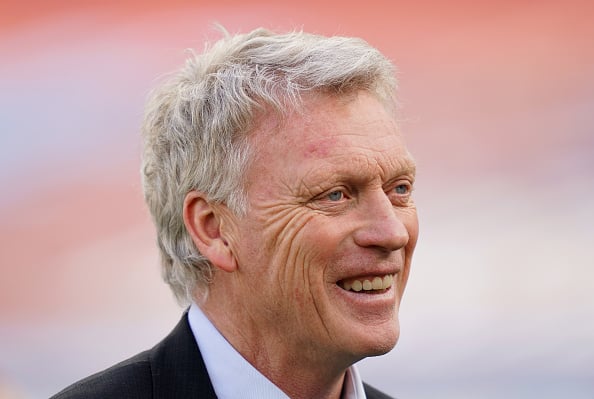 "I was happy Fabian Balbuena's red card was overturned in midweek, but I'd have rather had him on the pitch for the final ten minutes of the Chelsea game. I think we've had five out of eight red cards rescinded in recent years at West Ham, which is a quite incredible number, and we've had two recently. It did affect the game because we were going into the last ten minutes and we were 1-0 down against Chelsea – which there's no shame in because we saw them play Real Madrid in midweek and they were very good in that. But it lost us a chance of trying to do something in the last ten or 15 minutes of the game."
Something really needs to be done.
At best, the officials are quite simply substandard and at worst, the Premier League is deeply embroiled in corruption.
Perhaps AC-12 needs to be put on the case.
It does seem strange how these decisions always seem to favour the bigger clubs.
People are wising up to it now, however. The spotlight is well and truly shining on the referees at the moment. Hopefully West Ham aren't on the end of any more shocking decisions this season.
We deserve a bit of luck. Perhaps we will get one or two calls in our favour. We won't hold our breath though.
Have something to tell us about this article?
Let us know