Midfield star Pablo Fornals pledges his future to West Ham and says he loves life with the Hammers under David Moyes.
West Ham have enjoyed another superb season under Moyes and Fornals has – once again – been a key figure.
West Ham's beloved Spanish Cockney – or Cockney Carzola as he is also known to many – has for the most part this season been in top form, particularly when the Hammers put together a long unbeaten run leading into that momentum killing November international break.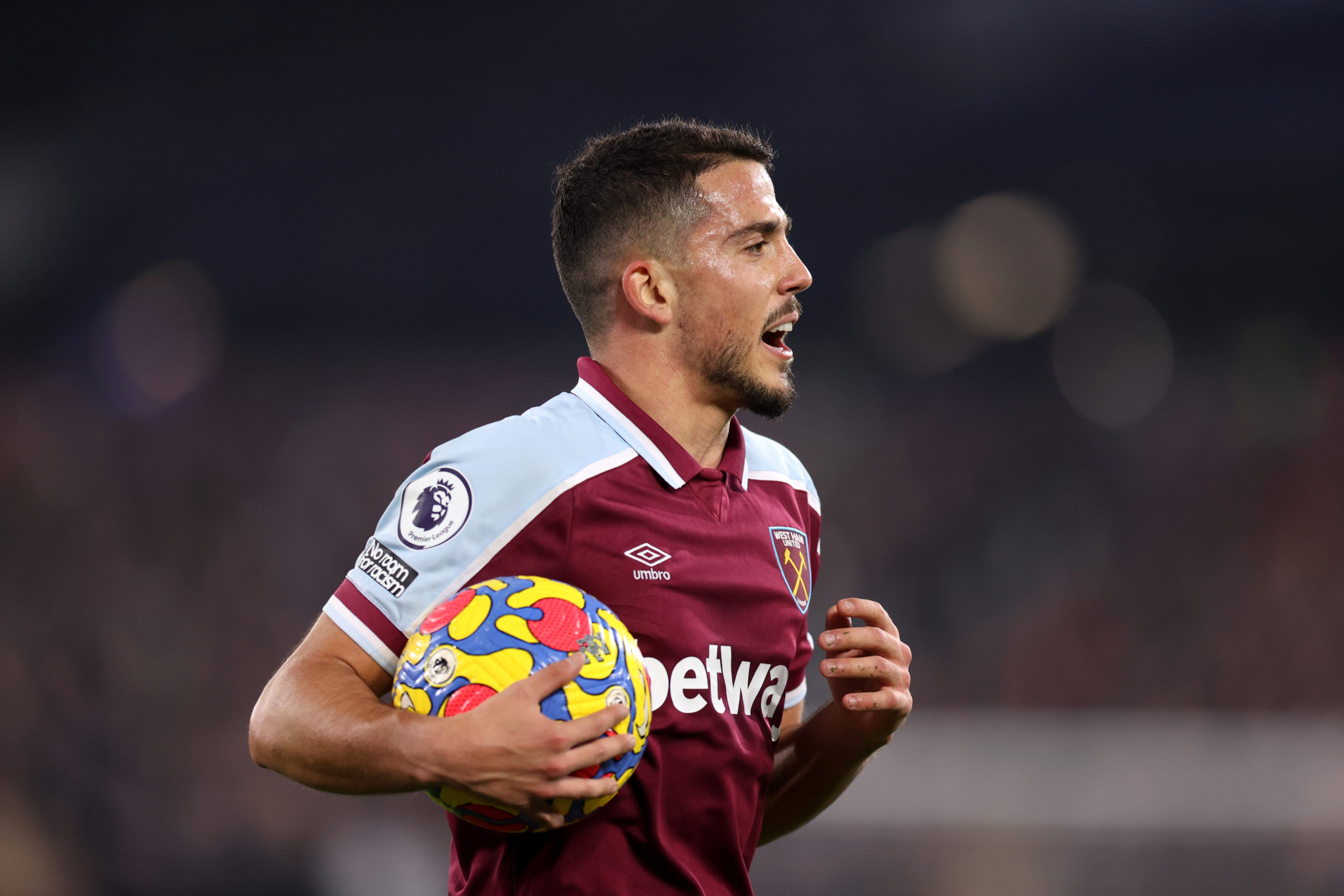 Fornals's form – much like the team's – seriously dipped in the months after the break and the Spaniard at one stage found himself out of the starting XI.
The hard-working midfielder explained in an interview with The Telegraph back in January that Covid and the arrival of his first child – and his choice in the ensuing months to support his partner with night feeds and the like – impacted his performance levels.
But Fornals has very much looked back to his best of late, starring in that memorable win over Sevilla and generally working tirelessly for the team.
West Ham fans adore Fornals. Because, besides his talent, if you did not know he was from Spain you could be forgiven for thinking the midfielder had come through the academy and supported the club all his life such is his passion, energy, commitment and workrate for the team.
Well it seems Fornals very much loves West Ham too if his comments in a new interview with Marca are anything to go by.
In the interview, midfield star Fornals pledges his future to West Ham and says he loves life under Moyes and in the Premier League.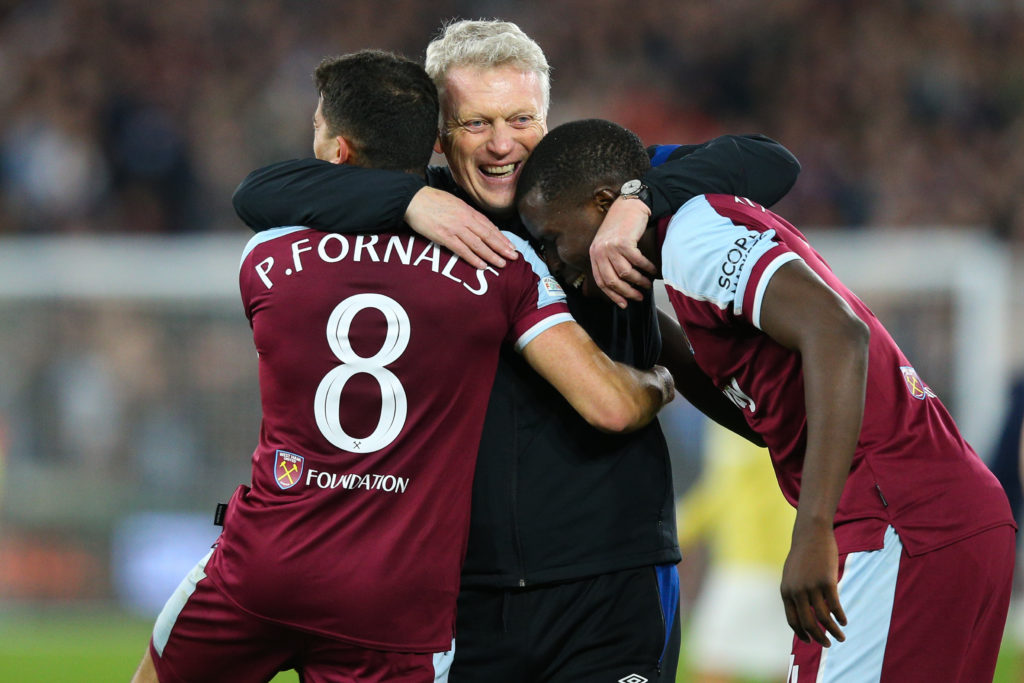 "I'm happy, it's already the third season, spectacular at the club, at the team too, and also the fans have welcomed me with open arms and treat me and my family very well. It's a joy to be where they love you like that," Fornals told Marca.
"If I had to give it (the move to West Ham from Villarreal) a grade, I'd give it the highest one possible.
"I've been lucky to come to the best league in the world in the Premier League and the truth is that I'm satisfied because I'm enjoying so many opportunities to play (under Moyes).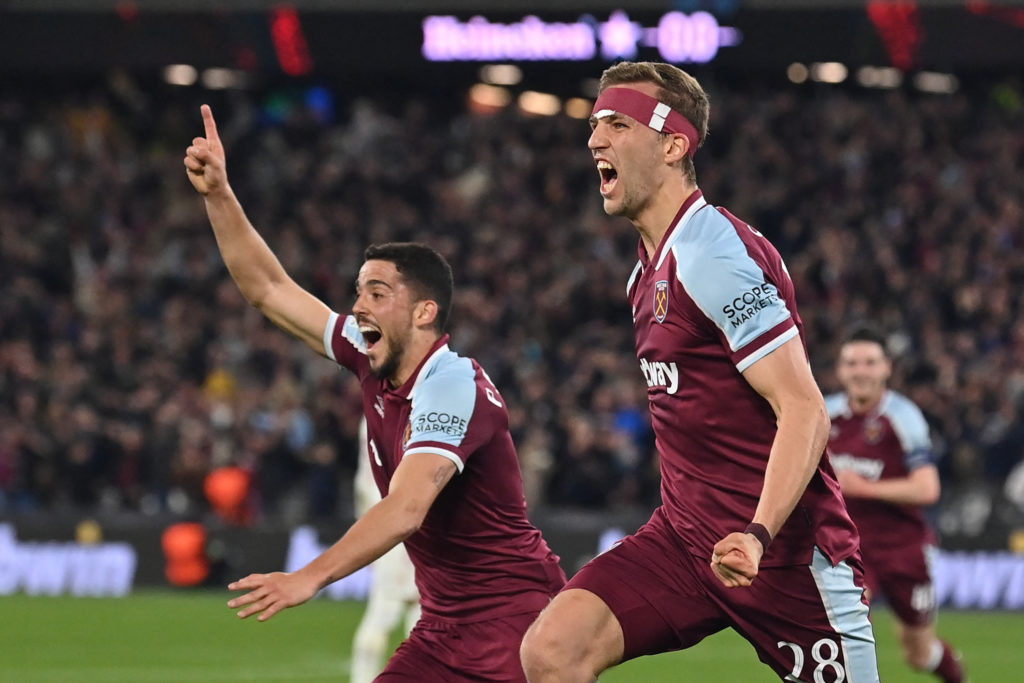 "There are a lot of players who come back after six months because they don't feel like they've been given opportunities because they didn't adapt, but it's going well for me.
"I'm lucky that I've been given opportunities and taken advantage of them. Of course, one must do their part and thanks, above all, based on training one earns it. But having the opportunity to play and adapt to everything makes me (happy). I have been there for three years and I am very happy."
More West Ham news
Have something to tell us about this article?
Let us know