Mark Noble says he heard worrying stories about Said Benrahma when he joined West Ham but was proved wrong.
One of the big factors behind West Ham's amazing rise under David Moyes in the last two seasons has been team spirit.
The manager, staff and players have all remarked what a tight-knit group the Hammers have.
And it has been clear for all to see on the pitch too.
Better recruitment was also key to West Ham's vast improvement.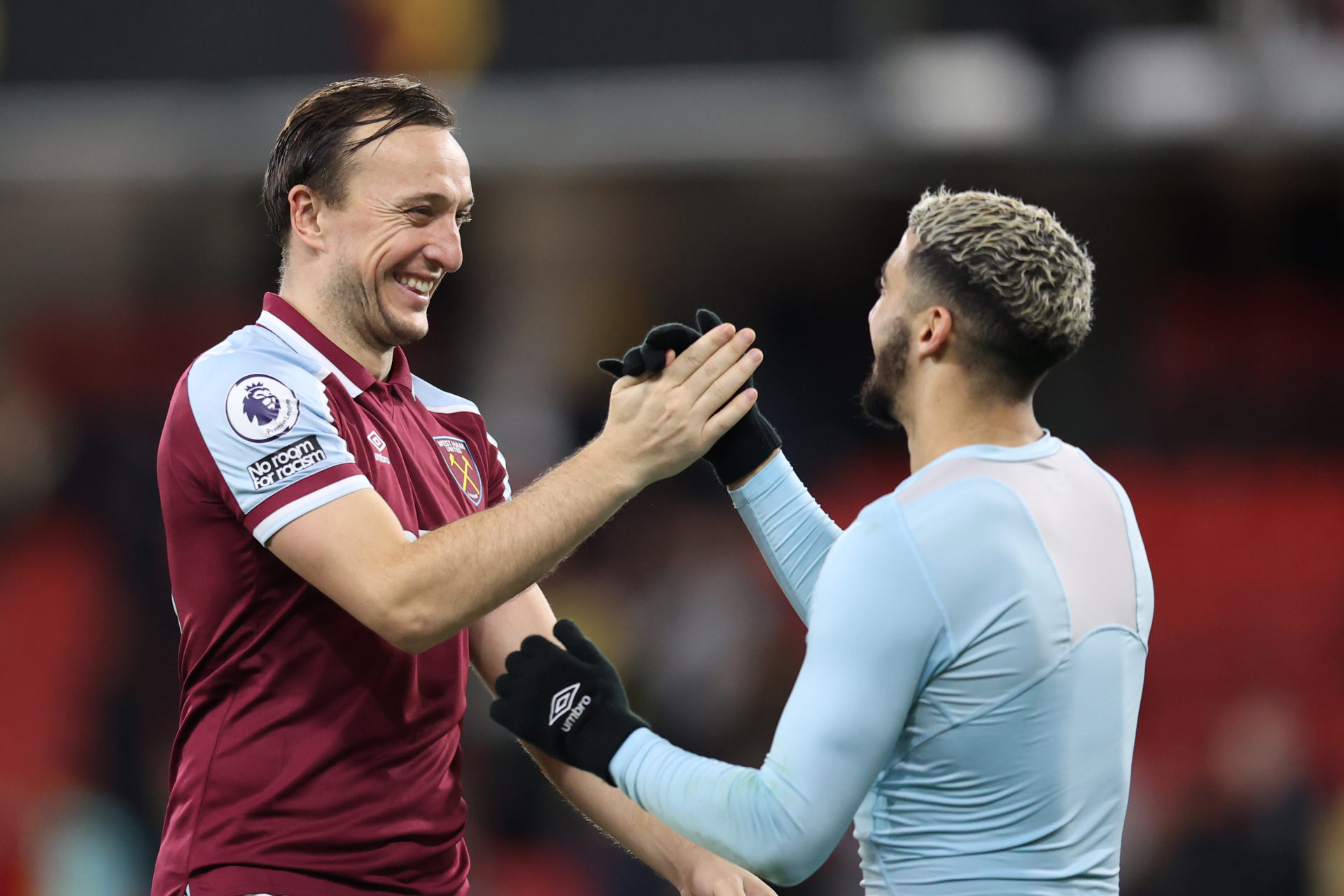 Moyes often takes a lot longer than some managers to pull the trigger on signings because he likes to do thorough due diligence on the player in terms of background, character and attitude.
The Scot has said many times he wants the right people as well as the right players at West Ham.
That becomes even more essential when looking to protect and maintain the fantastic team spirit that has been fostered amongst the Hammers squad.
As former captain and soon-to-be sporting director Mark Noble was winding down on his career in the last couple of years he took huge pleasure in seeing the team doing well even if it meant he became a bit-part player.
He also took a keen interest in the players coming into the club as West Ham looked to continue their progress.
And Noble says he heard worrying stories about Said Benrahma when he joined West Ham but was proved wrong.
Speaking in his autobiography Boleyn Boy – released last weekend – Noble reveals he was worried Benrahma's arrival might disrupt the fantastic team spirit at West Ham after what he had heard.
But he was delighted his preconceptions were proved wrong and praised Benrahma, who has not always had it easy under Moyes as West Ham fans know only too well.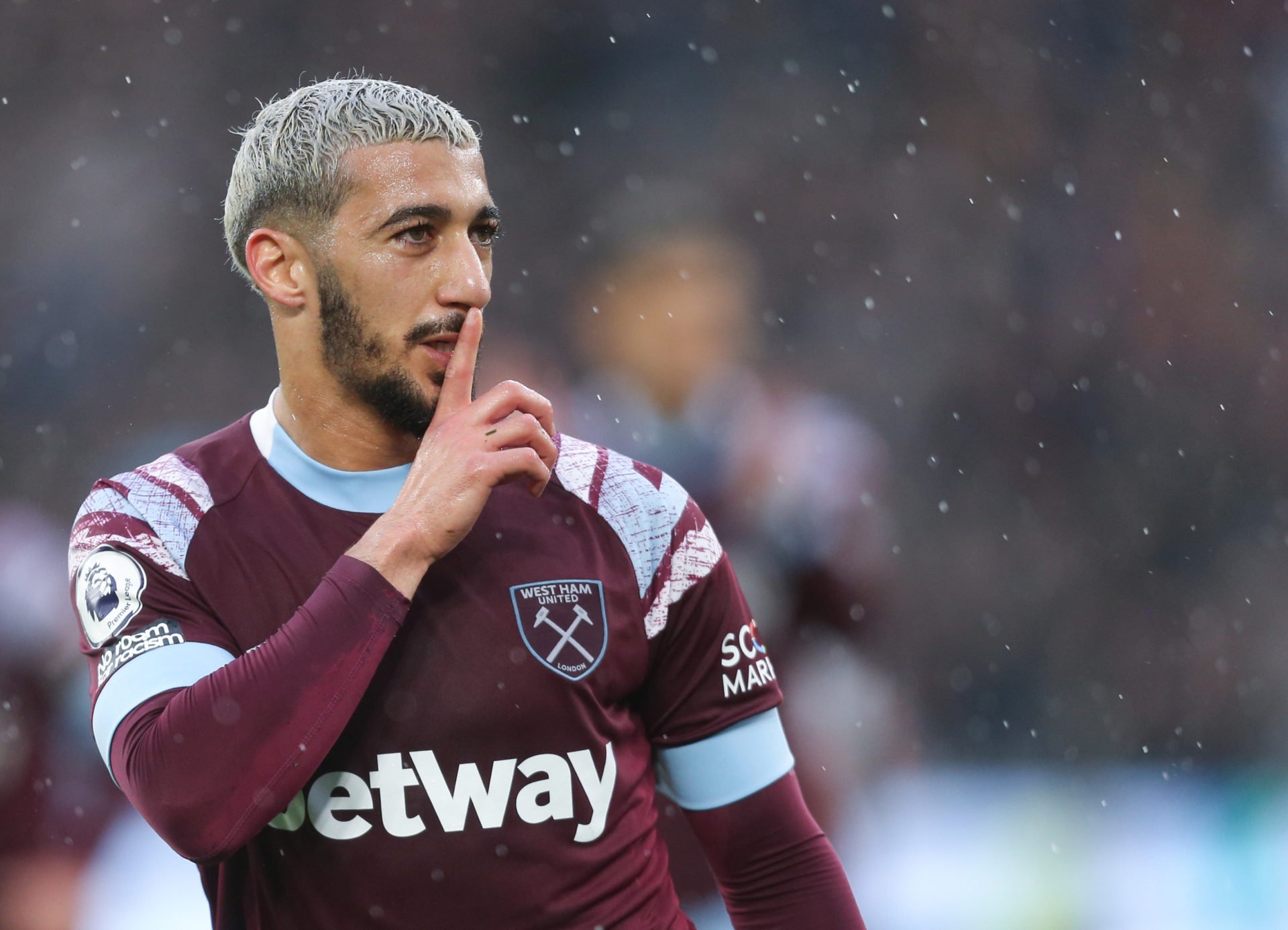 "We were an honest bunch and we all bounced off each other in the dressing room," Noble says in his autobiography Boleyn Boy when looking back over West Ham's rise.
"Nobody caused any trouble.
"I'd heard some worrying stories about Said before he joined us from Brentford in October 2020, but he proved me wrong.
"He delivered goals and assists for the team, has a really good sense of humour and clicked with the other French speakers in the squad, Issa (Diop), Kurt (Zouma), Alphonse Areola and Arthur Masuaku.
"We had a wonderful mixture of characters and there was so much laughter in the dressing room. It was carnage at times, and because we trained so hard nobody had any complaints about how much we messed around off the pitch."
MORE WEST HAM NEWS
Related Topics
MORE WEST HAM STORIES