Vice-chairman Karren Brady confirms West Ham are in line for a new sponsor to replace Betway amid stadium naming rights row.
When West Ham moved to the former Olympic Stadium it was widely expected there would be a concerted drive to sell off the lucrative naming rights.
The LLDC had that responsibility but nearly seven years on there has been no deal and West Ham's ground remains the London Stadium.
Indian automobile and business conglomerate Mahindra Group was once engaged in talks for the West Ham stadium naming rights. However, the deal did not materialise (Inside Sport).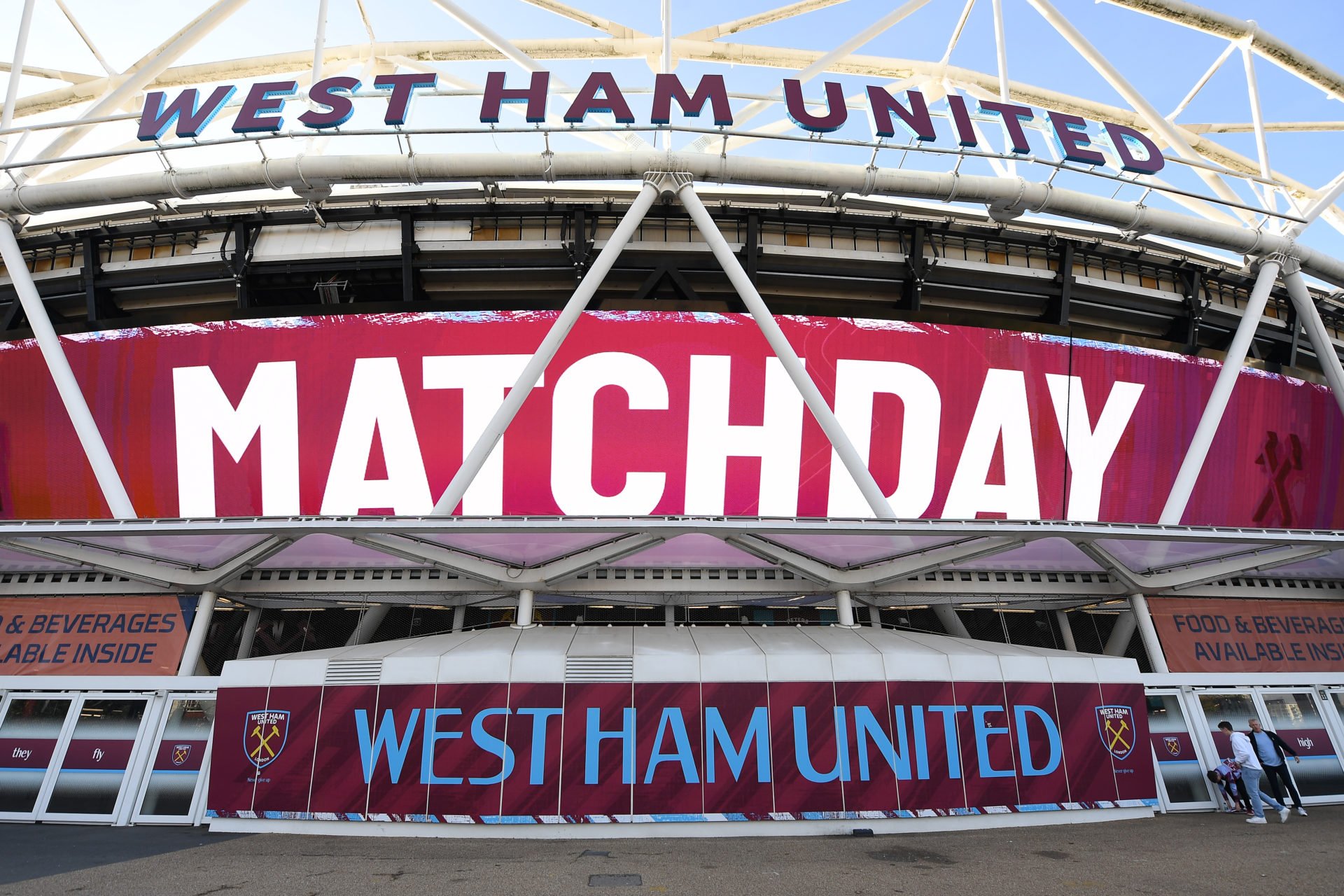 West Ham vice-chairman Brady then took on a leading role in the search to find a naming rights partner for the London Stadium.
The LLDC asked for Brady's help as they stepped up their bid to secure a naming rights deal for the 2020-21 season. But again nothing materialised.
Stadium naming rights deals can be worth anything between £5m-15m per season (90 Min).
And it was recently reported the London Stadium owners would only be willing to consider handing over negotiations around naming rights for the stadium if the Hammers paid them £4m per year.
There has also been much speculation surrounding West Ham's main sponsor Betway. With betting companies widely expected to be banned from the front of football shirts, the likes of West Ham and another nine Premier League clubs may have to find new sponsors.
Now Brady has confirmed West Ham are in line for a new sponsor to replace Betway amid the stadium naming rights row.
In a story about the stadium naming rights row between West Ham and the LLDC, The Evening Standard quotes from a five-page letter it has seen from Brady.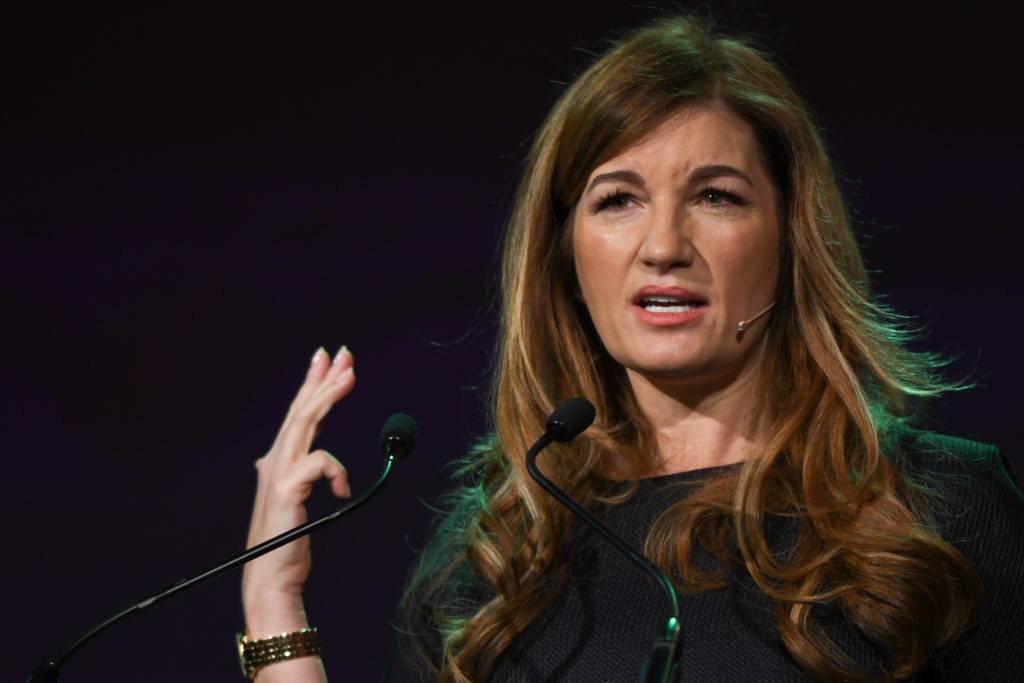 In the letter Brady makes it clear West Ham will soon be going to market to find a new main sponsor. And she makes it clear that packaging West Ham's sponsorship with a naming rights deal is the best approach.
"The time has come where the prospect of naming rights revenue for West Ham United is dwindling to zero," Brady reportedly says in the letter (Evening Standard).
"We will be going to market shortly for a new primary sponsor. The window to sell the naming rights will be impacted once we engage a fresh front of shirt brand partner.
"There needs to be an acceptance that the value in stadium naming rights is not what it once was. Everyone needs to be realistic. Brand partnership with Premier League clubs is in high demand. Stadium naming sponsorship on its own is not."
MORE WEST HAM NEWS
Have something to tell us about this article?
Let us know