Jermaine Jenas speculated that the majority of West Ham fans are pleased with the job that David Moyes has done since taking over at the London Stadium and suggested that they now look at the Scot as 'one of us', when speaking on Amazon Prime last night (Tuesday December 30th, 17:54).
Moyes took charge of the Hammers for the second time this time last year.
He made a slow start to his second stint at the London Stadium but he has proved some of his doubters wrong with a plethora of impressive results since Premier League football resumed back in June after the UK's first lockdown.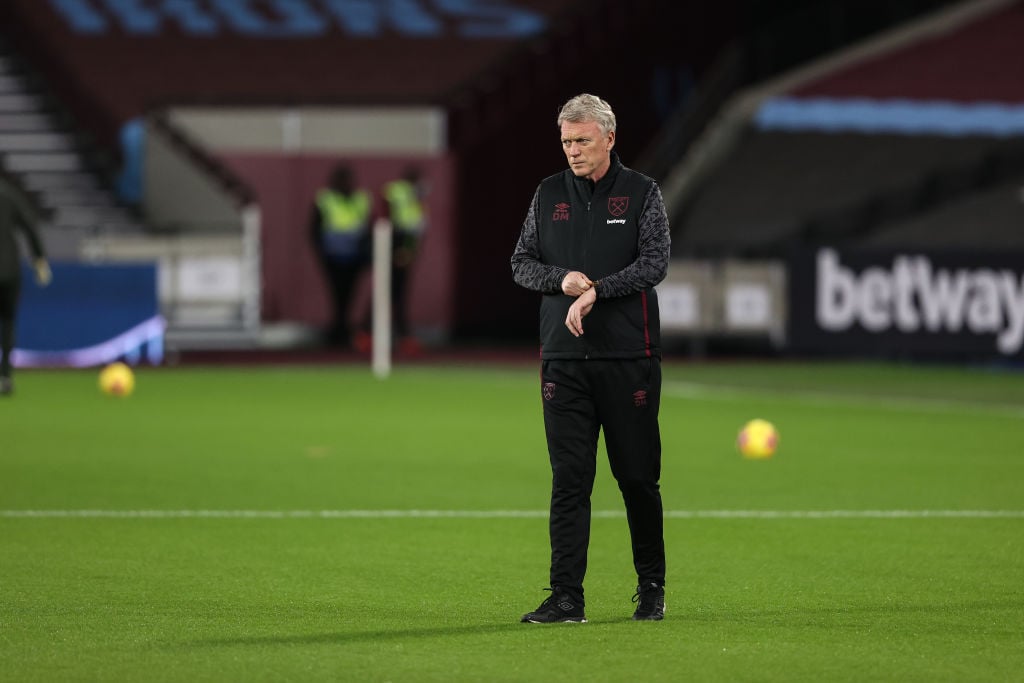 David Moyes still has plenty of critics, however. His football is dull and soul destroying to watch at times.
You can't argue with the manner in which he has stabilised West Ham as a football club, however.
David Moyes winning over the fanbase?
And Jermaine Jenas speculated as to what the Hammers fans genuinely think of the Scot now, when speaking on Amazon Prime last night (Tuesday December 30th, 17:54):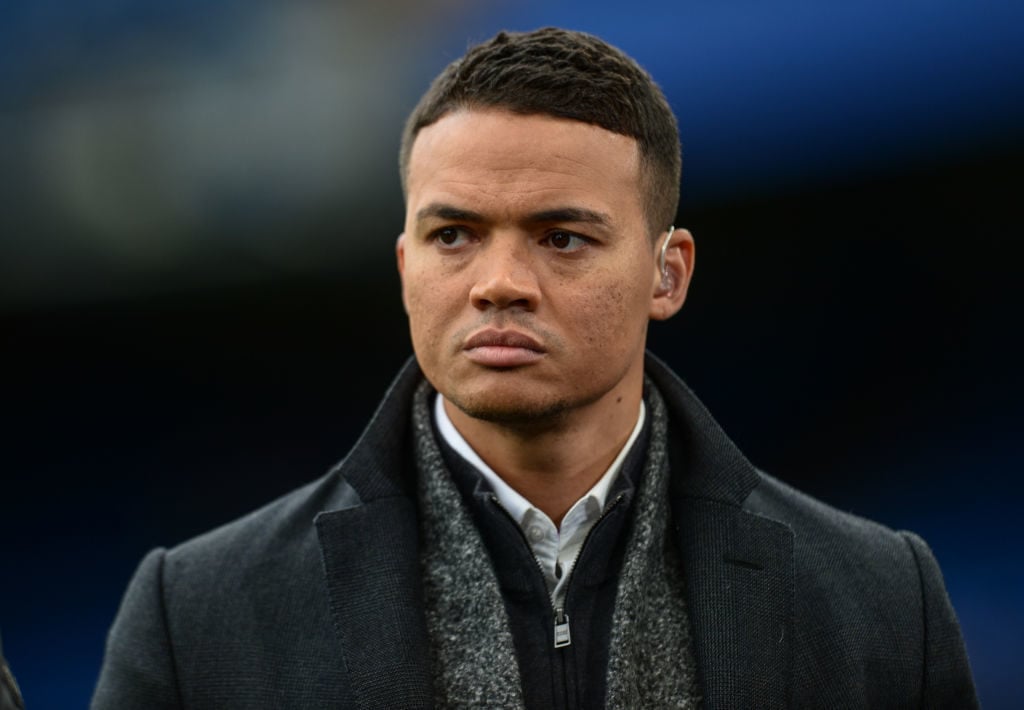 "He's gone in there and he has rejuvenated them. It really is as simple as that. Him and his backroom staff have obviously got together and found a way for success at the football club. It's a bit like get on board or get off. They've got rid a few that don't want to do it. I think already this season has been a huge success for them. So if he can just repeat that in the second half of the season, it will be a great season for West Ham. I think the West Ham fans are starting to look at David Moyes and go yeh you're one of ours now we like you."
Jenas has a point. One thing he is missing, however, is that there are still plenty of West Ham fans who don't rate Moyes as a manager.
The Scot got his team selection and tactics badly wrong against Chelsea and Brighton and the general consensus at the London Stadium is that he will keep us up but not be able to take us to the promised land.
David Moyes is a manager who has always preferred hard working players over talented mercurial geniuses. Just look at his team at Everton – full of hard workers with limited capabilities on the ball.
Maybe I'm cynical, but a manager like that will never last at West Ham. Sure, it is an impossible job with GSB at the helm. But it could be argued that in spite of some decent results, we should really have done a lot better over the past month or so.
Moyes has steadied the ship for sure. Perhaps that's the extent of his capabilities, however.
Have something to tell us about this article?
Let us know