Harry Redknapp has mocked West Ham's famous ICF as he tells a story from his time as boss of bitter rivals Spurs.
West Ham are known across Europe due to the club's rich hooligan history.
No football club has had more books written or films made about its hooligan element – the famous ICF – than West Ham United.
The movie Green Street, starring Elijah Wood, being the most internationally recognised. Ironically in that film, hardcore West Ham hooligan Bovver is played by massive Tottenham Hotspur fan Leo Gregory.
So it gave Hammers fans great pleasure to watch the Spurs nut having to sing the club's Bubbles anthem in the movie.
There is no love lost between West Ham and Tottenham fans. It has become one of the most tribal rivalries in London.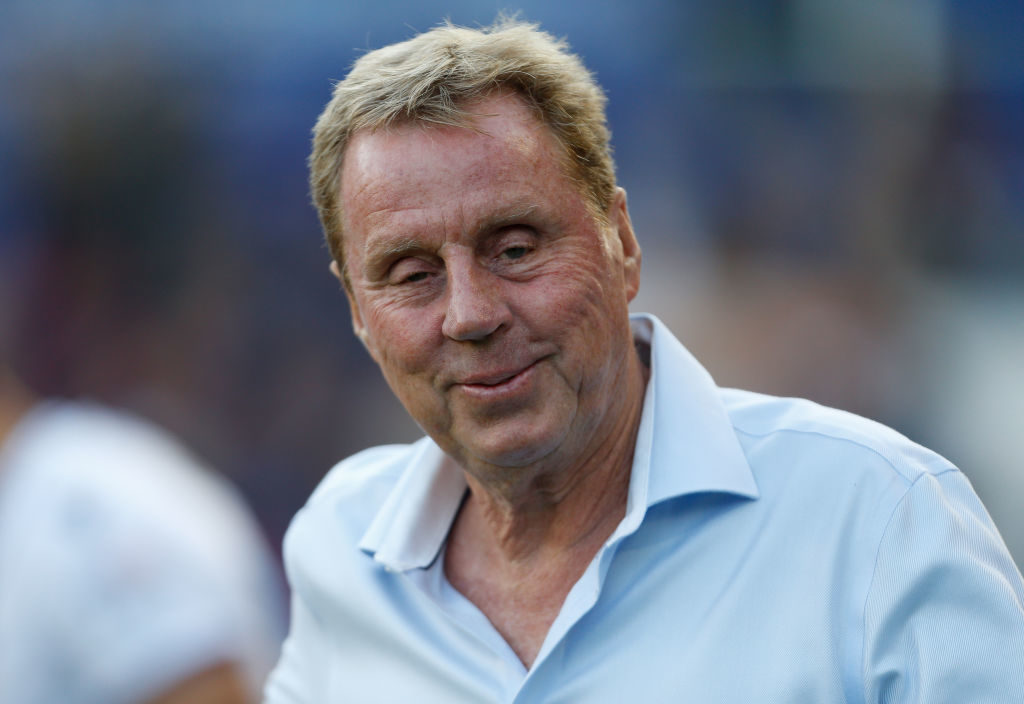 But while Spurs may – more often than not in the last couple of decades at least – be operating at a higher level than West Ham on the pitch, off it the Hammers support is among the elite.
Hailed as the most feared and undefeated hooligan element in Britain for decades, West Ham's Inner City Firm became part of football folklore.
As a result the hooligan element – or "ultras" – at foreign clubs across Europe in many ways look up to and idolise West Ham's support and history.
Fans of Lazio and West Ham, for example, enjoy a very close and unlikely relationship born from that affiliation.
But it can also work against the Hammers because West Ham's hooligan history has always made them a scalp to target for rival supporters – as we witnessed on the club's European adventure last season.
One man who knows all about West Ham's history is former Hammers and Tottenham manager Harry Redknapp.
Redknapp enjoyed a golden spell managing West Ham between 1994 and 2001 having played 175 times for the club as a winger.
He sullied his name among some West Ham fans when he agreed to manage Tottenham, where he also enjoyed a successful spell.
Harry Redknapp mocks West Ham's ICF as he tells a story from his time as Spurs boss
The ex Pompey man loves telling the odd tale or two from his football past. And a video from an interview Redknapp did for a podcast called Nothing But The Truth has been getting traction after being posted on TikTok yesterday.
Redknapp mocked West Ham's ICF as he tells a story from his time as Spurs boss.
"This is how stupid it is, I'm managing Tottenham and we go to play in China," Redknapp says on Nothing But The Truth – which was posted on TikTok this week.
"Tottenham, West Ham, Hull City and a Chinese team… pre-season games (it was the Premier League Asia Trophy in Beijing).
"We walk into this beautiful hotel in Beijing, as we walk in I can see about 40 blokes sitting around in the hotel as we're checking in. And they're looking at us like they want to kill us, they're sat glaring at us. They looked English, I thought 'who are they, they must be our supporters, but why are they looking (at us like that)'.
"Tony Parkes, who was my goalkeeping coach, comes over and I said 'what's all that about, who are they?' He said 'They're from West Ham, they're the old ICF. They've come over here to have a fight with the Tottenham fans'. I swear right.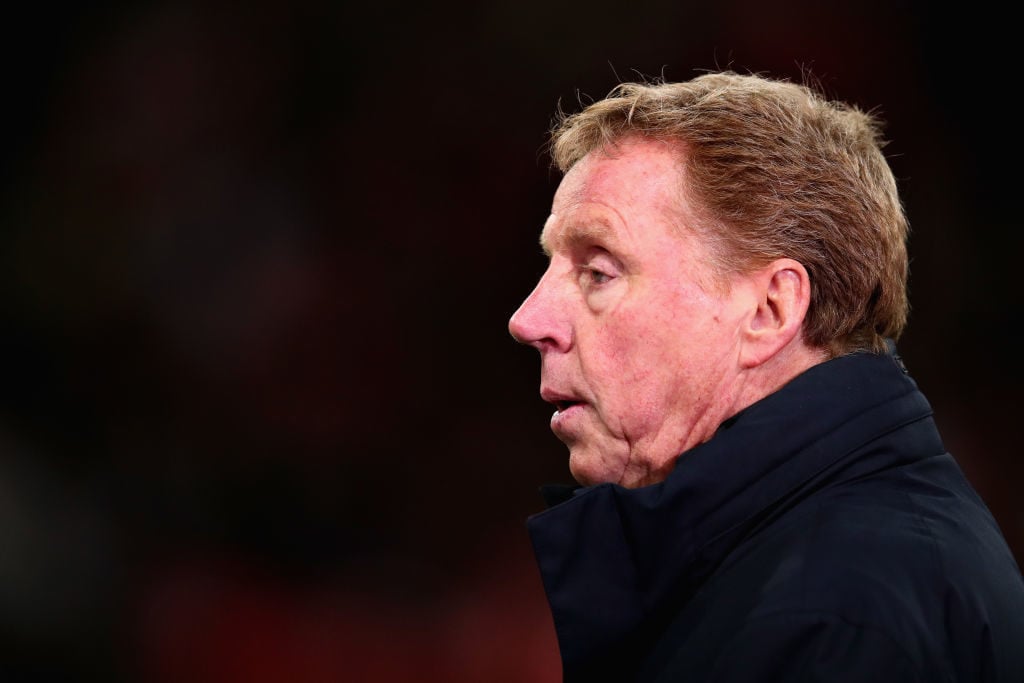 "Now they're not kids, they're all 50 odd years of age, all of 'em. All big geezers, proper chaps. But we didn't have any supporters there, Tottenham, we didn't take any and they've come over to have a fight with them. All the way to China right, you couldn't make it up could ya?
"I'm thinking 'this can't be happening'. Anyway they were there and they were angry. We didn't come down and even (Gianfranco) Zola, who was managing West Ham at the time, he wouldn't come down into the lobby because they sat there all day drinking and getting angry, just wanting to have a row with anyone who got in their way.
"I've come down one day and kept out the way and one of them came up and spoke to me and he was like the ring leader and suddenly his son came running up and went 'dad, dad the Chinese (fans), they're in the wine bar' and they've run out to fight the Chinese mob who supported this other team, just to have a fight with anyone!
"It was incredible you know. And they sat in that lobby for four or five days, and when we beat West Ham – I think it was 2-0 (it was 1-0 but don't let the facts get in the way of a good story Harry) – they came back to the hotel and they reckon that when Zola and (his assistant) Steve Clark came in with the team, they slaughtered them, they got dog's abuse, for not waving – because they had a banner up in the stadium these guys (saying) '40 years in Europe undefeated' – they were talking about fighting, not football.
"They said 'you didn't even acknowledge us, you didn't even wave' and apparently Zola said 'We didn't know where you were'. They said 'You saw the banner!' It was a nightmare. But that's how stupid it is."
MORE WEST HAM NEWS
Related Topics
Have something to tell us about this article?
Let us know