Graeme Souness delivered his verdict on West Ham ace Declan Rice yesterday afternoon.
The job of a football pundit is to do his or her research extensively before passing their opinions on.
Souness was a great player in his day…one of the very best. Unfortunately for him, however, his punditry is severely lacking.
Declan Rice has been the Hammers' best and most consistent performer over the past three years.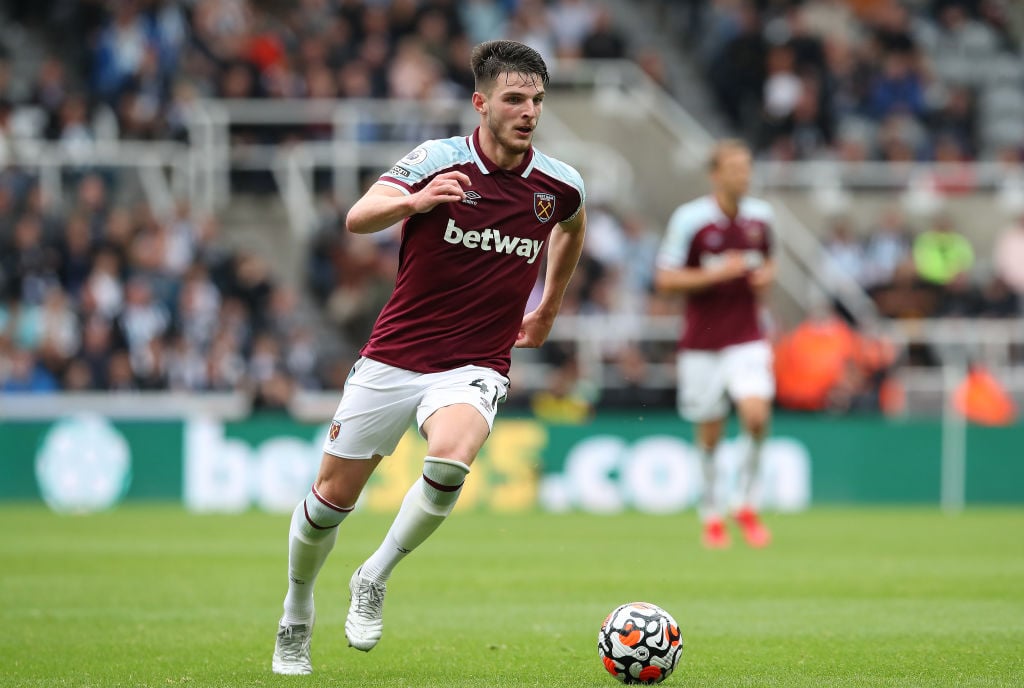 We are so lucky to have the 22-year-old at the London Stadium. He is a truly brilliant player and the West Ham fans absolutely love him.
It seems as though one so-called pundit has decided to cotton on to the incredibly boring narrative that Dec doesn't pass forward enough, however.
Graeme Souness gives painfully embarrassing Declan Rice verdict
The Sky Sports pundit suggested that the West Ham ace plays it too safe with backwards and sideways passing, when speaking on Super Sunday yesterday (August 15th, 1:48pm):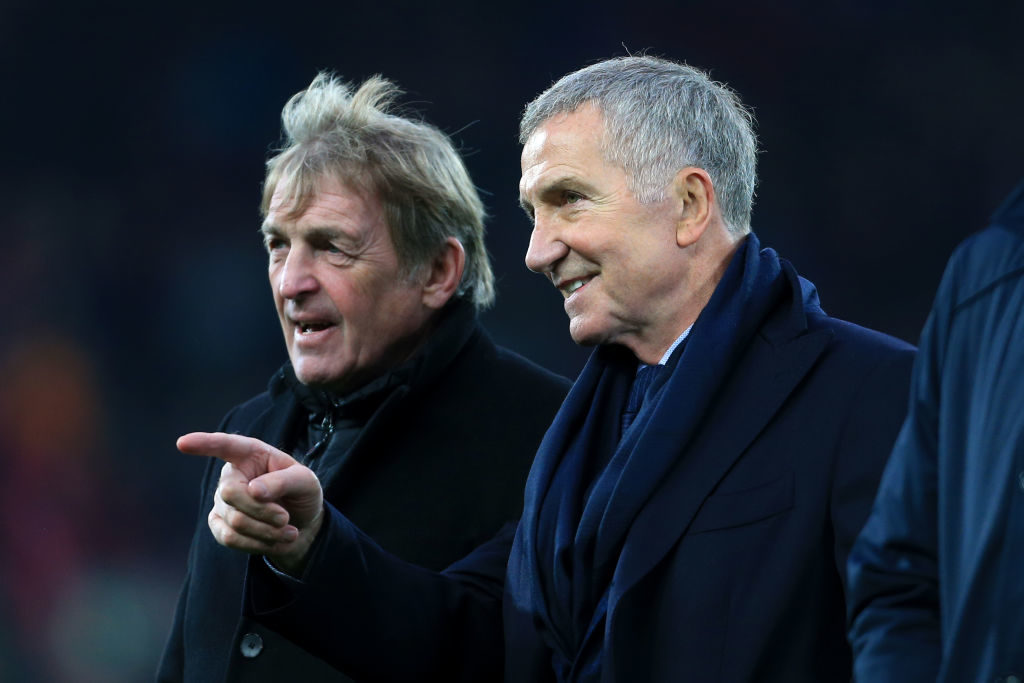 "To reach the next level he has to learn how to progress the ball forward. Look up and hit the centre-forward. That's where he'll reach the next level."
Oh dear Graeme.
Let's clear something up for you.
According to Pass Performance limited, Rice has the highest percentage of forward passes out of any defensive midfielder in Europe's top five leagues last season:
Anyone who watches West Ham regularly knows just how good Dec is at progressing the ball.
Souness obviously doesn't fall into that category.
We suggest that perhaps next time you do your research Graeme before commenting on Declan Rice. Or any other West Ham player for that matter.
Related Topics
Have something to tell us about this article?
Let us know